Add Your Event
View, Edit, or Delete Your Events
The EMA Member Concerts & Events Calendar is for 
time-sensitive events
, such as 
in-person concerts, livestreaming performances or video premieres, and live online events such as webinars. Events hosted by organizations/ensembles should be posted from an EMA Organization Member account. Videos available on-demand (temporarily or permanently) should not be submitted as multi-day events. Please submit Early Music News & Press Releases about these or other activities.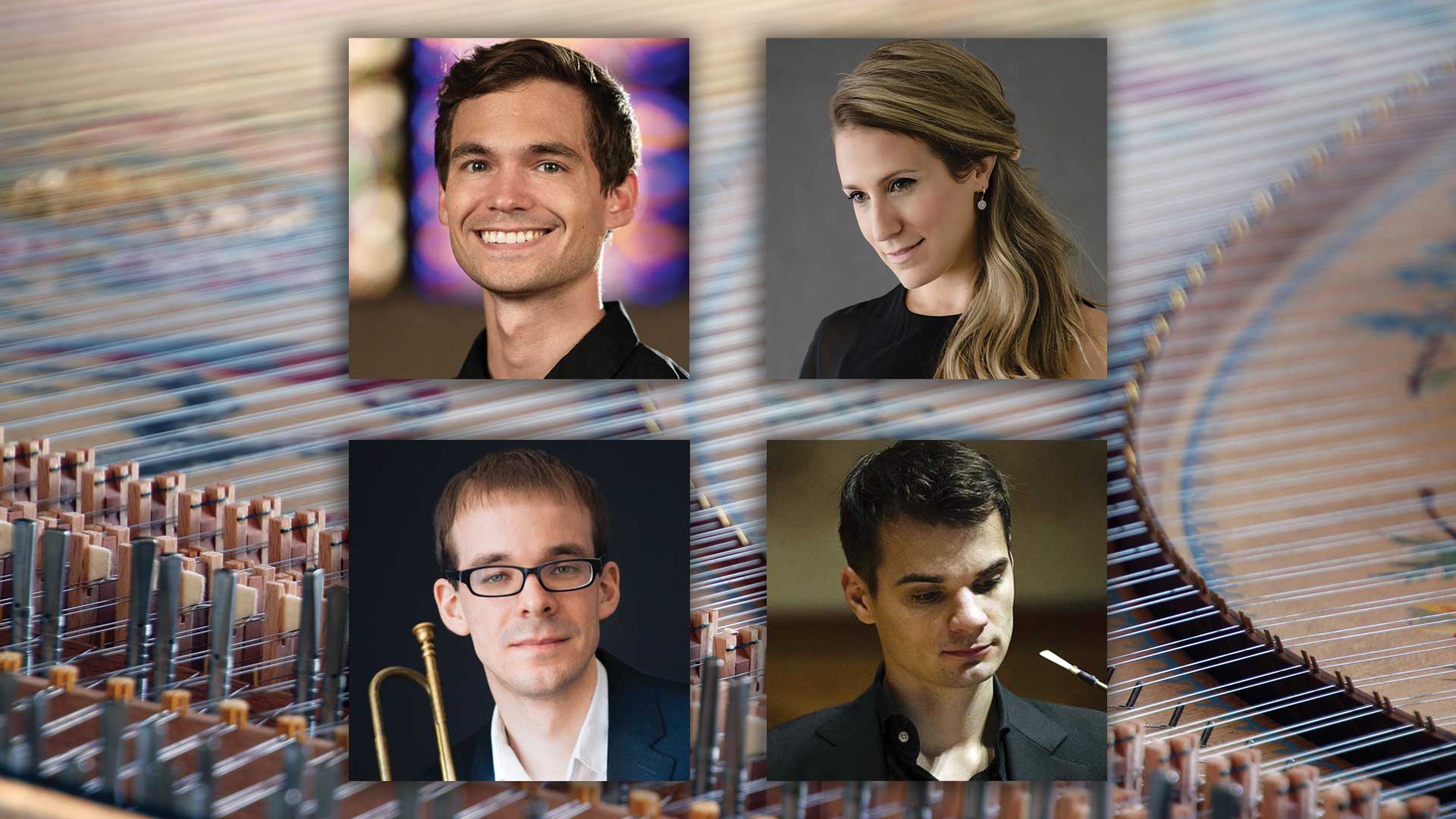 St. Mark's Lutheran Church
1111 O'Farrell St., San Francisco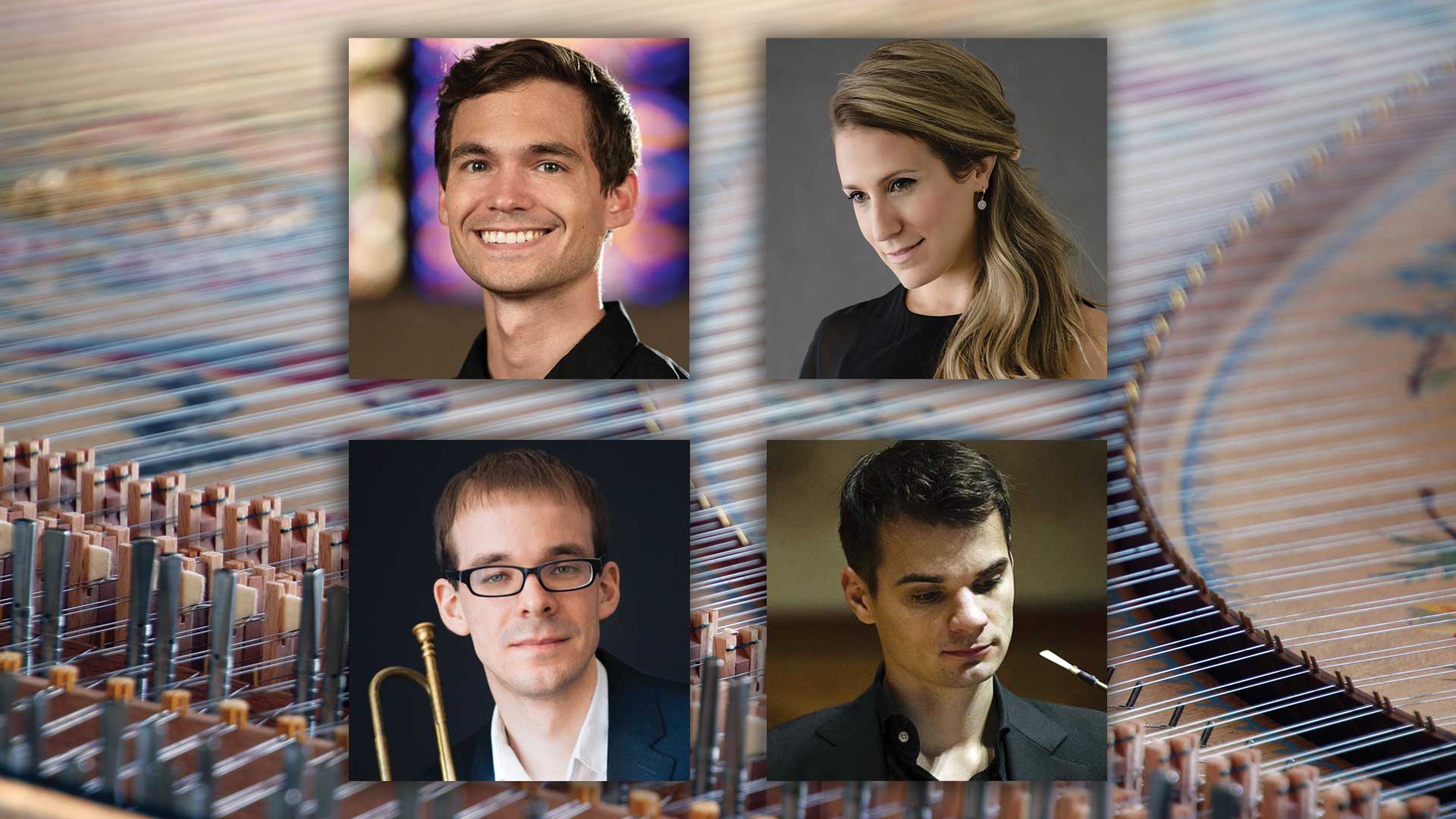 TELEMANN Sinfonia Spirituoso in D Major VIVALDI Laudate pueri BACH Brandenburg Concerto No. 3 in G Major BACH  Concerto in D Minor for Harpsichord VIVALDI  Bassoon Concerto in B-flat Major "La notte" BACH  Jauchzet Gott in allen Landen, Cantata 51 Hélène Brunet, soprano Gabriel Benton, harpsichord Steven Marquardt, trumpet Nate Helgeson, bassoon Jeffrey Thomas, conductor Among …
Highlights from this calendar are included in the weekly E-Notes email newsletter (Tuesdays). Selections are made based on variety of event types and geographic regions.
EMA does not share non-EMA events on our social media platforms.