Member
Contact Information
karen@karenloomis.com
Location
,
Early Music Skills & Interests
Harp
Early Music Affiliations
Administrator, Educator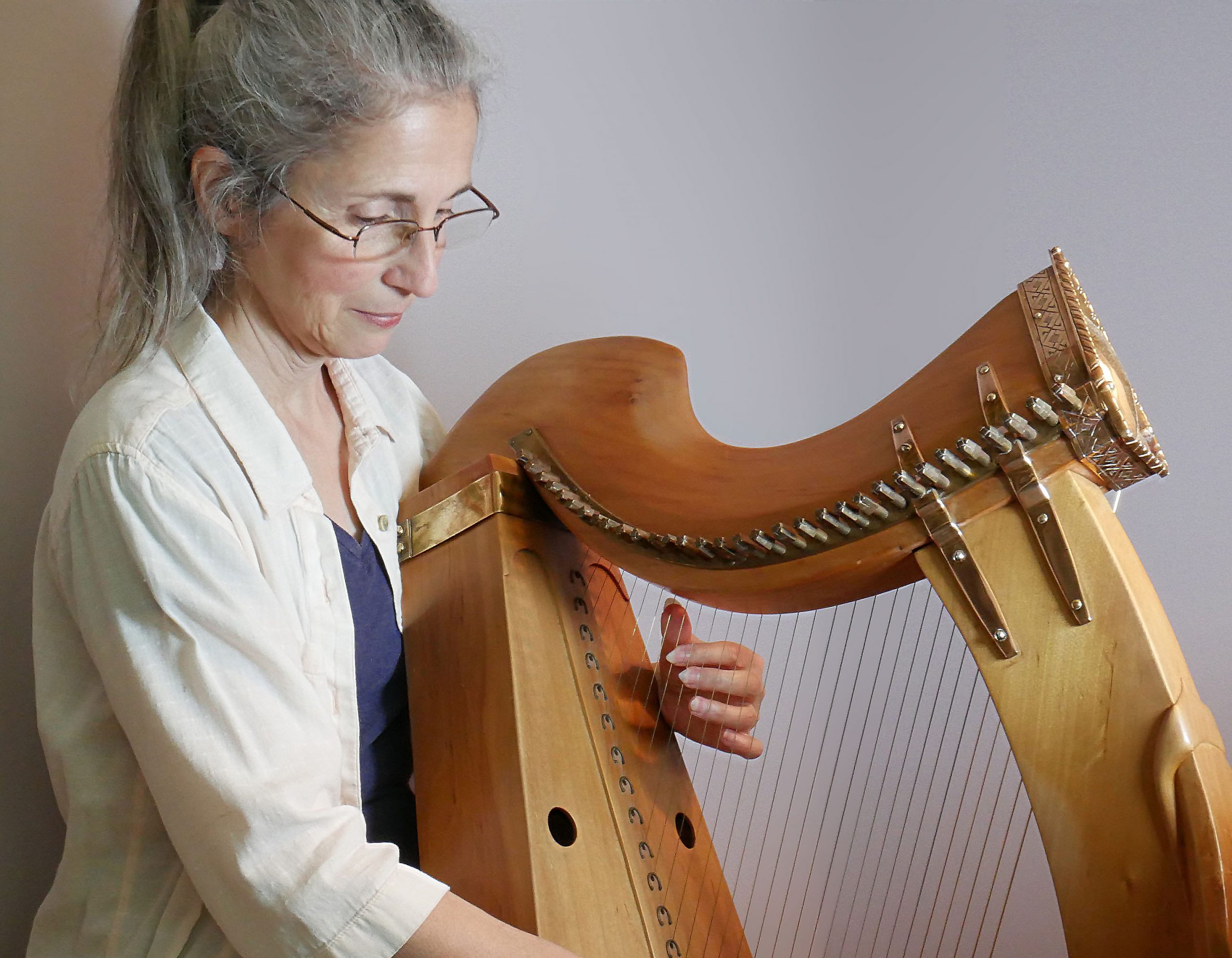 Biography
Karen is Assistant Director of the Historical Harp Society of Ireland (HHSI), and of the HHSI Scoil na gCláirseach–Festival of Early Irish Harp. She is an organologist specializing in study of the construction and craftsmanship of early Irish harps. Karen conducts scientific analysis of historical instruments, uncovering the wealth of information they hold in order to help musical instrument makers, musicians, and museums. She has led groundbreaking work studying the harps of Ireland and Scotland, and in 2020 led a HHSI project funded by the Arts Council of Ireland to undertake analysis of the 18th-century Hollybrook harp at the National Museum of Ireland. Karen's expertise is in non-invasive techniques, utilizing extensive experience in scientific imaging, and an interdisciplinary background in STEM and music. She studied at the University of Edinburgh, earning a MMus in musical instrument research followed by a PhD in music (organology). Karen also has a BS in physics from the University of Connecticut, and an MA in astronomy from Wesleyan University.
Events
No Events Found.