Member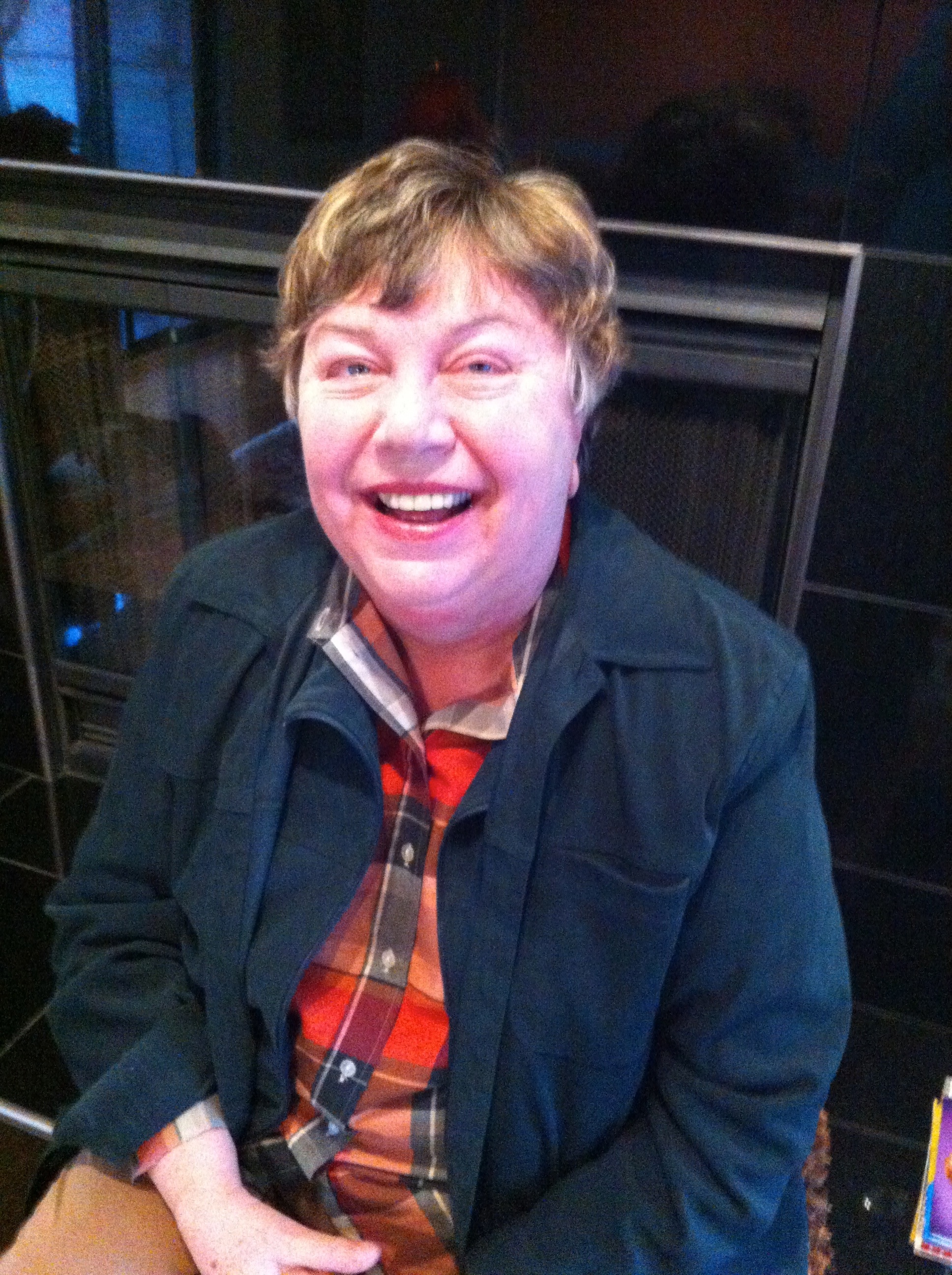 Biography
Professor Emeritus (harpsichord, organ, performance practices, Assistant Director of Early Music Studies), College of Music, University of North Texas, Denton.
Currently, Director of Music, Trinity Presbyterian Church, Denton.
Recent activities include writing part of the preface to the new edition of Grigny's Premier Livre d'Orgue (Leupold Editions); Bach, St. Matthew Passion, continuo I; continuo in other area concerts; Steering Committee (Workshops), 2017 AGO Regional Convention in Dallas; volunteer at a preschool for at-risk children.
Events
No Events Found.