Member
Contact Information
lmacchiarella@outlook.com
Location
El Paso, Texas
Early Music Skills & Interests
Flute, Recorder, Viola Da Gamba
Early Music Affiliations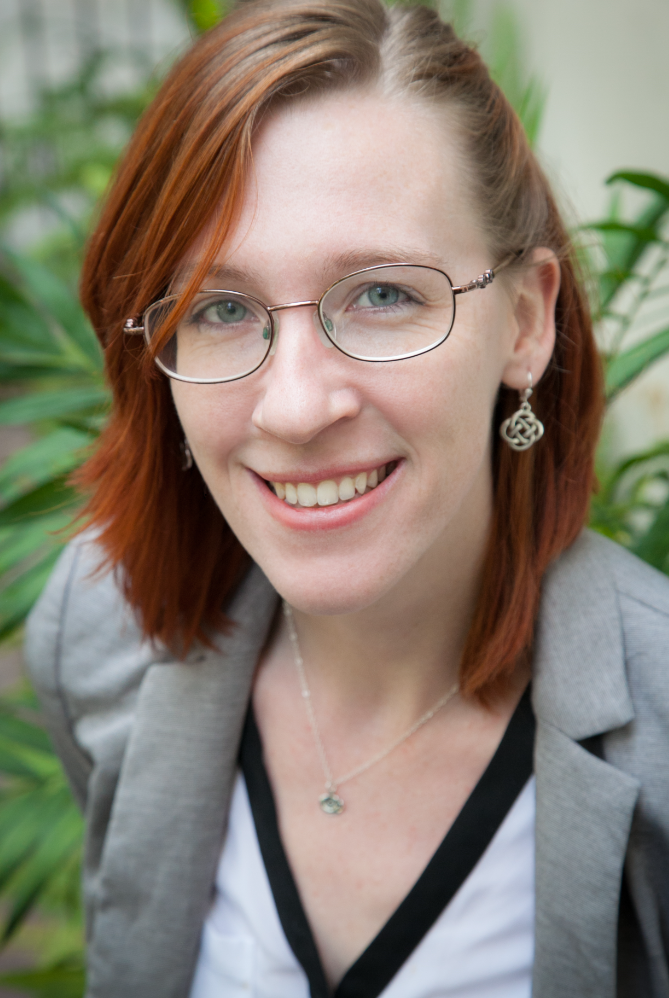 Biography
Lindsey Macchiarella joined the music faculty at the University of Texas at El Paso in Fall 2015, and currently holds the position of Assistant Professor of Music Instruction. She is current vice-president of the Rocky Mountain Chapter of the American Musicological Society.
She received her Bachelor of Arts from the University of California, Riverside, and a Masters in Musicology and certificate in Early Music Studies from Florida State University. In 2016, she completed her PhD with a focus in musicology from Florida State University. Her area of specialization is early modernism in fin-de-siècle France and Russia and her recent studies have focused on the sketches and libretto of Aleksandr Skryabin's (Alexander Scriabin) unfinished work, Prefatory Action. She completed extensive archival research at the Scriabin Museum in Moscow, Russia.
Dr. Macchiarella is also an early music performer on the recorder and viola da gamba. She regularly puts on public outreach lecture-recitals with Sprezzatura, an early music performing group based in El Paso. She is the founder and director of the UTEP Early Music ensemble, a group which performs Medieval, Renaissance, and Baroque repertoire on period instruments.
She has presented her research at local and national musicology and interdisciplinary conferences such as the American Musicological Southwest Chapter meetings, the Society for Ethnomusicology Southeastern Chapter, the annual Music and the Moving Image Conference in New York, and the 2014 and 2017 National Conferences of the American Musicological Society. She is recently published in Music in Art, in an article that connects music and photography through aesthetic considerations of Erik Satie's music and the photography of Eugène Atget, and has an article forthcoming on performance practice of Satie's music in Keyboard Perspectives (2019).
Events
No Events Found.