Member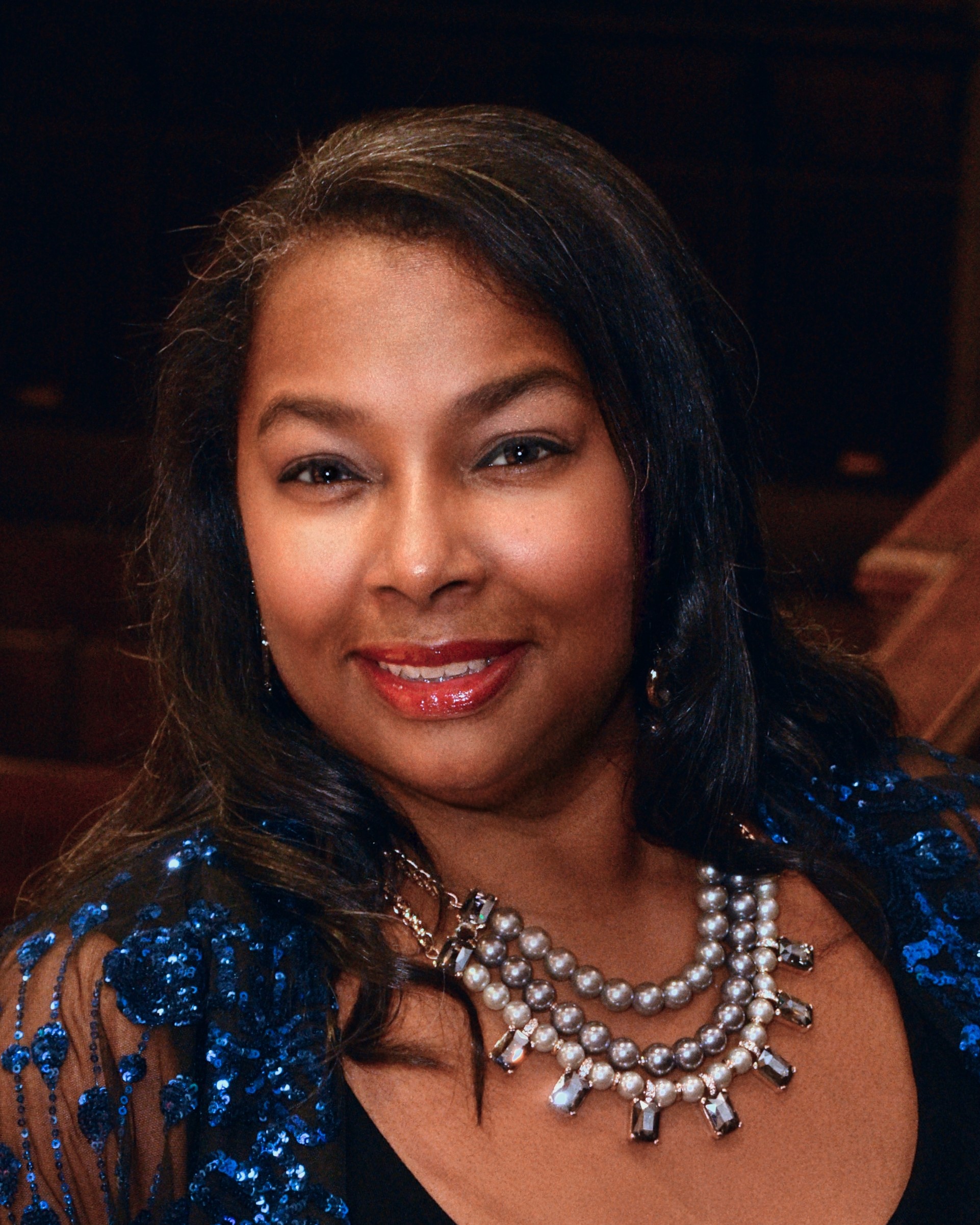 Biography
American soprano Melissa Givens moves and excites audiences and critics alike with a rich, powerful tone, crystalline clarity, and intelligent musical interpretations. Especially noted for her expressiveness and elegance on the stage, she's been hailed as a singer whose music making is "consistently rewarding" and "a pleasure to hear." Givens is also an extremely versatile artist, regularly performing repertoire from the Baroque era through music of the 21st century.
Recent performances include the national tour of Craig Hella Johnson's groundbreaking oratorio Considering Matthew Shepard with Conspirare, George Crumb's Ancient Voices of Children, the premiere of Die Schöne Mullerin Report, by Tom Flaherty, both with Pomona College faculty and guest artists, and Mahler's Symphony #4 (chamber version) with the Greenbriar Consortium. Upcoming events include Considering Matthew Shepard at the University of Puget Sound, a duet recital with baritone Timothy Jones, and the release of her second solo recording, The Artist at Fifty, a recital of art songs from the composers' fiftieth year.
A champion of collaborative musical endeavors, Givens performs with various chamber music groups, including Grammy© nominated Conspirare, the 2015 Grammy© winner for Best Choral Performance. Her solo appearances on their major label releases have received enthusiastic reviews. She can also be heard on her debut solo CD, let the rain kiss you.
Givens is an Assistant Professor of Voice at Pomona College. She earned a Doctor of Musical Arts degree from the Moores School of Music at the University of Houston, a Master of Music from the Shepherd School of Music at Rice University, and a Bachelor of Arts in Music from Davidson College. She is a native of Buffalo, New York.
Events
No Events Found.