Member
Contact Information
Location
Madison, Wisconsin
Early Music Skills & Interests
Viola, Viola D Amore
Early Music Affiliations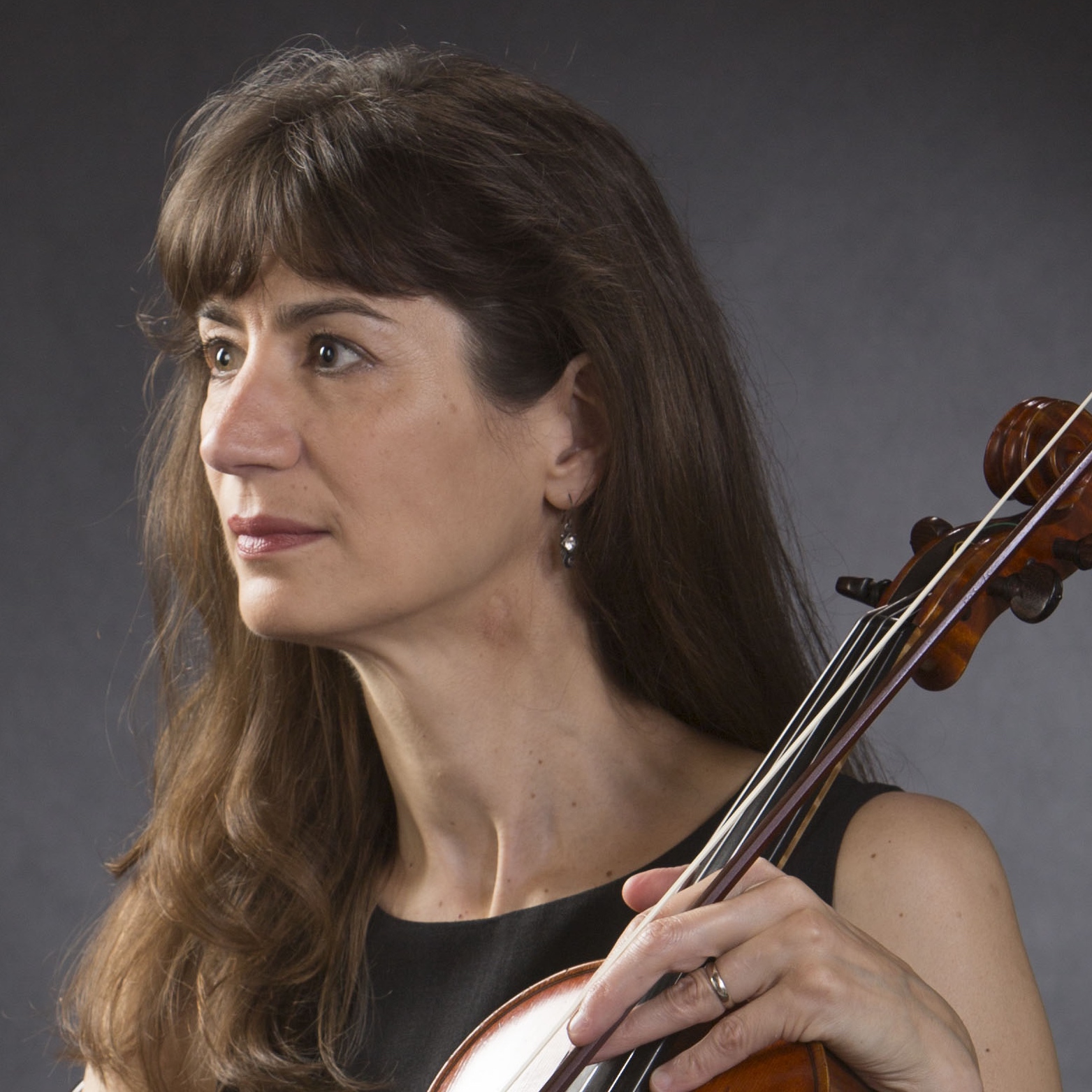 Biography
Marika Fischer Hoyt maintains a demanding concert schedule on modern and baroque viola and viola d'amore, performing with period-instrument ensembles including the Madison Bach Musicians, Bach Collegium of Fort Wayne, IN, Florentine Opera, Great Lakes Baroque, Sonata à Quattro, Just Bach, and Indianapolis Baroque Orchestra, and with modern-instrument ensembles including the Madison Symphony Orchestra, Ancora String Quartet, and Sinfonia Sacra of the Wisconsin Chamber Choir. She serves on the advisory board of the Madison Early Music Festival (MEMF) and the Regional Orchestra Players' Association (ROPA), and directs Bach Around The Clock, an annual community-wide Bach festival.
Marika hosted the Saturday Afternoon Classics radio show on Wisconsin Public Radio from 2012 – 2016, also delivering pre-concert lectures for ensembles such as the Madison Symphony Orchestra and the Eau Claire Chamber Orchestra.
Marika holds degrees from Smith College and the Indiana University School of Music. Her training includes one year at the Hochschule für Musik in Hamburg, Germany, two years at the Mannes College of Music in New York City, and one year at IU's Early Music Institute, studying with Stanley Ritchie. Her major teachers include Kim Kashkashian, Csaba Erdélyi, and Abraham Skernick.
Events
No Events Found.