Member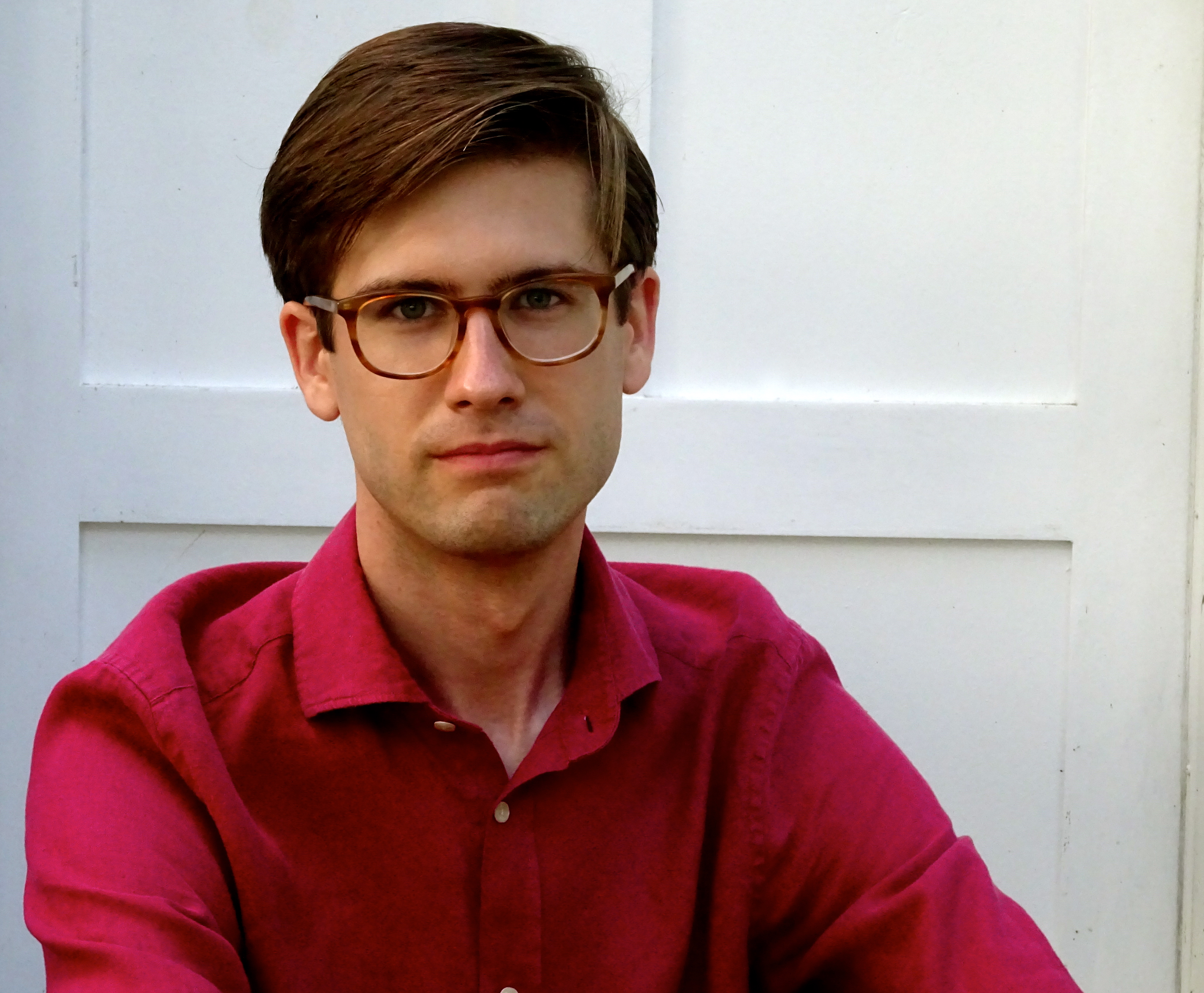 Biography
Jeremy Rhizor is one of the world's foremost interpreters of the Baroque oratorio repertoire and is the driving force for its revival in the United States. He has led the modern and American premieres of works by Giovanni Battista Bassani, Antonio Draghi, Domenico Freschi, Antonio Gianettini, Vincenzo de Grandis, and Bernardo Pasquini. He creates a new performing edition for each forgotten work that he performs, and he spearheads the creation of new English translations for American audiences.
Along with reviving the music of oratorios, Rhizor has reconstructed the format of oratorio performances by retaining the lecture or sermon between musical halves in large-scale two-part oratorios. Though this format is still largely unfamiliar to modern audiences, it adds an intellectual and spiritual dimension to his performances that honors the intentions of Baroque composers and librettists. His performance of Draghi's Oratorio di Giuditta reconstructed the order of oratorio services at the court of the empress dowager Eleonora Gonzaga.
As the founder and artistic director of the Academy of Sacred Drama, Rhizor built an organization inspired by Baroque academies into an institution that champions the performance and research of sacred drama. He facilitates the publication of the Sacred Drama Journal—a journal for general readership that is now transitioning into a peer-reviewed journal. From the violin, Rhizor rehearses and leads performances for the Academy.
Noted for playing "virtuosically but with fluid grace" by The New York Times, Rhizor performs on the violin with early music organizations throughout North America such as Aureas Voces in Nova Scotia, Alchymy Viols in Indiana, Ensemble VIII in Texas, Mountainside Baroque in Maryland, the Washington Bach Consort in Washington, DC, and Bach Vespers and the American Classical Orchestra in New York. In October 2021, he will be the guest concertmaster of the Indianapolis Baroque Orchestra for a Naxos Records recording. He recently performed for the 40th Anniversary Celebration of Music Before 1800, gave a recital tour in Nova Scotia, and led the Swedish premiere of Pasquini's oratorio La sete di Christo. Rhizor lives in Croton Falls, NY.
biography current spring 2020
Events
No Events Found.