Member
Contact Information
Location
Manhattan, Kansas
Early Music Skills & Interests
Recorder, Renaissance Winds, Sackbut, Tenor
Early Music Affiliations
Composer, Musicologist, Student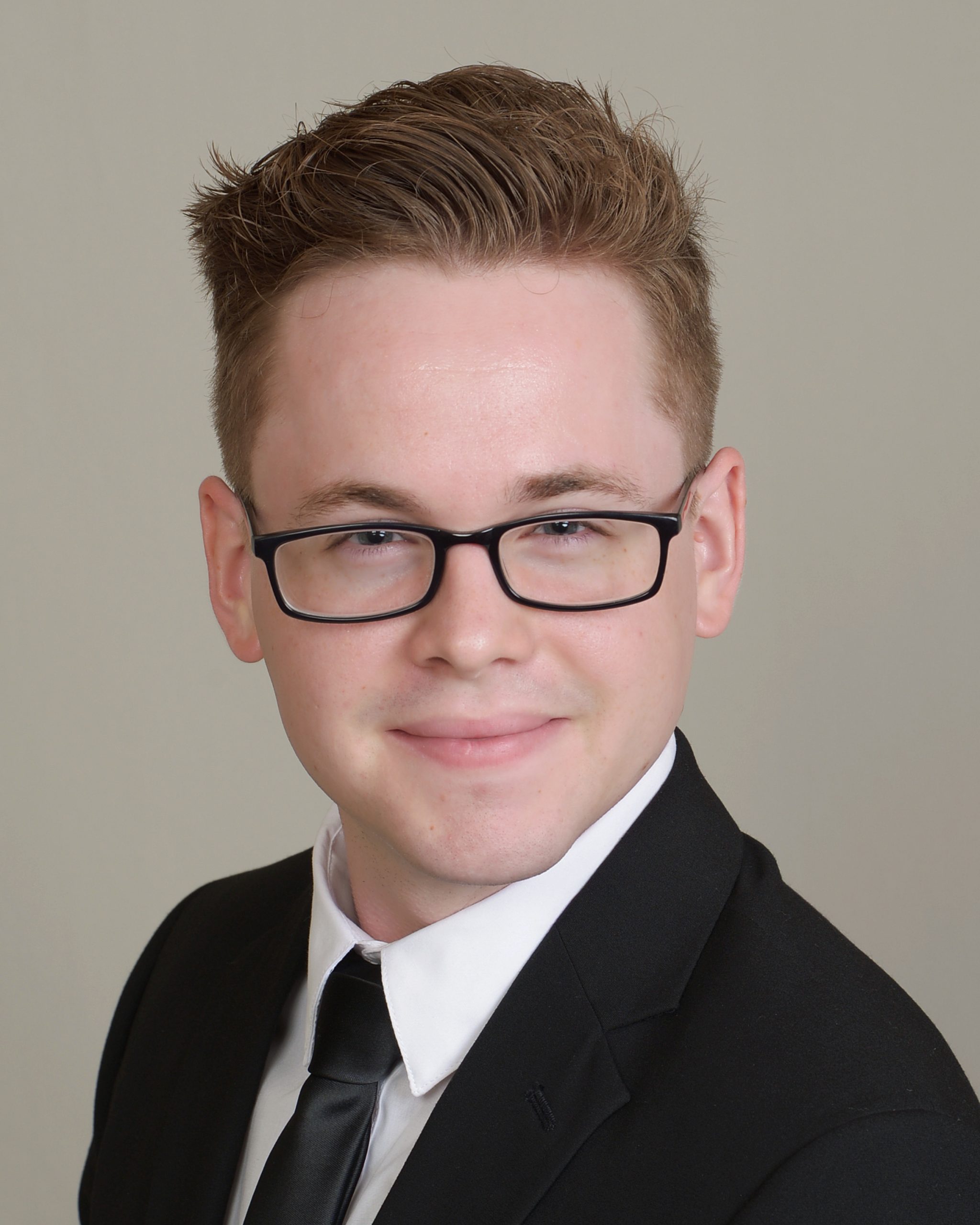 Biography
Patrick Connor Dittamo is a Kansan composer, scholar, and musician.  Selected as a National Merit Scholar, he was accepted to the College of William & Mary in Williamsburg, Virginia, where he studied composition with Brian Hulse and historically-informed performance with Ruth van Baak Griffioen.  As a James Monroe Scholar at the College, he completed independent research on the compositional technique of Sir Arthur Sullivan.  He graduated magna cum laude with a Bachelor of Arts degree in music composition in 2013.  His senior thesis,The Harrowing of Hell, an oratorio patterned after medieval passion plays and early Italian opera and orchestrated for historical instruments, received high departmental honors.
Upon graduation, Patrick commissioned as an active duty U.S. Army Quartermaster Corps officer through the William & Mary Reserve Officer Training Corps (ROTC) program, and completed the Quartermaster Basic Officer Leadership Course (QM-BOLC) at Fort Lee, Virginia, graduating on the commandant's list.  He was stationed at Fort Riley, Kansas, and served on rotational deployments to Kuwait and the Republic of Korea before leaving active duty at the rank of captain.
He subsequently graduated with a dual Master of Music degree in musicology and composition from Kansas State University, where he studied under Craig Parker in musicology and Craig Weston in composition.
As a composer, Patrick draws inspiration from the musics of earlier eras, and frequently employs historical musical forms, textures, and instrumentations.  As a scholar, Patrick's areas of academic interest include organology (the study of musical instruments), music-drama through the centuries, and the life and works of Claudio Monteverdi, Sir Arthur Sullivan, and Stephen Sondheim.
In the fall of 2019, Patrick commenced study for a doctorate in musicology at the University of Chicago.  When not in Chicago, Patrick lives in Manhattan, Kansas with his better half, tenor Dr. Bryan Pinkall, and their red-footed tortoise, Orpheus.
Events
No Events Found.