Member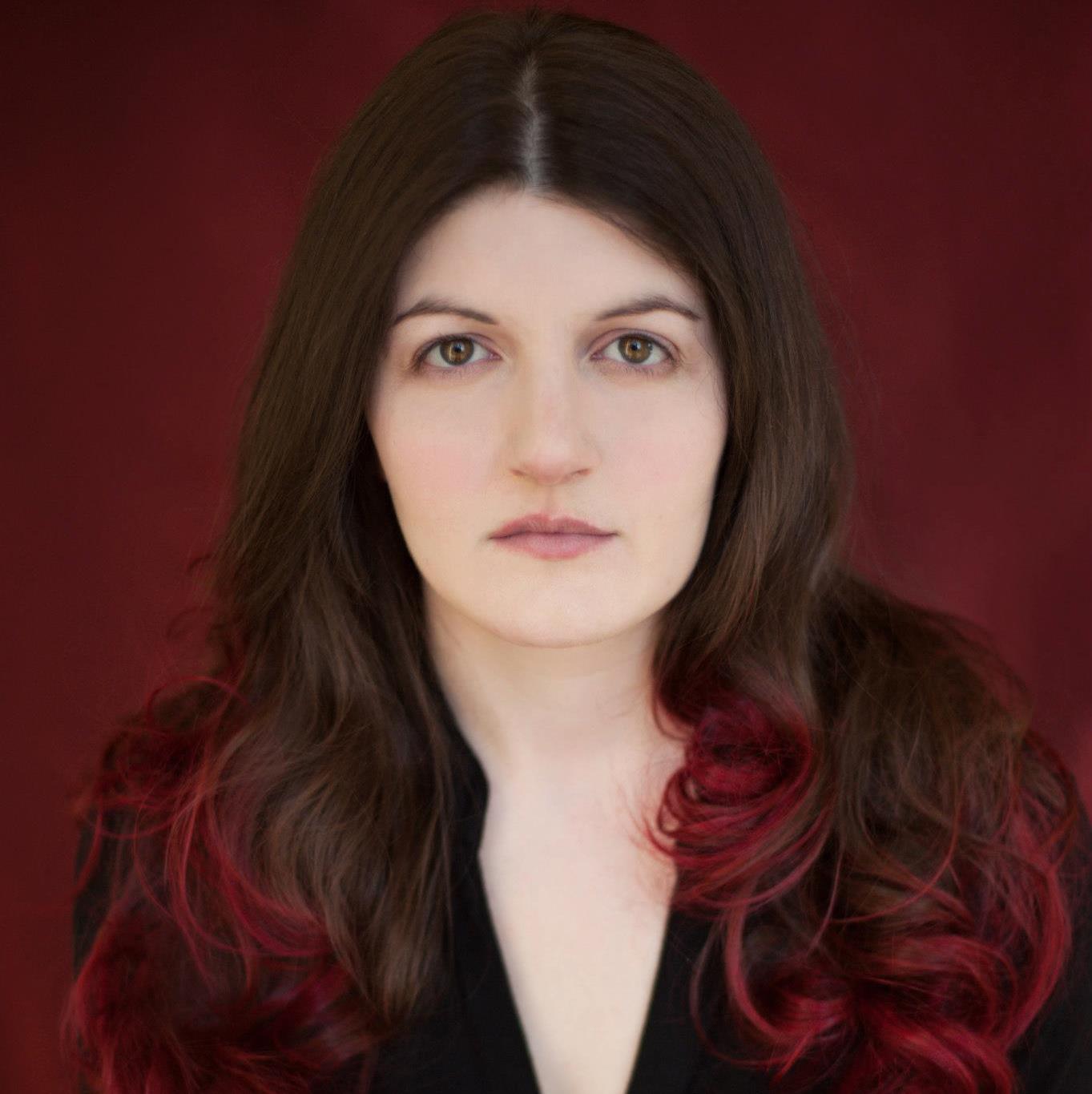 Biography
Praised by The Register-Guard (Eugene, Oregon) for her "masterful solo performances" and "brilliant" playing, harpsichordist Alice M. Chuaqui Baldwin has performed as a soloist and continuo artist throughout North America and abroad. She holds a doctorate in harpsichord from Indiana University and studied with harpsichordists Elisabeth Wright and Jacques Ogg.
From 2014– 2016 she served as a continuo artist at the Oregon Bach Festival, performing with His Majestys Sagbutts & Cornetts, Masaaki Suzuki, Rachel Podger, Matthew Halls, Monica Huggett, Craig Hella Johnson, and Helmuth Rilling during her tenure there. In 2018 she worked at the Tafelmusik Baroque Summer Institute as part of their continuo team, and in 2019 she, along with the other members of the ensemble Innominatum, were awarded a Pegasus Rising grant from Pegasus Early Music to produce their concert "Pairs of Pairs: Selections from the French Baroque."
Alice was the featured young artist in the January 2019 issue of Early Music America magazine and was interviewed as part of their "Early to Rise" series. She has participated in the Juilliard at the Piccola Accademia program, the American Bach Soloists Academy, and the Tafelmusik Winter Institute, as well as performing at the 2014 Berkeley Early Music Festival with the ensemble Arethusa Musica.
Also an active performer of new music, Alice has premiered several works, most recently a piece for solo harpsichord— Triptych of Life—by her husband, composer Nicolas Chuaqui. She currently resides in Rochester, NY, with her husband and two-year-old son.
Events