Member
Contact Information
dtmarsh@indiana.edu
Location
Bloomington, Indiana
Early Music Skills & Interests
Conductor, Countertenor, Harpsichord, Organ
Early Music Affiliations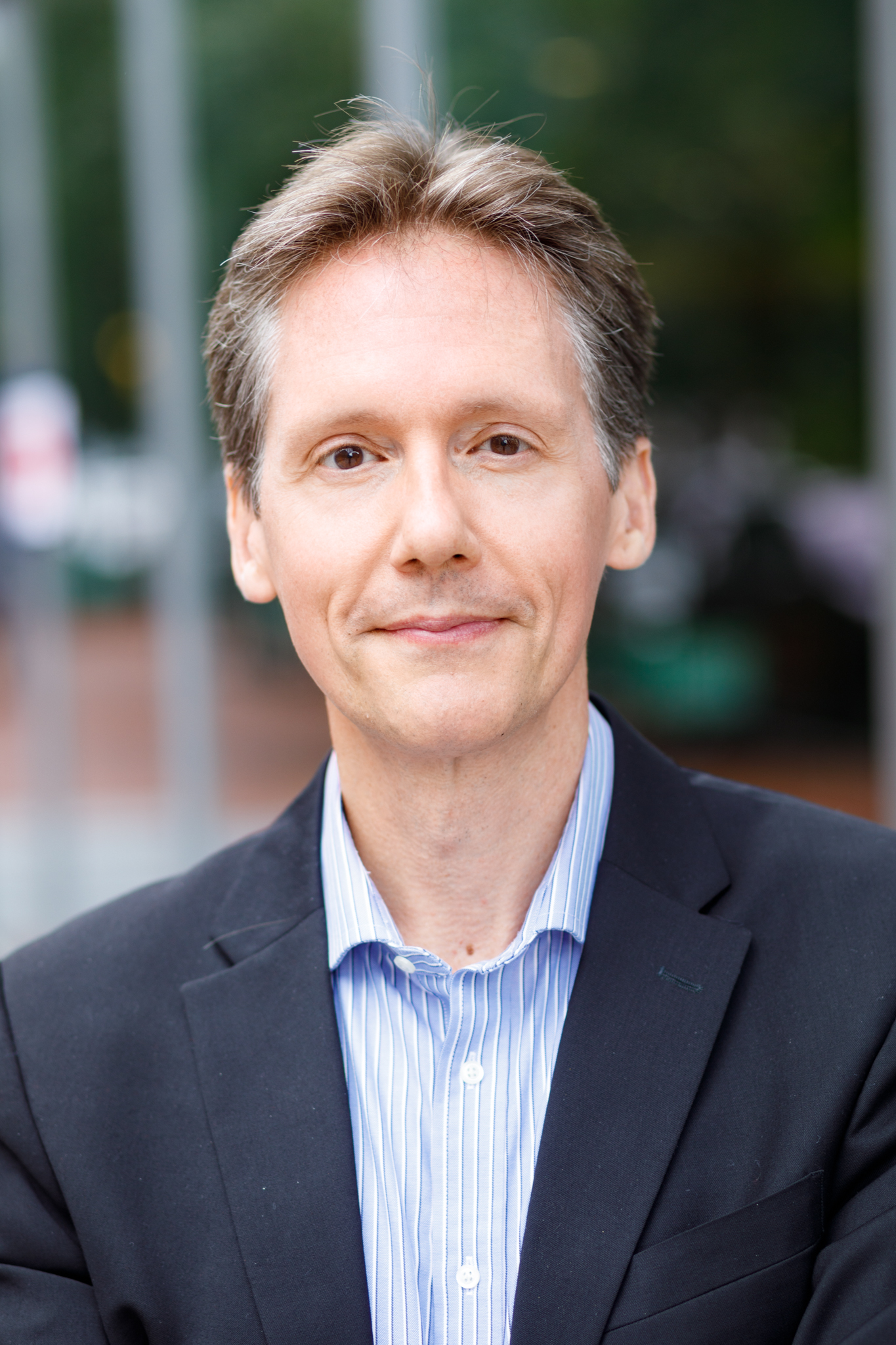 Biography
Dana Marsh is Artistic Director of the Washington Bach Consort, and Director of the Historical Performance Institute and Chair of the Early Music Department at the Indiana University Jacobs School of Music. At IU, he coaches vocalists in historical performance and teaches early notation and performance practice. As an academic, Marsh was invited to be a panelist at the Smithsonian Institution's conference "Historically Informed Performance in Higher Education" in 2015. In May 2016, he founded the annual international conference "Historical Performance: Theory, Practice and Interdisciplinarity," which has attracted scholars and performers from a dozen countries. He recently founded the annual, peer-reviewed journal, "Historical Performance" (IU Press), which contributes significant research to the field.
Marsh was recently appointed artistic director of the Washington Bach Consort, recognized as one of the nation's leading period instrument and vocal ensembles specializing in the performance of the complete instrumental and vocal works of J.S. Bach and his contemporaries. Marsh looks immensely forward to a long and fruitful relationship with the organization.
Dana Marsh's musical training began as a boy chorister at St. Thomas Choir School in New York and at Salisbury Cathedral in England. He earned his undergraduate degree in organ performance from the Eastman School of Music, with later masters and doctoral degrees in historical musicology from the University of Oxford. An experienced vocalist, his teachers have included Virginia Fox and Kari Windingstad, with Bach aria study under Max Van Egmond in Amsterdam.
Acclaimed by the Los Angeles Times as "an energetic and persuasive conductor," and by The Washington Post as "a superb choral conductor, energetic and precise," Marsh has entered into fruitful collaborations with the London Mozart Players, Washington Bach Consort, Studio de Musique Ancienne Montreal, Cappella Romana, the Choir of St. Thomas Fifth Avenue, Magnificat (U.K.), Musica Angelica Baroque Orchestra, Ensemble Charivari Agréable, the Band of Instruments, City of Oxford Orchestra, and the Indianapolis Baroque Orchestra. While living and studying in the U.K., he founded the ensemble Musica Humana Oxford (2001-2008), which toured the U.S. to critical praise ("… pleasing to the ear and satisfying to the soul."— LA Times).
Cited by The New York Times as "a powerful and expressive countertenor," Marsh also worked as a vocal soloist and consort singer in the U.S. and the U.K. (1992-2008), performing with the American Bach Soloists, Concert Royal, New York Collegium (under Gustav Leonhardt), Seattle Baroque Orchestra, Musica Angelica Baroque Orchestra, A Cappella Portuguesa and the Brabant Ensemble, as well as lute song recitals with the late James Tyler. While undertaking his doctoral research at Oxford, Marsh sang regularly with the Choir of New College in over a thousand performances, including collaborations with the Academy of Ancient Music, Orchestra of the Age of Enlightenment, and the European Union Baroque Orchestra, recording 15 discs with New College Choir, one of which won the Gramophone Award for Early Music in 2008.
Dana has taught early music history at both Oxford and Cambridge universities and has published original research and review articles through the scholarly presses of both institutions. He served as Assistant Director of Music and Director of Chapel Music at Girton College Cambridge, and more recently was Canon Organist and Director of Music at Christ Church Cathedral, Indianapolis.
Marsh has prepared ensembles of young singers for concert and recording engagements with the Los Angeles Philharmonic under Esa-Pekka Salonen and Antonio Pappano. He has recorded variously for Sony, Universal, Avie, Decca, Erato, Koch International Classics, Signum and Public Radio International.
Events
No Events Found.