Organization Member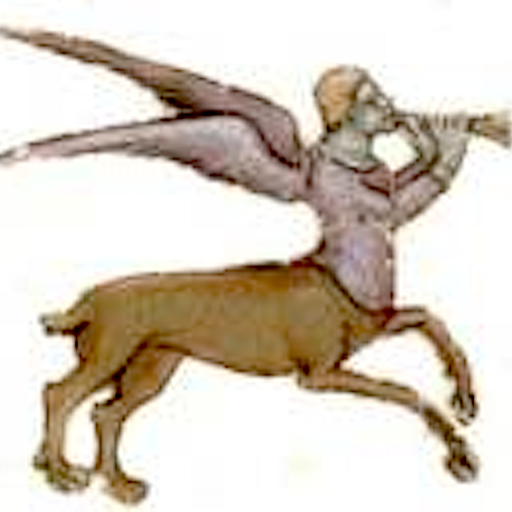 Contact Information
(617) 262-2092
manager@bostoncamerata.org
Primary Contact
Type of Organization
Performing Ensemble
Biography
The Boston Camerata occupies a unique place in the densely populated universe of European and American early music ensembles. Camerata's distinguished rank stems partly from its longevity: founded in 1954, when the field of endeavor was in its infancy, as an adjunct to the Boston Museum of Fine Arts' musical instruments collection, Camerata is now one of the longest-lived groups to be functioning, and vigorously so, up to the present day.
Camerata's diary in recent seasons has reflected intense activity. The ensemble has appeared in concert at the Théatre de la Ville, Paris (2015), the Alcântara Festival in Brazil (2016), The Metropolitan Museum The Cloisters (2017), Rockefeller Chapel Chicago (2018), and La Philharmonie de Paris (2018). Anne Azéma's innovative staged productions, include The Night's Tale, narrating a medieval tournament in France. It was first presented in France and Luxembourg (2007), then performed in Boston to great acclaim (2016) with further touring in 2017 and 2018 (Switzerland, Holland, France), and in the US in 2020. Azéma's reimagining of the Play of Daniel (premièred in 2014) is by now an integral part of the Camerata's public face to the world. Further tours of Daniel took place in North America (Canada and the US Midwest) – in late 2014, continuing in 2017, 2018, 2020.
Two new recordings appeared in 2019. Treasures of Devotion presents music from the early Renaissance. Free America! Songs of Revolt and Rebellion renews a historic of the ensemble with Harmonia Mundi.
Events