Organization Member
Contact Information
(646) 823-7707
[email protected]

New York, New York
Type of Organization
Performing Ensemble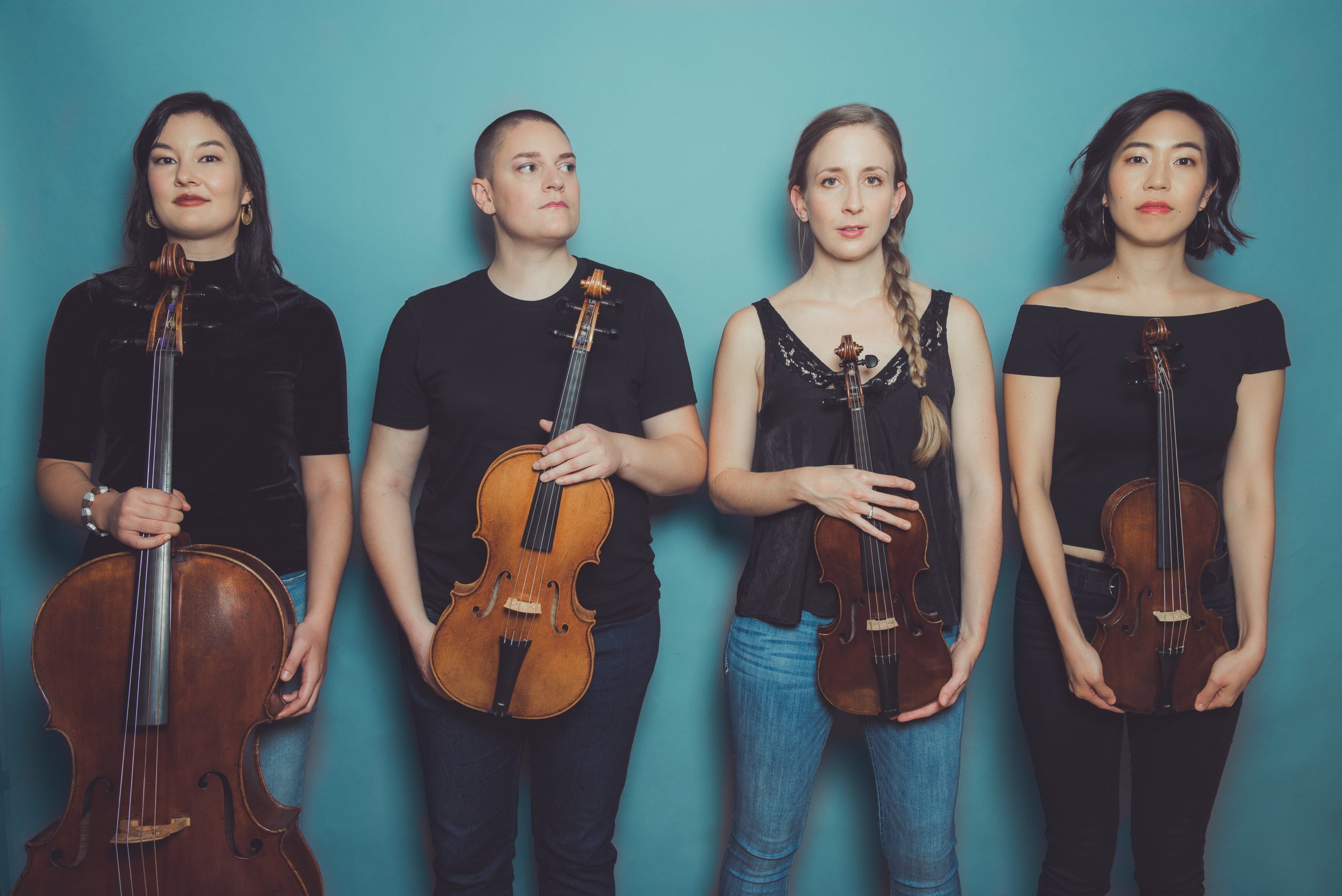 About
Founded in 2017, The Cramer Quartet is a period instrument string quartet dedicated to classical and early romantic repertoire. Praised for their rich sound, effortless command, and impeccable phrasing, this nimble young ensemble takes its name from Wilhelm Cramer (1746-1799), who at the end of the 18th Century enjoyed a brilliant multifaceted career as London's leading violinist and the city's first major string quartet leader.
Based in New York City, The Cramer Quartet is comprised of four of the most accomplished players in the historical performance field today – Jessica Park and Chiara Fasani Stauffer, violins; Keats Dieffenbach, viola; and Shirley Hunt, cello. The group holds degrees from the Juilliard School, Basel Hochschule für Musik, New England Conservatory, Northwestern University, Schola Cantorum Basiliensis, University of Southern California, and Yale School of Music. Individually, the quartet's members bring decades of performance practice study to the stage – as well as a wealth of experience as chamber musicians, soloists, and principal orchestral players. Each of them can be found performing with the nation's top early music ensembles, including Boston Baroque, Handel and Haydn Society, Apollo's Fire, New York Baroque Incorporated, Philharmonia Baroque Orchestra, Washington Bach Consort, and Trinity Baroque Orchestra; and with distinguished conductors and soloists, such as Richard Egarr, Robert Levin, Masaki Suzuki, Aisslinn Nosky, Monica Huggett, Kristian Bezuidenhout, and Eric Hoeprich.
Armed with a keen sense of curiosity and passion for research, The Cramer Quartet invites 21st Century audiences to join them for a fresh look at the string quartet's "Golden Age."
More information can be found at www.cramerquartet.com
Events
No Events Found.