Organization Member
Contact Information
(415) 260-4687
cembalo@sbcglobal.net

San Francisco, California
Type of Organization
Performing Ensemble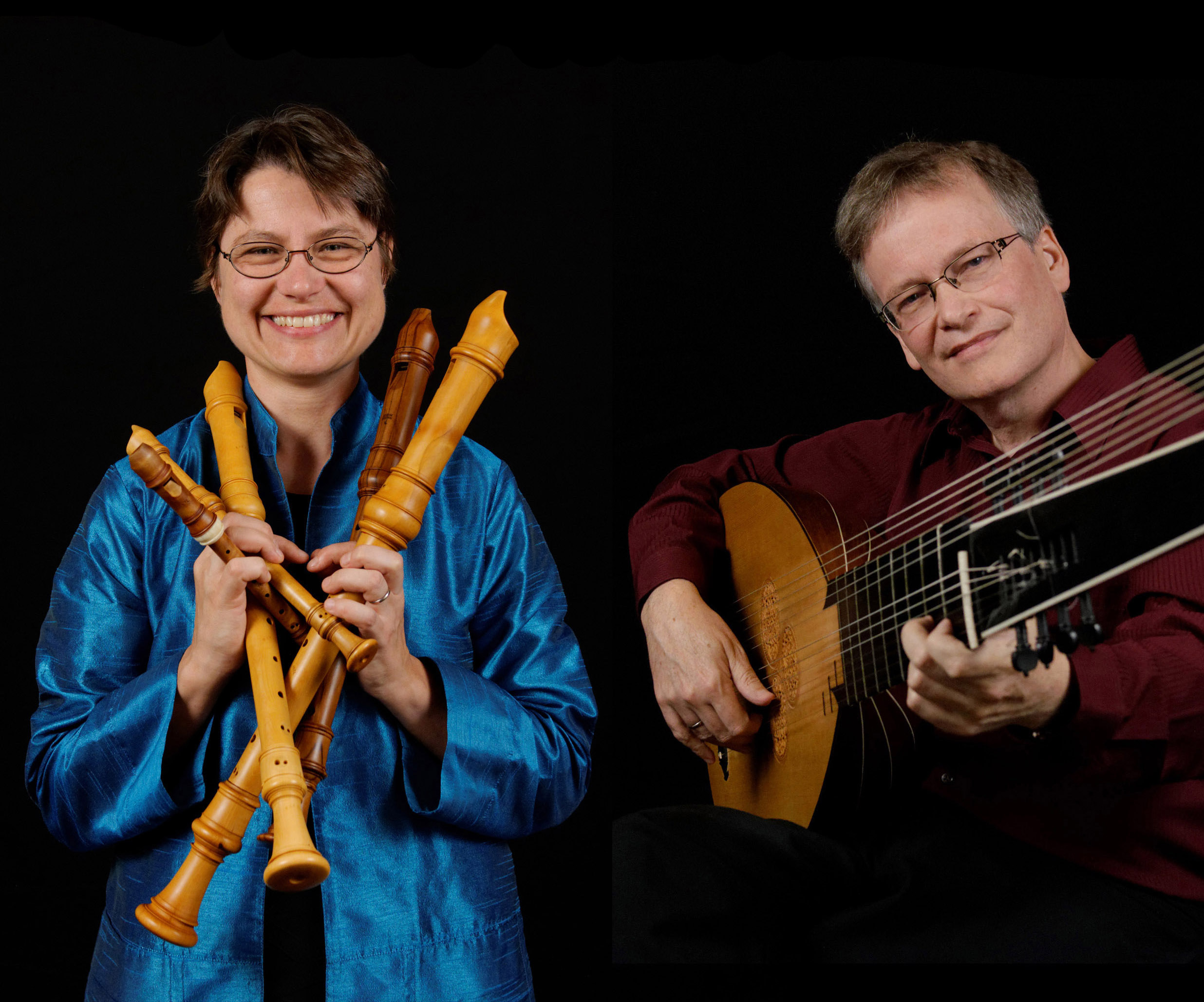 About
Voices of Music is known for the exceptional caliber of its award-winning performances and the world-wide reach of its high-definition concert videos. As performers, we miss our live audiences, so even though you are not yet be able to come hear us in concert, we have decided to bring our performers to you!
We are pleased to introduce a special, one-of-a-kind online streaming program for 2020–2021: a series of talks and interviews with internationally acclaimed performers in historical performance. Our program will share rare insights into how our specialists prepare for and interpret the music they perform. You will meet virtuosos, conductors and VoM's own music directors — all hosted with the warmth and generosity of a live VoM event.
Audience members may subscribe to all eight events in the series, or choose individual events of interest. Ticket buyers receive a private link to the Zoom webinars, and will also receive (afterwards) a private link where they can view the recorded discussion at their convenience for two months after the date of initial broadcast.
Subscribers will additionally receive invitations to a several subscriber-only events.
In the event that it is possible to hold in person concerts, we will go ahead with our March 26-28, 2021, performances, but safety is our number one concern.
Online Season: All events Sundays at 11am-11:45am PT on Zoom
October 11, 2020
From Manuscript to Filmed Performance
Lecture by Voices of Music Directors Hanneke van Proosdij and David Tayler
How do we decide to perform the music that we're performing for our concerts? Where do we find the manuscripts? What kind of musicological decisions do we make? What steps do we need to take before we film our performances, and why? What is the rehearsal process like? What does filming day look like? A behind the scenes look at how Voices of Music creates their award-winning programs.
October 25, 2020
Bach and the Dance
Lecture by Nicholas McGegan, Music Director Laureate Philharmonia Baroque Orchestra & Chorale
Much of Bach's music is based on the rhythms of the court dances of his day, not just in the Suites and Partitas with named dance movements but also, less obviously, in the Cantatas and Passions. This talk aims to show how deep this vein of the dance runs in his music. In addition, what characters each type of dance had for musicians of the Baroque period.
November 15, 2020
The Art of the Countertenor
Interview with Christopher Lowrey
In this interview, internationally renowned countertenor Christopher Lowrey talks about the challenges and adventures of singing baroque opera as well as his wide ranging recital repertory.
December 20, 2020
Fiddle Tunes Across the North Atlantic
Lecture by Laura Risk, performance faculty McGill University
From the earliest beginnings, fiddle tunes were one of the most popular forms of music and dance. Hundreds of books of these tunes were published as well as handed down through oral tradition. In this lecture, musicologist-performer Laura Risk shows how these traditions travelled across the Atlantic.
January 10, 2021
The State of the Arts
Interview with Robert Mealy, Director of Historical Performance at Juilliard
Robert Mealy talks about his wide ranging experiences in the performance of Early Music, which includes medieval, renaissance, baroque and beyond.
January 24, 2021
The Cornetto's Last Gasp? Some Surprising 18th-Century Moravian Discoveries
Lecture by Bruce Dickey, emeritus professor Schola Cantorum Basiliensis
In this lecture Bruce Dickey talks about his recent discovery of the incredible trove of 18th century works written for St. James Church in Brno, Moravia. Bruce will speak about this unknown late repertoire for cornetto, about the organization of the musical chapel, and the succession of choirmasters responsible for the music from 1700 to 1815. He will feature two fascinating works with one cornetto and two trombones: The Nepomuk Mass and a Requiem by Peregrino Gravani from well into the second half of the century.
February 7, 2021
Postcards from the past
Interview with Lisandro Abadie, performance faculty Schola Cantorum Basiliensis
International opera star and scholar Lisandro Abadie talks about his career on the cutting edge of historical performance and his work in training singers in the Advanced Vocal Ensemble Studies at the Schola Cantorum Basiliensis.
March 7, 2021
A Mighty Wind; renaissance wind instruments
Lecture by Rotem Gilbert, professor USC Thornton School of Music
Early Music superstar Rotem Gilbert talks about all the fabulous wind instruments from the renaissance that she plays and has researched extensively in literature and iconography.
Extra Event (FREE)
November 22, 11am-12pm
Virtual roundtable discussion
Perspectives: Women Directors and the intersectionality of race, gender and disability
Join us for a round table about the challenges and hurdles women music directors experience today. With Chloe Kim, Artistic Director of the Music for the Pause Festival in Victoria, BC; Rachel Podger, Artistic Director of the Brecon Baroque Festival and Brecon Baroque in the UK; Valérie Sainte-Agathe, Artistic Director of the San Francisco Girls Chorus; and Hanneke van Proosdij, Co-Director of Voices of Music.
With an online audience of more than 72 million viewers worldwide, Voices of Music is the most popular Early Music ensemble in the United States and one of the largest music channels of any kind worldwide. Voices of Music is the recipient of the prestigious Early Music America Laurette Goldberg Award 2017, and the first Early Music ensemble in the world to receive the Silver Creator Award by YouTube. We are thrilled to announce that we have won an all-time record eight Audience Choice Awards from the San Francisco Classical Voice, including the award for Best Early Music ensemble. We perform both renaissance and baroque music, drawing upon the many and varied sources for historical performance practice. Performances are primarily one on a part, with an emphasis on combining both instrumental and vocal styles of interpretation and ornamentation. Voices of Music is a pioneer in digital technology for the arts, and 2,000,000 people watch concerts and programming from our ensemble each month. Voices of Music currently has released 390 videos, as part of our digital library, which is free for anyone to view and is used in classes at high schools, colleges and universities across the world, our largest audience is aged 18-34. In addition to our acclaimed Concert Series in the San Francisco Bay Area, Voices of Music sponsors the Young Artist Program and the Junior Recorder Society.
Events
No Events Found.