Since 1998, EMA's scholarships have supported advanced study in the early music field.
To support the mission of EMA's Named Biennial Scholarships, please visit our Named Biennial Scholarship Funds donation page.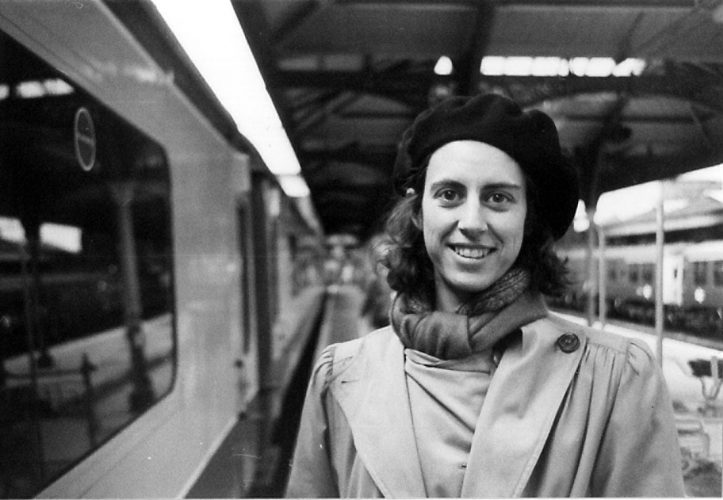 Barbara Thornton Memorial Scholarship
Given to an outstanding and highly motivated (and possibly unconventional) young performer of medieval music who seeks to widen their experience through more advanced study and/or auditions in Europe.
Margriet Tindemans Early Strings Scholarship
To provide support for post-graduate study outside North America that focuses on Medieval, Renaissance, or Baroque stringed instruments.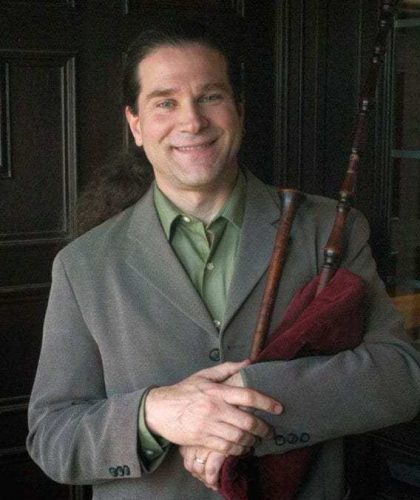 Thomas Zajac Memorial Scholarship
Given to early music performers and scholars who wish to pursue specialized study in ethnic and/or folk traditions, instruments, or styles, for the purpose of exploring cultural cross-fertilizations in the history of early music and bringing that knowledge to bear in historically-grounded scholarship and performance.
Early Music America also offers scholarships to performers at all levels of experience to support attendance at early music workshops in the United States and Canada. Learn more.