by No Content
Published May 1, 2022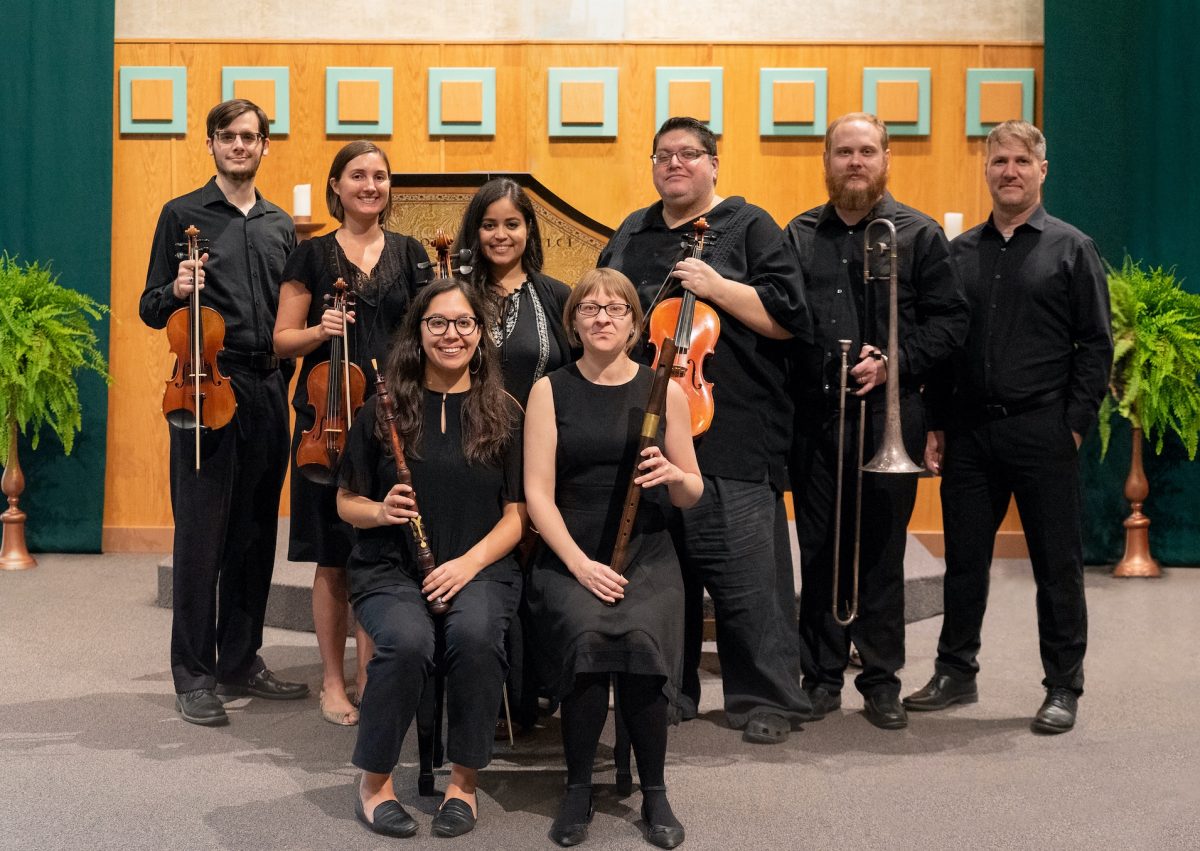 Say you believe that a work of music is not an artifact of individual genius but a reflection of an individual's engagement with society. Say you also believe that the same work therefore belongs to everyone in our complex and diverse society. What on earth do you do if at the heart of your career stands the most canonical master of the Baroque in the ivory tower that has been built up around him? What do you do if you study J.S. Bach?
The American Bach Society has been grappling with this question. This year, the organization piloted a grant initiative designed to "fund scholarly or creative projects that expand diversity in the study or performance of J. S. Bach and his music…along any axis." The initiative was the brainchild of ABS president Daniel R. Melamed and developed in collaboration with the two other members of the organization's executive board, secretary Reginald L. Sanders and vice president Ellen Exner.
One major goal of the grant initiative, said Exner, is to take Bach and his music out of the proverbial ivory tower and help expand their reach. "It's fine to study Bach, his world, and the things that he experienced, but Bach belongs to all of us now," she said. "One cannot study these things in isolation. It's never been more clear how much expanding we need to do. [Bach's music] takes on new meanings and new cultural resonances with every generation and every new experience. It means something different to every hearer. These are the sorts of experiences that this grant wants to tease out."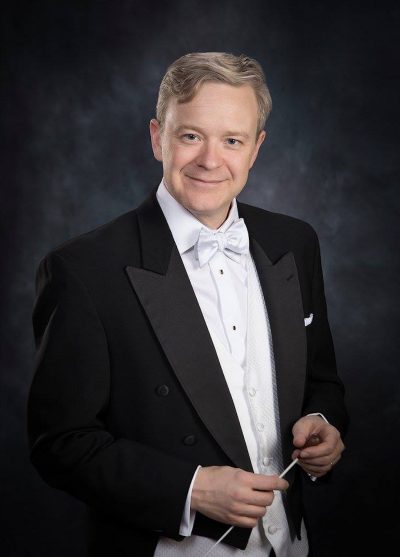 Thanks in part to ABS funding, more listeners in San Antonio, TX, will get to decide what Bach's music means to them. Sonido Barroco, one of ABS's three inaugural grant recipients, will apply their award toward two free performances of Bach cantatas. In service of its mission statement, which prioritizes making period-instrument performances "accessible to the whole San Antonio community regardless of any economic, social, or cultural barriers," Sonido Barroco offers all concerts free of charge. The performances will be held at a San Antonio church that serves a large Latinx population; Sonido Barroco strives for its members and local musical partners to reflect the demographics they serve.
In addition to supporting events that engage with Bach and his music in more traditional formats, another goal of the grant initiative is to support work that folds Bach into conversations and disciplines that "have not traditionally been associated with Bach scholarship," said Exner, who teaches music history at New England Conservatory.
C. Michael Porter's project, Universal Ties: Musical-Humanistic Dialogues in Johann Sebastian Bach's Sacred Cantatas, certainly meets these criteria. The performance-discussion series brings together leaders of diverse local faith and humanistic institutions in the Boise, ID, area, as Porter writes in his application, "to explore the spiritual and humanistic themes of J. S. Bach's sacred cantatas through in-depth discussions." Porter's previous iterations of this project have demonstrated that "by examining [Bach's] works musically, and through non-Christian and humanistic perspectives, audiences discover commentaries on contemporary themes, thus making an 18th-century work resonate within our diverse society."
A third goal of the initiative is to mitigate barriers of entry to studying or performing Bach. Exner is quick to acknowledge that early music is a "resource-driven" area of performance. Through grant funding, ABS strives to help young performers and scholars bring their own Bach projects to fruition. This year's third grantee, Canadian violinist Chloe Kim, will apply her award to help fund a performance and recording of Bach sonatas, including reconstructed works.
ABS's original plan was to fund just one applicant. However, upon receiving so many exciting proposals, the executive board voted to fund three applicants, agreeing that funding projects and individuals that "enrich conversations" around Bach and "energize the field" were "the best thing [they] could do with their financial resources."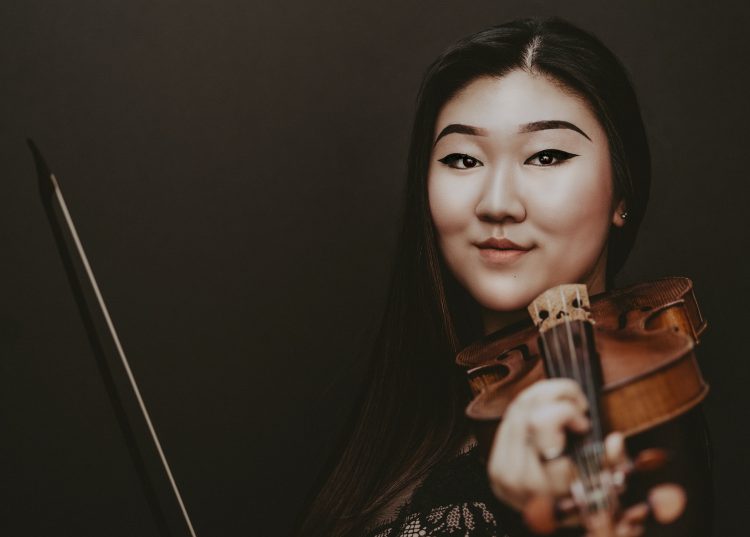 "We are very grateful to be one of the few music societies that actually has some cash," said Exner. "Because we have it, it's our responsibility, our obligation, and our privilege to spread it around a little."
While Exner is pleased with the outcomes of the initiative in its inaugural year, she made clear that to the ABS, this is merely "a start." Encouraged by a promising crop of applications, ABS is hopeful that the initiative will grow to play a larger role in their vision for a more inclusive field of Bach studies.
However, Exner was also careful not characterize ABS's commitment to funding projects that engage with Bach in fresh ways as an out-with-the-old, in-with-the-new approach. "The hope is for expansion, not swapping out one mode of inquiry for another. The old still has things to teach us, but so does the new. It's not one or the other, but both." In this way, Exner said, ABS and the field of Bach studies strives to "make the table longer."
Ashley Mulcahy is a Boston-based mezzo-soprano and recent graduate of the Voxtet Program at the Yale School of Music and Institute of Sacred Music (MM '19). In addition to singing with numerous ensembles, she co-directs her own voice and viol ensemble, Lyracle.