by Carol Lieberman
Published August 3, 2020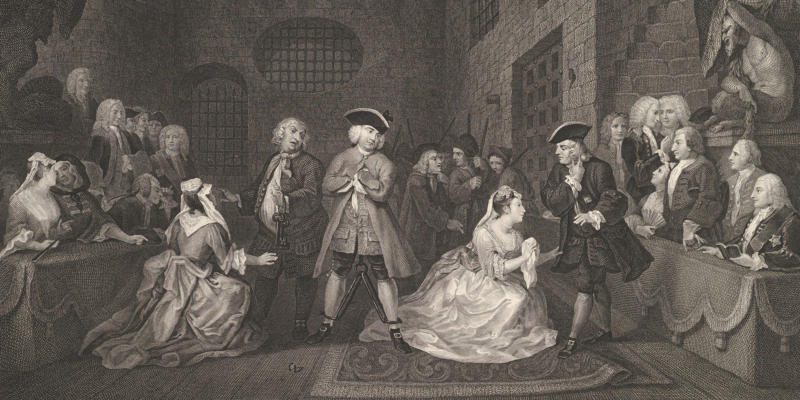 Music and the Benefit Performance in Eighteenth-Century Britain. Matthew Gardner and Alison DeSimone, editors. Cambridge University Press, 2020. 286 pages.
A benefit concert today is usually presented to raise funds for or interest in a worthy cause or needy individual or group. The term was used quite differently in the 17th and 18th centuries, however. The beneficiary of those early "Benefit Concerts" was almost always a musician: to promote his or her fame and fortune, help launch or enhance a career, and, hopefully, earn some money. The techniques invented to accomplish these goals — extensive publicity, enthusiastic reviews, clever concert managers, and a healthy dose of self-promotion — are very much what is still used in our own era. This excellent book, thoroughly researched, offers a wealth of information and variety of insights into the establishment of the benefit concert in Great Britain in the 18th century.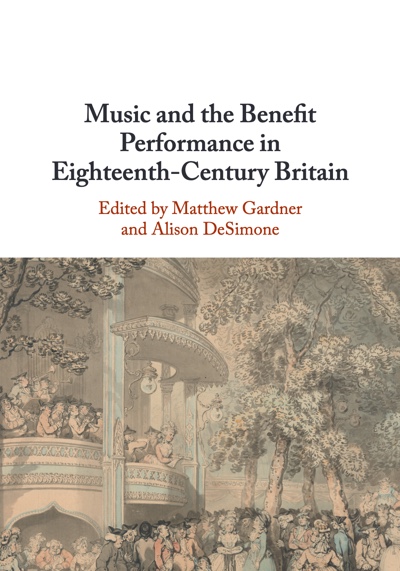 As the Introduction tells us: "By examining benefits from a musical perspective, rather than only a theatrical one, the twelve chapters in this collection present the first study of the various ways in which music became associated with the benefit system in eighteenth-century Britain." It is organized into five parts that discuss all aspects of this subject: "Musical Benefits in the London Theatre: Networks and Repertoire"; "Beyond London: Mimicry or Originality"; "Benefits and Public Image"; "Charity Benefits"; and a crucial factor, "The Role of the Audience."
Origins of benefit performances can be traced back to late 17th-century Britain; these were dominated by spoken theatre and opera and usually limited to native-born artists. However, by the 18th century, foreign composers and performers also began putting on their own benefit concerts featuring Italian operas, oratorios, ballad operas, concerti, and even child prodigies. Advertising, as we have mentioned, played an important role in the growth and success of benefit concerts, particularly with the debut of The Daily Courant in 1702. It helped create the concept of a freelance musician and led to the birth of music as a business in London.
Networking is explored as an important by-product of benefit performances by Kathryn Lowerre, Olive Baldwin, and Thelma Wilson, who also tell us that benefit concerts during the first decade of the 18th century often "included scenes from spoken plays, dances, songs, instrumental music, and sometimes even acrobatics." Robert J. Rawson and Vanessa L. Rogers show us that instrumental music became increasingly popular and found its way into the theatre through the efforts of Gottfried Finger, the Moravian composer and viol performer who had settled in England. Part II examines benefit performances outside London, such as those of the composer Charles Avison and his subscription concerts in Newcastle as examined by Roz Southy, who also includes descriptions about the exchanges of music and musicians between the north of England and London. Stefanie Acquavella-Rauch provides an excellent discussion of benefit concerts in Scotland's capital of Edinburgh that grew out of amateur music-making and led to the founding of the Edinburgh Musical Society, in which professional and amateur musicians could collaborate. The concerts were often combined with a "free play" so that benefits could also support theatre performances.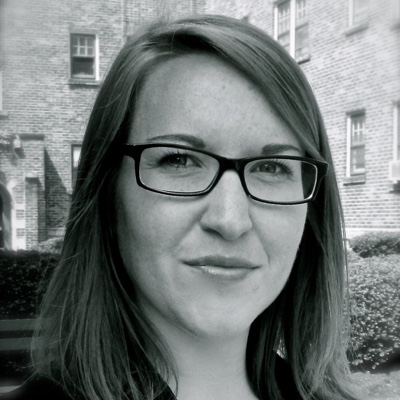 Amanda Eubanks Winkler writes about Henry Purcell's ability to maintain his leading role during his lifetime, since he faced little competition by foreign musicians until Italian opera became increasingly popular in London around 1710. Alison DeSimone then describes how the  virtuoso singers of that Italian opera used the benefit to establish themselves as legitimate performers in London from 1705-1711.
There are a few instances, however, in which the benefit concert seems to have resembled those of today, being presented not for personal gain but rather for the improvement of society.
Triona O'Hanlon shows us that Dublin set the example for London when several charitable hospitals became involved with benefit concerts, such as Mercer's Hospital and its performance of Handel's Messiah. In London, according to Matthew Gardner, other charitable organizations included the Fund for the Support of Decay'd Musicians and their Families and the Asylum for Orphaned Girls.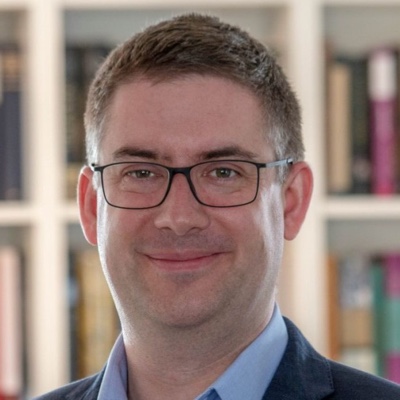 The audience played an important role in the success, or failure, of a benefit performance. John Irving's chapter, "Encountering 'The Most Important Prodigy': Meeting Master Mozart in Georgian London," features a detailed personal account of a benefit concert attended by a certain Daines Barrington, who actually tested the young Mozart in order to certify the boy's genius. He tells us how the audience played an active role in Mozart's appearance and describes the importance of Leopold Mozart's advertising by making his son's compositions available for sale. The final chapter, "Benefits: cui bono?" by David Hunter, discusses the economic importance of the new paper tickets, thus further emphasizing the importance of the audience in helping to determine the "theatrical and musical season, the fate of individual performers, and the kinds of entertainment that would be put on."
This book is therefore a welcome addition to the literature of the period, providing new insights into how benefit performances "for musicians, composers and singers became an integral part of the commercial music business during the eighteenth century." Little has changed in the music world since that time.
Carol Lieberman was recently featured in the issue of Music at Yale "Celebrating The Legacy of Women at the Yale School of Music" as one of 12 women who played an important role at the School of Music during the past 50 years.
Recent EMA Recording & Book Reviews
In a revealing look into the lives of 'ordinary' folks in 17th and 18th c. Germany, author Tanya Kevorkian taps a wealth of sources that detail city life, from religious beliefs to weddings to the rhythms and rules of town watchmen. With compassion and wisdom, the author notes that historians who look at street life "have to some degree replicated the perspective of the authorities."
Emily Zazulia's valuable 'Where Sight Meets Sound: the Poetics of Late-Medieval Music Writing' explores notational aesthetics in polyphonic music, where it's not obvious how you're meant to sing what's on the page.
Long undervalued, Alessando Scarlatti's vocal writing naturally weds singable lines with the Italian language. Ars Lyrica Houston's colorful new recording of a Scarlatti oratorio, with an outstanding cast, makes a brilliant case for this rarely heard music.