by No Content
Published May 1, 2022

If you're anything like us, you enjoy learning about fellow early music enthusiasts. Each month EMA asks a member a series of questions about his or her early music experience, background and, well…just about anything else in our feature called Center Stage.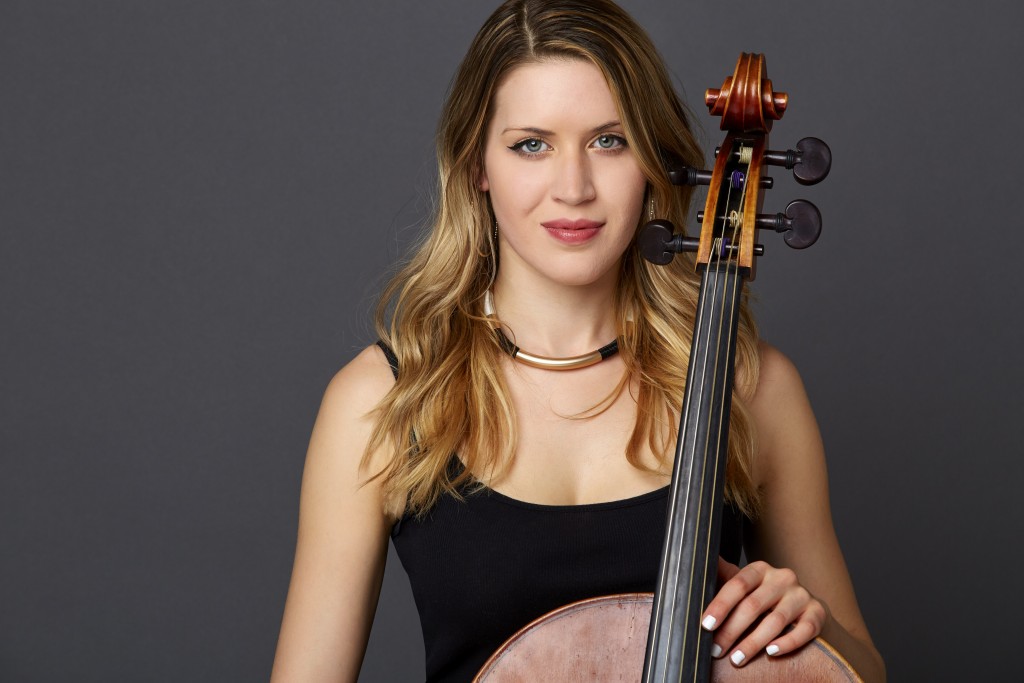 Emily Davidson, baroque cellist, is a fresh voice in the new generation of historical performance. Originally from New York, Emily currently lives, performs, and teaches in the Boston area. She released her debut solo CD, BASS SOUNDS: Music for Unaccompanied Cello from the Early Baroque, in February 2013, and followed with BASS SOUNDS: Evolved in July 2014. Emily is founder of Emergence Quartet, period instrument string quartet. In October 2014 she released OldStyle, an album of baroque pieces turned into electronic dance remixes, with nationally-recognized Dj CUTMAN.
Emily received her Master's degree in Early Music Performance from The Longy School of Music of Bard College and her Bachelor's degree from The Hartt School at The University of Hartford. She brings her historical approach to new platforms, drawing a passionate following on YouTube and Instagram for classical music. She serves as the Assistant Director of Phoebe Carrai's Baroque Cello Bootcamp (Cambridge, MA).
As a teaching artist, Emily gives lectures on baroque music, historical string playing, and music history. She served as Artist-in-Residence at University of Central Oklahoma Center for Historical Performance in September 2013. She shares her thoughts on classical music culture on her blog Historically Incorrect. Learn more about Emily's projects at emilyplayscello.com.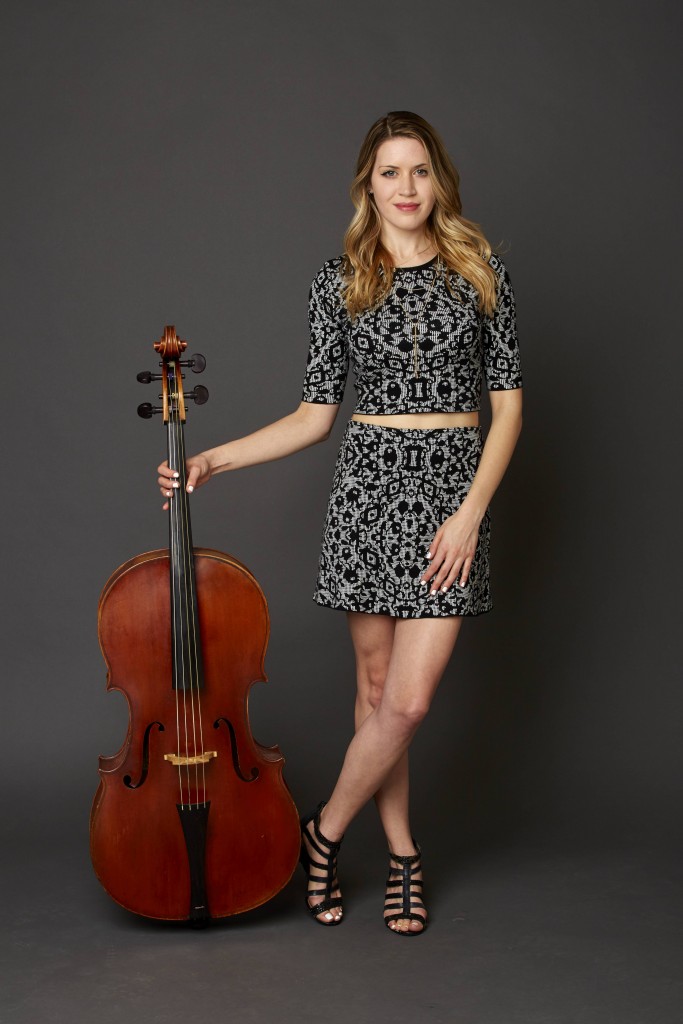 How did you come to the field of Early Music?
As a cello performance major in my undergrad, I found that most of my time was spent in a huge symphony orchestra in cello section of 12 people. Since baroque music played a large role in sparking my interest in cello as a teen, I felt like something was missing from my musical life playing nothing but romantic symphonies. I decided to join the school's baroque ensemble and was immediately intrigued. I dug deeper by attending my first baroque summer festival (Oberlin Baroque Performance Institute) and once I was introduced to period instruments, I never looked back. At the time I was struggling to find my voice as a cellist, and performance practice felt natural immediately. I switched to baroque cello full-time by my senior year of college.
Tell us about your most memorable concert experience?
After finishing my Master's I decided to self-produce a set of two unaccompanied cello albums called BASS SOUNDS (released in 2013 and 2014). I had no idea what I was committing myself to at the time; I programmed, practiced, recorded, engineered, and promoted the albums myself, and had my brother mix and master the final takes as a favor. Both albums culminated with CD release concerts. I had performed solo recitals for school before, but to play a solo recital that was entirely my own concept, completely unaccompanied, and with a finished product like a CD to promote—it felt like a real testament to self-sufficiency as a musician. What was most astonishing to me was the support and enthusiasm I saw for the music, especially because the albums feature fairly unknown repertoire.
You're listening to music… what's on your playlist that would surprise us?
I'm a huge fan of hip hop. Most hip hop beats use the same couple of chords over and over, allowing the rapper and producer to make variations over those chords. It's not much different than a ground bass pattern. I really enjoy repetitive music, baroque and otherwise, because I like to see inventiveness within a framework. There's a chance to experience musical explorationwhile you're grounded in repeating harmonies.
Unexpectedly, you have two hours of free time later today… what will you do?
What's free time? Only joking. I'm not great at hobbies because I always try to turn them into my job. My goal is to make my passion my career, so I have very few things I can do that don't feel like "work." I started DJing as a new way to express myself through music, though I've already found myself doing gigs and trying to make that professional, too.