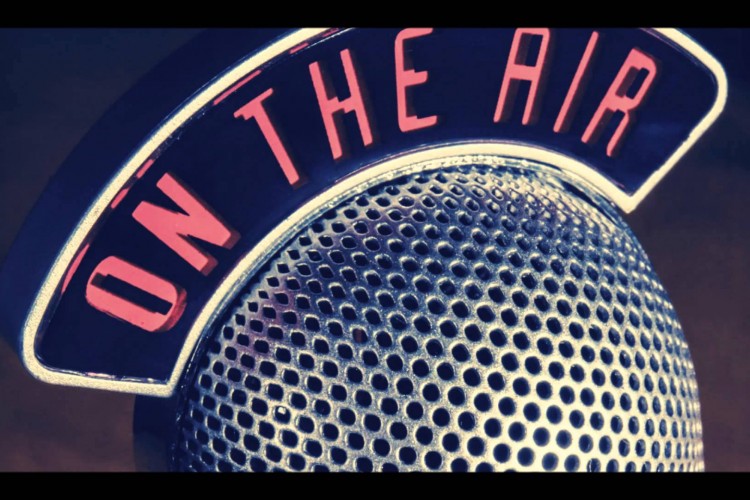 For many throughout the world, their first exposure to early music will come not through a class or as part of a performing ensemble but over their home or car stereo or streaming on the internet. This Early Music Month, Early Music America applauds the work of terrestrial radio and streaming audio broadcasters who see the value in providing a home for early music. Below you will find a list of just a few of the many programs and streams where you can find early music online or on-the-air.
Find or submit your local program on EMA's Early Music Radio and Streaming page.
RADIO
(some programs may also be available via streaming.)
Biscuits and Bach (WDAV) Biscuits & Bach features music from the Renaissance to the Baroque period and beyond. Hosted by Rachel Stewart.
The Distant Mirror (WWFM) Distant Mirror features the splendor and richness of the vocal, choral and instrumental music of the Medieval and Renaissance eras. Hosted by Allan Kelly.
The Early Muse (Hawaii Public radio) The Early Muse's aim is to bring to life for listeners the 500 formative years of European music from Medieval chant and troubadour songs, through the rich polyphony of Renaissance sacred and secular music, and into the Baroque 'revolution' of the 17th century with its invention of the opera, oratorio, ballet and orchestral music as we know it today. Hosted by Ian Capps.
The Early Music Show (WKCR) Dedicated to Western music of the Medieval, Renaissance, and Baroque periods.
Harmonia Early Music (WFIU – syndicated) Since 1991, Harmonia presents today's performers of medieval, renaissance, and baroque music bringing to life the music of the distant past. Hosted by Angela Mariani.
Here of a Sunday Morning (WBAI) Primarily early music, usually, but not exclusively in historically informed performances, with talk about the people who created it, and the conditions under which they made it. Hosted by Chris Whent.
Millennium of Music (WCLV – syndicated and XM Radio) The sources and mainstreams of European music from the thousand years before the birth of Bach. Hosted by Robert Aubrey Davis.
Musica Antiqua (WORT) Medieval, Renaissance, and Baroque music from early chant to 1750, voice, choral, and period instruments.
Sunday Baroque (WSHU – syndicated) A weekly radio program featuring beloved and appealing music composed in the Baroque era and the years leading up to it. Hosted by Suzanne Bona.
The Well-Tempered Baroque (WWFM) A survey of music from the Baroque era. Hosted by Lewis Baratz.
STREAMING
Boston Baroque Radio A live-stream of recordings from Boston Baroque.
The Boston Early Music Channel (WCRB – also available over-the-air locally) The color, excitement, and discovery of early music.
REMA Radio – is a webradio dedicated to early music, festivals, live concerts and young ensembles and sponsored by the European Early Music Network