This feature appeared in the May 2022 issue of EMAg, the Magazine of Early Music America.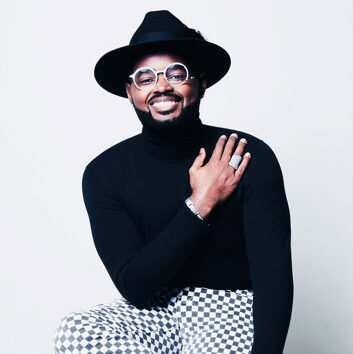 On a Rocket to Stardom, the Versatile Countertenor Remains Committed to Early Music
In an age of remarkable countertenors, John Holiday cuts a unique profile. At 37, less than a decade out of Juilliard, he's made a striking impact in the early-music world and, with equal adeptness, on the new-music scene—enlivened by a foundation of church and popular genres.
Stage director Francesca Zambello, who runs both the Washington National Opera and Glimmerglass Opera in upstate New York, has hired Holiday for both companies. In an email to me, she calls John Holiday "one of the most versatile opera singers I have ever met: Not only an accomplished countertenor, he's a jazz and gospel singer, and pianist extraordinaire."
Members can read the complete feature after logging in. Not a member? Join today!