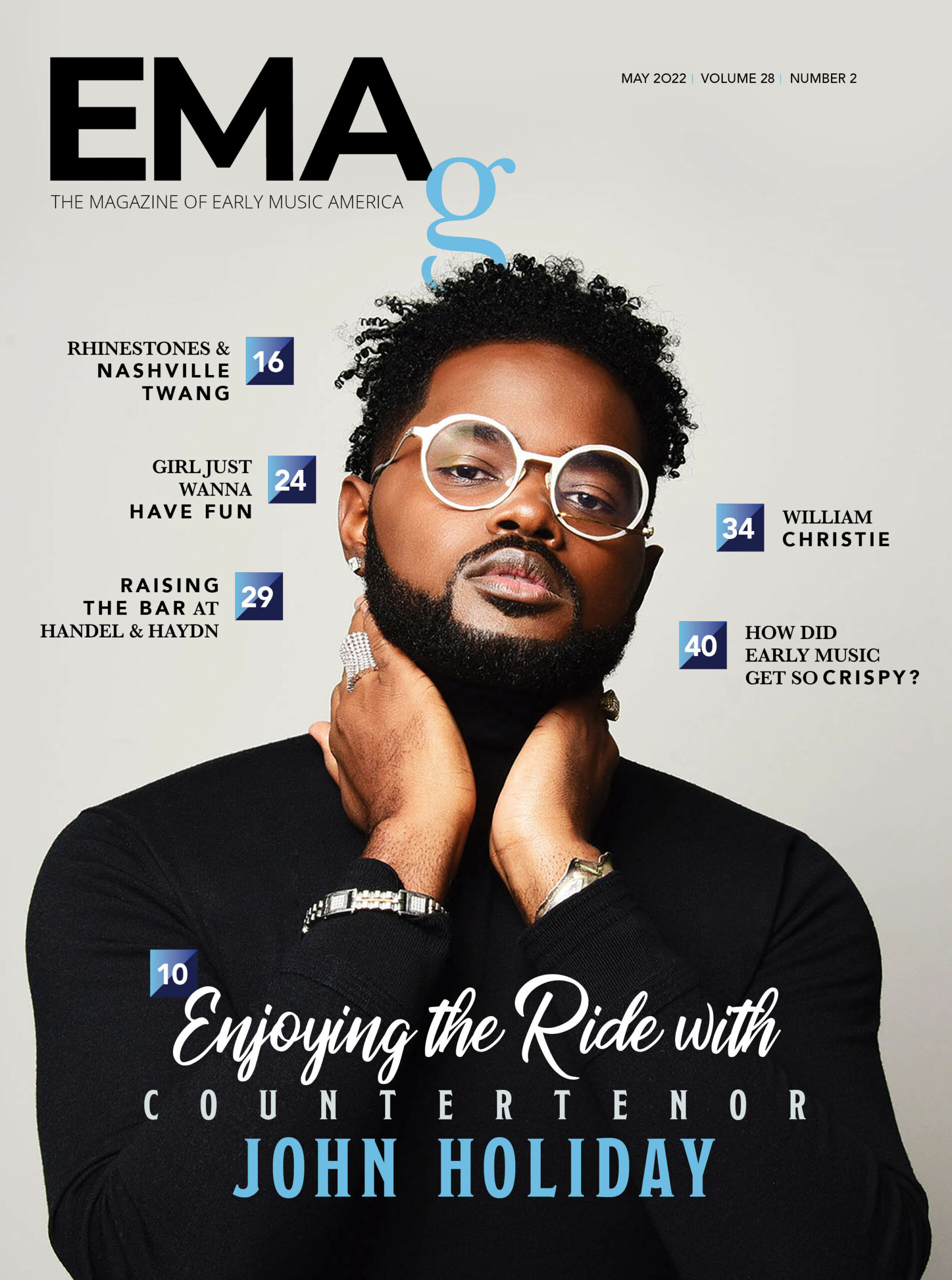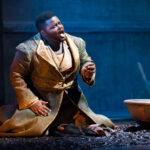 Enjoying the Ride with Countertenor John Holiday
How Did Early Music Get So 'Crispy'?
By Addi Liu
Like playing bingo, you can find "crisp" in countless early-music reviews, although such a term isn't found in the historical record. Are musicians looking for uniformly "crisp" playing while neglecting other sonic possibilities? What's going on here?
Members read free.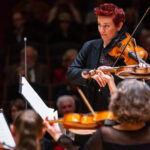 Girl Just Wanna Have Fun
By Aaron Keebaugh
With pop-star flair, violinist Aisslinn Nosky has shown vitality across her career. For her latest high-profile project, a complete Mozart violin concerto cycle, she traveled through rarely performed Haydn—an unusual journey for most violinists, but in perfect keeping with the H&H approach.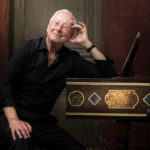 William Christie on the American Scene
Exploring Music Across the Colonial Americas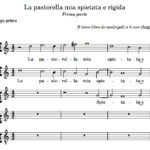 Art of the Amateur: A Computer Programmer Uploads a Lifetime of Renaissance Music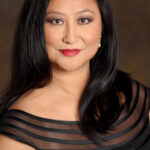 Canto: Imagine East and West in Song
By Wanda Yang Temko
Allowing ourselves to explore different aural palettes enriches us. When we learn about and understand different cultures with open hearts and minds, we begin to appreciate one another.
---
Included in the Full Issue
William Christie on the American Scene

by Thomas May

Raising the Bar: Handel & Haydn in Transition by Aaron Keebaugh
Exploring Music Across the Colonial Americas by Sophie Genevieve Lowe
Ancient China and the T'ang Imperial Orchestras by Bo Lawergren
From the Editor: Music That Connects Us
From the Executive Director: More Than A Magazine
EMA Courant – News from Around the Early Music Community
CD & Book Reviews
EMAg Puzzle by Joshua Kosman
Musings: The Good Old Days are Back by Thomas Forrest Kelly
---