Post Date: 11/10/2021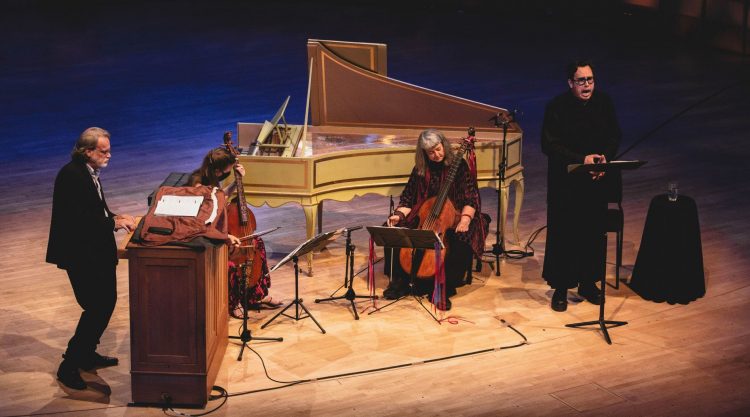 Evoking spiritual mystery and human turmoil, Lab'rinths offers the listener a glimpse into Purcell's most dramatic and harmonically adventurous explorations of personal loss, confusion, spiritual angst and delirious ecstasy. Performed by baritone Jonathon Adams & accompanied by Mélisande Corriveau on viola da gamba & Eric Milnes on organ & harpsichord.
Watch the concert online via our Youtube channel from October 13, 2021.