Organization Member
Contact Information
(206) 276-5490
lorin@soundsalonmusic.org
https://byronandfriends.org/
Seattle, Washington
Type of Organization
Performing Ensemble
About
Byron Schenkman & Friends is a "wide-ranging and imaginatively conceived concert series" (Seattle Times), founded in 2013 to bring new light to Baroque and Classical chamber music at Seattle's Benaroya Hall and beyond. In 2020 BS&F pivoted to present a series of free online concerts which will remain on the BS&F YouTube Channel for the foreseeable future.
In addition to an annual six-concert season in Seattle, BS&F concerts have been presented by the Anacortes Arts Foundation, Camerata Musica (Richland, WA), Early Music Society of the Islands (Victoria, BC), and Early Music Vancouver. In 2017 BS&F began a collaboration with the Portland Baroque Orchestra, presenting concerts together in Washington, Oregon, and New York.
BS&F has published three CDs: The Art of the Harpsichord and Sonatas of Domenico Scarlatti, featuring Byron Schenkman on original instruments from the National Music Museum, Vermillion, South Dakota; and Chamber Music of Clara Schumann, featuring violinist Jesse Irons, cellist Kate Bennett Wadsworth, and Byron Schenkman on an 1875 Streicher piano.
Each concert by Byron Schenkman & Friends revolves around a particular theme, often exploring the relationships of composers to each other and to their times. Familiar composers and works are juxtaposed with more surprising discoveries, including music by women such as Madalena Casulana, Isabella Leonarda, Elisabeth Jacquet de la Guerre, Helene Liebmann, Fanny Mendelssohn, Clara Schumann, Imogen Holst, Margaret Bonds, and Florence Beatrice Price.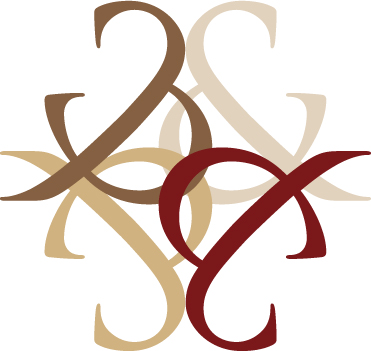 Events
No Events Found.