by
Published March 25, 2019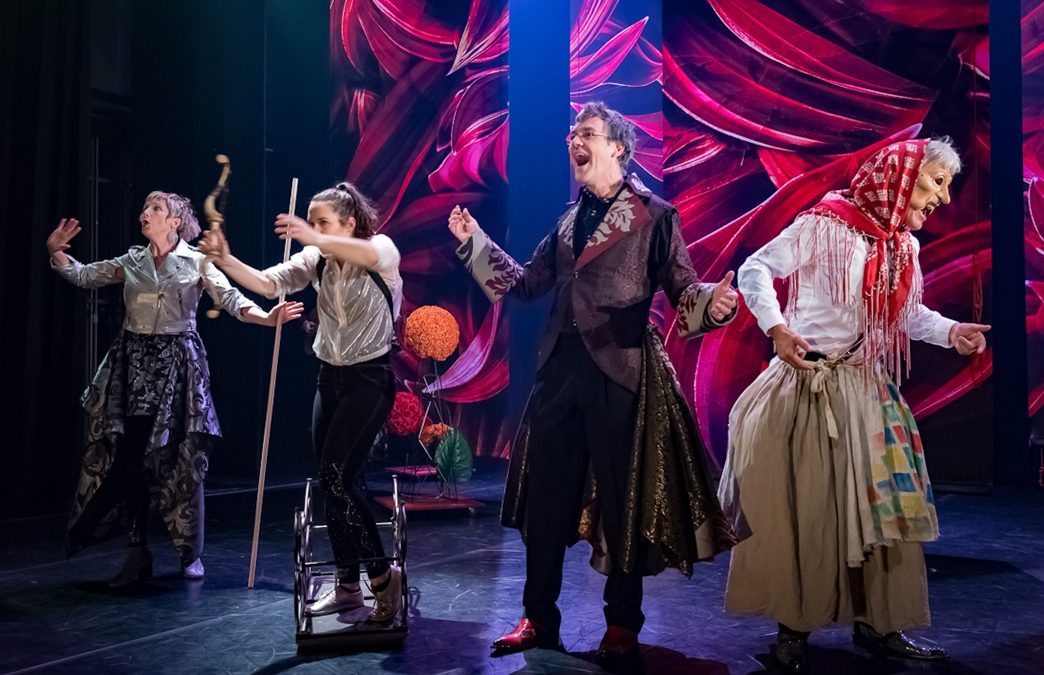 Lorenzani: Nicandro e Fileno
Le Nouvel Opéra; Les Boréades de Montréal; Francis Colpron, conductor
ATMA Classique ACD 22770
By Andrew J. Sammut
The few modern recordings and performances of Paolo Lorenzani's music reveal craftsmanship, beauty, and a blend of French grace and Italian fire. French royal opera director Jean-Baptiste Lully probably heard the same things, sensed a potential rival, and tried to block the 1681 premiere of Lorenzani's Nicandro e Fileno. Fortunately, no less than Louis XIV intervened on Lorenzani's behalf. The Sun King liked the short opera so much that he came to see it twice. Skip Sempé and Capriccio Stravaganza gave the lighthearted pastorale its first modern performance in 2001, and this premiere recording allows more listeners to hear what the fuss was about.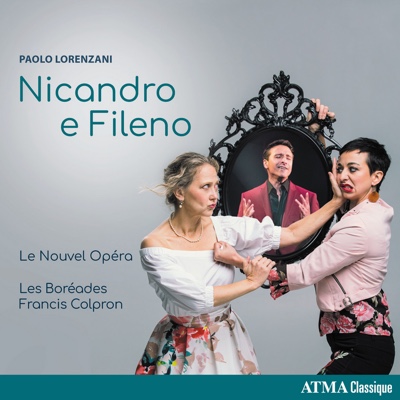 The plot centers on elderly Nicandro and Fileno planning to marry each other's daughters. Yet youngsters Filli and Clori have their hearts set on the playboy Lidio, who flirts with them both to the chagrin of Erurillo, who loves Clori. Eventually Lidio decides to settle down with Filli, Clori turns out to actually love Eurillo, and the old men reconcile themselves to staying single. The story isn't Romeo and Juliet, or even Così fan tutte, but the music is the main event here. Roman-born Lorenzani melds the rhythmic declamation and elegant drama of the French stage with brief arias, ornate vocal passages, and romantic hijinks typical of Italian opera.
Most of the vocal duties fall to the four young lovers, with airtime distributed equally among them. The soloists of Le Nouvel Opéra are assured and believable without overwhelming this delicate amusement. Co-director Suzie LeBlanc's bright voice and convincingly imploring tone stand out in Filli's second-act aria. Pascale Beaudin is the romantically confused Clori as well as the darker-voiced of the two sopranos. She's also a subtle but gifted musical actress, whether trying to cheer herself up in "Alma mia godi, e festeggia" or flying off the handle at seeing Lidio and Filli together in "Lassa che far degg'io?"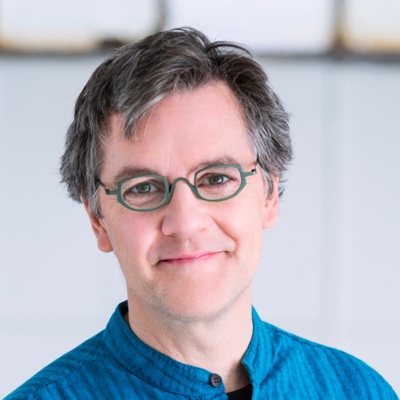 It's easy and fun to dislike tenor Philippe Gagné's Lidio from the moment he enters, practically dancing with pride in his fickle affections. Dominique Côté's Eurillo is probably the most sympathetic character, with his smooth, mellow baritone and heartfelt serenade — immediately rebuffed by Clori. His mock vengeance aria is a good example of the measured charm of this cast. All four leads receive touching arioso moments in the midst of recitatives. The third-act scene in which both girls imitate Lidio's previous aria as they take him to task is especially funny. Tenor Nils Brown and baritone Jean-Marc Salzmann are the titular fathers and play their dialogues and duets fairly deadpan, letting Lorenzani's notes and their own subtle characterization split the difference between pitiable and ridiculous.
Francis Colpron's perfectly paced and well-balanced direction make this work more than a historical entry. Long stretches of recitative unfold like actual conversation with the help of varied continuo. Atmospheric and characteristically French five-part strings, Italianate concertante violins, and a pair of colorful recorders show off Les Boréades de Montréal's sound. Lorenzani's music accomplishes its modest but enjoyable mission well, especially with the extraordinary musicianship on display here.
Andrew J. Sammut has written about early music and traditional jazz for All About Jazz, Boston Classical Review, The Boston Musical Intelligencer, Early Music America's print and online editions, the IAJRC Journal and his blog, The Pop of Yestercentury. He has also written and copy-edited liner notes for independently-produced historical reissues of jazz from the twenties.
Recent EMA Recording & Book Reviews
Emily Zazulia's valuable 'Where Sight Meets Sound: the Poetics of Late-Medieval Music Writing' explores notational aesthetics in polyphonic music, where it's not obvious how you're meant to sing what's on the page.
Long undervalued, Alessando Scarlatti's vocal writing naturally weds singable lines with the Italian language. Ars Lyrica Houston's colorful new recording of a Scarlatti oratorio, with an outstanding cast, makes a brilliant case for this rarely heard music.
On their latest stellar recording, the Suspicious Cheese Lords focus on Palestrina's 'Missa Illumina oculos meos,' and the lengthy motet by Andreas de Silva on which it's based. World premiere recordings, beautifully sung.