by
Published September 23, 2019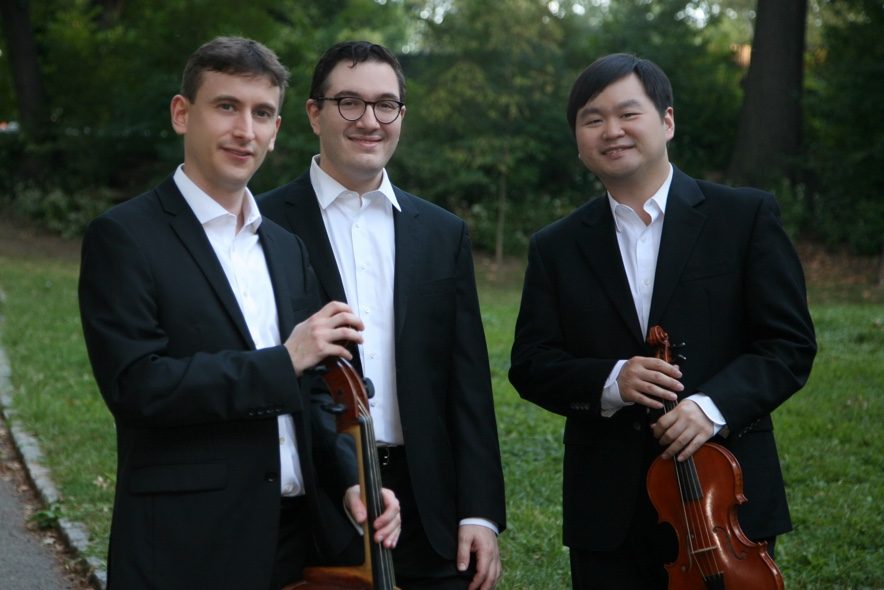 Folia.
The Sebastians; Awet Andemicael, soprano. Soundspells Productions CD141
By Karen Cook
The Sebastians are no stranger to Early Music America. Formed in 2011, the ensemble won the Audience Prize the following year at the EMA Baroque Performance Competition and was featured in 2013 in EMA's Young Performers Festival, where it played trio sonatas by Corelli. 2015 saw the release both of its debut CD, containing concerti by Vivaldi alongside newly composed interludes, and a second album of music for violin and harpsichord.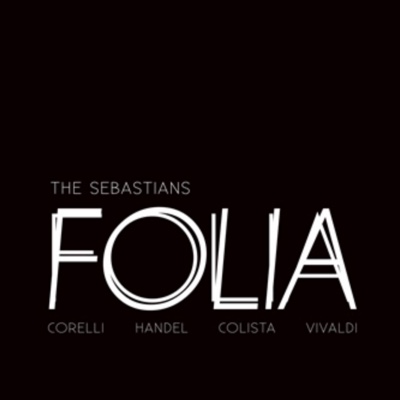 This new recording finds the Sebastians revisiting familiar territory. Simply titled Folia, the album concludes with the eponymous work by Vivaldi, one of the ensemble's concert staples, while it begins with Corelli's trio sonata Op. 3, No. 8. Corelli was, arguably, the first composer whose fame stemmed solely from his instrumental works, including the sonatas da chiesa whose alternating slow-fast four-movement form he is credited with fixing in place.
His influence in this genre can be heard in the subsequent trio sonata by Handel, most likely written only some 15 years later. The trio sonata by Lelio Colista, however, predates all the others on this recording. Colista (1629-1680) was a quite well-known musician in Rome, if much less famous today; he worked for the Sistine Chapel as well as for numerous members of the secular upper crust, and his financial savvy allowed him to maintain a particularly grand lifestyle. However, despite his fame and impact on younger musicians, including Corelli, his works were only published posthumously and present the modern scholar with more questions than hard facts. The concluding Folia, one of hundreds of sets of variations upon the famous progression, was written within just a few years of Handel's trio sonata featured here.
On each of these instrumental works, the ensemble's comfort with the material shines through. The slower movements are graceful and expressive, the faster ones exciting. Those places where the lower voices are more prominent are particularly effective, such as the busier passages in the Folia. But unlike their previous albums, here there are also two works for ensemble with vocalist: Handel's recently rediscovered Gloria and Vivaldi's solo motet In furore iustissimae irae, featuring soprano Awet Andemicael. Both works are quite demanding, peppered with dazzling twists and turns, but Andemicael is up to the challenges; the In furore is particularly forceful and leads excellently into the energy and verve of the Folia.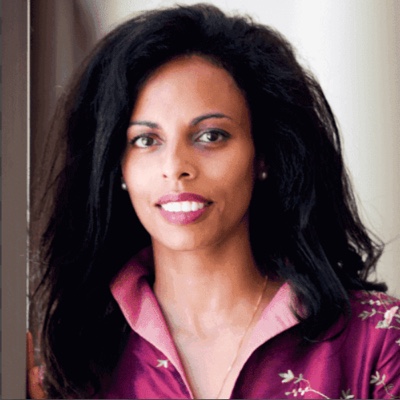 If there is but one thing to critique about this album, it would be the lack of liner notes, though texts and translations are available online. While information on Corelli or Handel or Vivaldi is certainly not lacking, I for one do love to read about the artists' approach to musical choices and their vision for a particular recording, and I would have liked to have heard more about the thought and care that went into this album. That quibble aside, I find the disc to be a tasteful, solid addition to the recordings of these works, and I hope to hear the Sebastians work again with Andemicael.
Karen Cook specializes in the music, theory, and notation of the late medieval and early Renaissance periods. She is assistant professor of music at the University of Hartford in Connecticut.
Recent EMA Recording & Book Reviews
In a revealing look into the lives of 'ordinary' folks in 17th and 18th c. Germany, author Tanya Kevorkian taps a wealth of sources that detail city life, from religious beliefs to weddings to the rhythms and rules of town watchmen. With compassion and wisdom, the author notes that historians who look at street life "have to some degree replicated the perspective of the authorities."
Emily Zazulia's valuable 'Where Sight Meets Sound: the Poetics of Late-Medieval Music Writing' explores notational aesthetics in polyphonic music, where it's not obvious how you're meant to sing what's on the page.
Long undervalued, Alessando Scarlatti's vocal writing naturally weds singable lines with the Italian language. Ars Lyrica Houston's colorful new recording of a Scarlatti oratorio, with an outstanding cast, makes a brilliant case for this rarely heard music.