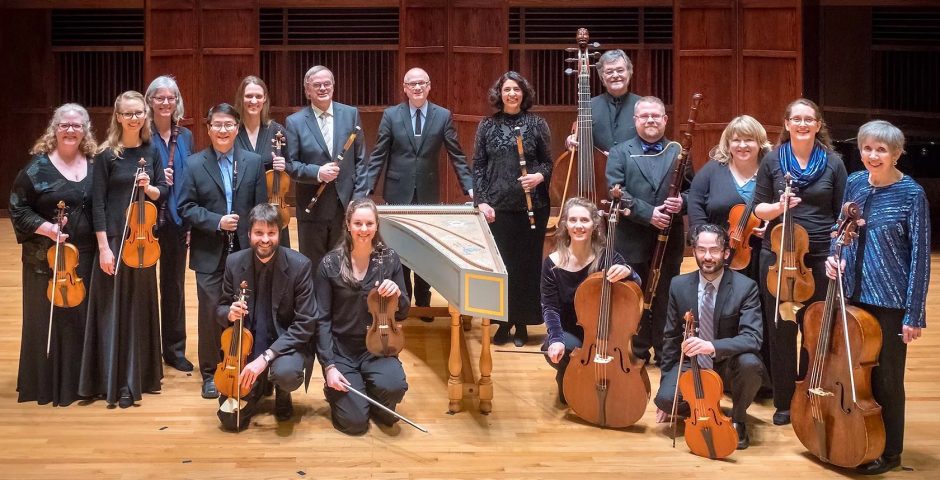 In the early-music scene, as in just about every other facet of American life, COVID-19 has shattered any sense of normalcy. Restrictions implemented to combat the pandemic have upended schedules, idled musicians, and devastated budgets. But because of generous donors, IndyBaroque Music didn't have to make the kinds of the massive cuts other organizations have suffered, managing to trim its annual budget in 2020-21 by just 17 percent from $180,000 a year earlier.
But that doesn't mean the 34-year-old IndyBaroque, the umbrella organization for the Indianapolis Baroque Orchestra and IndyBaroque Chamber Players, hasn't faced its share of struggles. Its 2020-21 season has gone through several iterations, compelling the organization to embrace outdoor concerts when weather permitted, limited audiences, and online streaming. The latest hurdle has come with what would have been the orchestra's February concert. Titled "Towards Mozart," it was set to feature works by composers like Franz Xaver Richter who planted the seeds for the great composer's trademark creations.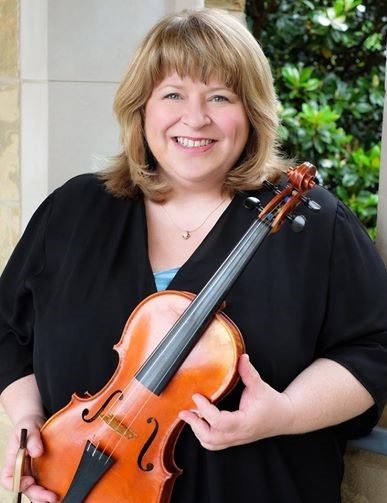 But when it became clear in November that IndyBaroque's artistic director, Barthold Kuijken, the noted Belgian baroque conductor and flutist, would not be able to travel to the United States because of coronavirus protocols, that program had to be postponed. In its place, Martie Perry, the period-instrument orchestra's ensemble manager and acting concertmaster, devised a substitute line-up titled "Watchful Hearts." Then soaring cases of COVID-19 forced the orchestra to announce Jan. 19 that it was putting off that program as well because of newly imposed mandates by the Indiana State Department of Health. The orchestra plans to reschedule it for some time in the spring.
"It has been challenging at times navigating this pandemic season, but not impossible, and I think our efforts have been worth the time for our artists and audience members," Perry said. "I know that it has been tremendously reassuring to our musicians that we are continuing and moving forward as an organization during this tough season, even in the midst of some changes and cancellations."
The 26-year-old Indianapolis Baroque Orchestra has steadily gained international respect. Giving its profile a big boost has been its four CDs on the Naxos label, including an all-Telemann album released last July. A fifth, Beyond Vivaldi, was scheduled to be recorded in October 2020 but has been postponed to next October. In addition, the orchestra has gained further visibility by partnering with the Indianapolis Early Music Festival to present the Indianapolis International Baroque Competition. The contest began in 2016 and was set to return in 2020, but it, too, had to be pushed off to later this year.
"It's a been a long road," said Thomas Gerber, the orchestra's founding harpsichordist. "We started off with some wonderful people and the personnel has changed over the years, of course. Very few of us who were in it at the very beginning are still with it, but artistic director Barthold Kuijken and the concertmasters and other artistic directors we've had in the past have elevated the level of orchestra playing to something that we certainly aspired to in the early days and hoped for. That's a very happy thing." Kuijken has made less frequently heard French baroque music a mainstay of the orchestra's repertoire.
Many of the orchestra's core musicians live in Indianapolis and such cities as Chicago, Bloomington, IN, and Louisville, KY, that are within relatively easy driving distance. "We consider all those local players," Perry said. Bloomington is home to the Jacobs School of Music at Indiana University, and the ensemble has engaged students from its Historical Performance Institute, including some, like Perry, who have gone on to become regular members. In addition, it imports period-instrument players from as far away as Seattle and Washington, D.C. "It's kind of like a family," Gerber said. "We act that way."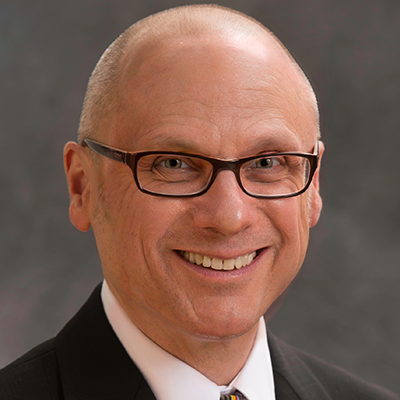 Like most other ensembles, IndyBaroque was forced to suspend its performances in March 2020 and delayed announcing its 2020-21 season until August because leaders wanted to have a better idea of what kinds of performances might be possible. Its line-up so far has included outdoor concerts in September, a program focused on baroque women composers in October, and a re-imagined version of Handel's Messiah in December. "When all that dried up in March," Gerber said, "it was pretty devastating. I'm really, really grateful that we've had things happening."
To replace the original program that had been scheduled for February, Perry needed to devise a concert that didn't include wind instruments or singers, due to coronavirus protocols. At the same time, it had to incorporate works that didn't conflict with anything the orchestra was planning to do later in the season. She started with Heinrich Ignaz Franz Biber's Battalia à 10, a 1673 work for three violins, four violas, two violone, and continuo, and built from there. Also included are pieces by Antonio Berta, Georg Muffat, and Johann Schmelzer. "I just knew this repertoire would be interesting to our players," Perry said, "and I wanted to tie in current events with the pandemic, so I was trying to think about major world events that would have affected musicians."
This music was written in the aftermath of the devastating Thirty Years' War (1618-48) in the unrestrained, highly improvisatory stylus phantasticus (fantastic style). The program's concluding work, Muffat's Concerto No. 2 in A major, carries the poetic subtitle Cor Vigilans (Watchful Heart), which Perry thought was applicable to the state of mind of many people trying to endure the pandemic that has ravaged the world in the last year. To help make the musical works more relevant and accessible to contemporary audiences, they will be interspersed with readings from diaries of people who experienced the Thirty Years' War, including a nun, soldier, and cobbler.
Perry is quick to admit that there are few well-recognized composers on the program, but she is confident the selections are ones the musicians will be excited to play and listeners will enjoy. "These pieces are very moving in that they are full of expression and they are full of rhetorical devices and they are intimate, and I think they will speak in a very different way," she said.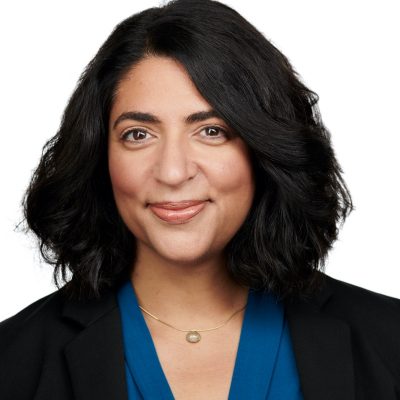 In keeping with IndyBaroque's desire to be as supportive of its musicians as possible, the players scheduled to perform on the postponed "Towards Mozart" program have received half their pay, and they will be in line to receive full payment when the program is rescheduled during the 2021-22 season and considered a new project. The same will be true for the "Watchful Hearts" program this spring.
To continue paying its musicians and maintain the bulk of its operations, IndyBaroque was able to draw on a timely legacy gift and a marketing grant from Indianapolis-based Lilly Endowment Inc. In addition, IndyBaroque principal flutist Leela Breithaupt, who served as the organization's president and chief executive officer in 2018-20 and has been board president since 2017, reached out to major donors and got a generous response. "We're very fortunate to have a supportive community that really values what we do," she said, "and wants to make sure that we continue to exist."
Kyle MacMillan served as the classical music critic for the Denver Post from 2000 through 2011. He is now a freelance journalist in Chicago, where he contributes regularly to the Chicago Sun-Times and Modern Luxury and writes for such national publications as the Wall Street Journal, Opera News, Chamber Music, and Early Music America.