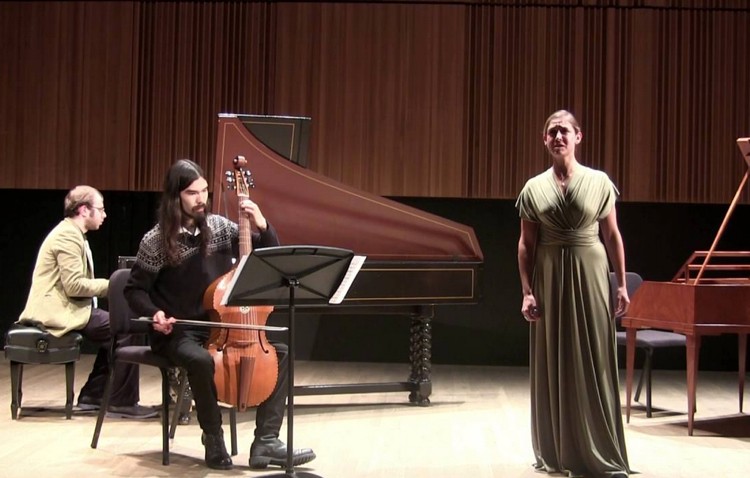 Second in a series of columns by members of Early Music America's Youth Advisory Board
By Juliana Urban
Performers often find themselves stuck either in a practice room, rehearsal space, or concert hall. With mass amounts of repertoire to learn and concerts to prepare for, we are usually repeating a musical motive or line of text until we internalize it, knowing that the mastery of this one line can make or break a performance. The natural high one feels from the anticipation and excitement of preparing for a recital or chamber concert is indescribable, yet the feeling afterwards is always bittersweet, as we might want to go back in time and have the experience once more.
As a performer of early music, I realize I haven't been thinking enough about the overall listening experience of audience members — either those who come to a performance or listeners who purchase a recording and experience the music in their own home. To what degree can the environment positively or negatively affect their experience? Fortunately, as part of the performance requirements for the degree I'm pursuing at McGill University, I'm working with a sound recording student to dig deeper and create an intimate experience through new, innovative sound recording technologies. Luckily, I can leave the engineering to my brilliant colleague, while I focus on the repertoire: two laments written by the influential Italian composer and singer, Barbara Strozzi (1619-1677).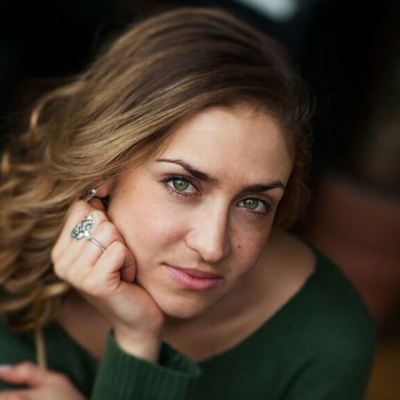 The emotional impact of a single voice paired with the delicate sound of an archlute can easily go unnoticed in a large concert hall. The modest yet incredibly expressive melody can be tossed aside as an art form not grand enough to fill our modern-day performance halls and keep our busy minds engaged. The intimacy of one voice and archlute would have been accessible to late 16th- and early 17th-century patrons. Smaller salon-type rooms would have been the perfect space for a listener to sit alongside the performers, transported by the music.
For this project, we were asked to give an extremely detailed schedule of the recording process, in addition to what repertoire and recording devices would be used. Given the temperament of the archlute, as well as the sensitivity of the human voice, a productive, yet low-stress schedule would be essential for creating a recording of the highest level. It would take at least one, if not several sessions just to be able to figure out the right spacing for the microphones, as the dynamics change drastically to highlight the hysterical rejoicing or lamenting in the compositions. The subtleties of this repertoire can be lost in large concert halls and churches, but we hope to capture the emotional, understated sounds of the two instruments through innovative recording engineering.
Of course, a project like this is dependent upon available funding, so if the proposed recording project becomes a reality, I hope to see the disc reviewed one day by Early Music America.
Originally from Northern California, soprano Juliana Urban resides in Montreal. She is completing a Graduate Diploma in Professional Performance and studying with soprano Dominique Labelle. Urbana has performed a wide variety of music, ranging from Medieval to contemporary genres, and is particularly drawn to early 17th-century Italian repertoire. She is researching and preparing for a recording in April of late 15th-century repertoire for voice and lute with Alexis Risler.