For twenty years, Early Music America has supported a new generation of early music professionals by offering student scholarships to attend workshops throughout the United States and Canada. So this Early Music Month, we thought it would be nice to catch up with some of our past recipients to see the many ways they continue to contribute to the field of early music.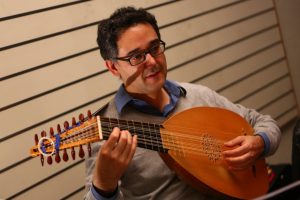 Héctor Sequera, 1998
Héctor Sequera is a Lecturer in Performance at Durham University. Hector is active as a performer of early chordophones of the lute family and as a musicologist. He has performed music ranging from the thirteenth-century Cantigas de Santa Maria to the Operas and Oratorios from the late baroque era. His research is focused on sixteenth-century performance practice issues as they relate to wider social and historical events. His most current work deals with music in English domestic circles, especially the Catholic families and their connections to the continent, and other research includes work on the Italian Frottola and the oral tradition that predated it. More broadly, Hector is interested in source studies, aspects of Renaissance music theory and analysis, and cross-fertilization of musical practices within Europe. Hector alternates his research work with performances throughout Europe and the Americas.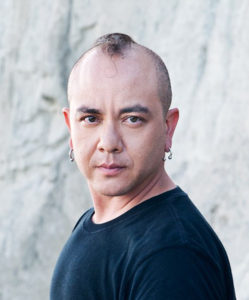 Felix Deak, 2000
Felix Deak is a founding member of I FURIOSI Baroque Ensemble. As a baroque cellist and gambist, Felix showcases his career as a freelance musician with orchestras and chamber ensembles. He performs and tours regularly with Toronto's Tafelmusik Baroque Orchestra, and Montreal-based viol consort Les Voix Humaines. Felix instructs orchestral classes and private students in and around Toronto. He can be heard on CBC Radio Two in performances and has made recordings for Atma, Sony, and Dorian at home and abroad.
Daphna Mor, 2000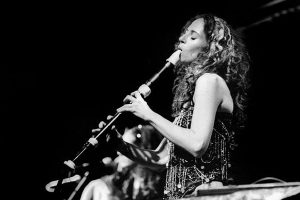 Daphna Mor has performed throughout Europe and the United States as a soloist and as an ensemble player. She acts as Musician to the Education Department of The Metropolitan Museum of Art and is a frequent teacher in early music workshops around the US.
Daphna is co-director along with Nina Stern of 'East of the River'-a band dedicated to the performance of Medieval European, Armenian, Balkan and Middle Eastern repertoire. Among her many recordings, Ms. Mor appears on Sting's CD "If On a Winter's Night" on the Deutsche Gramophone label.