by No Content
Published May 1, 2022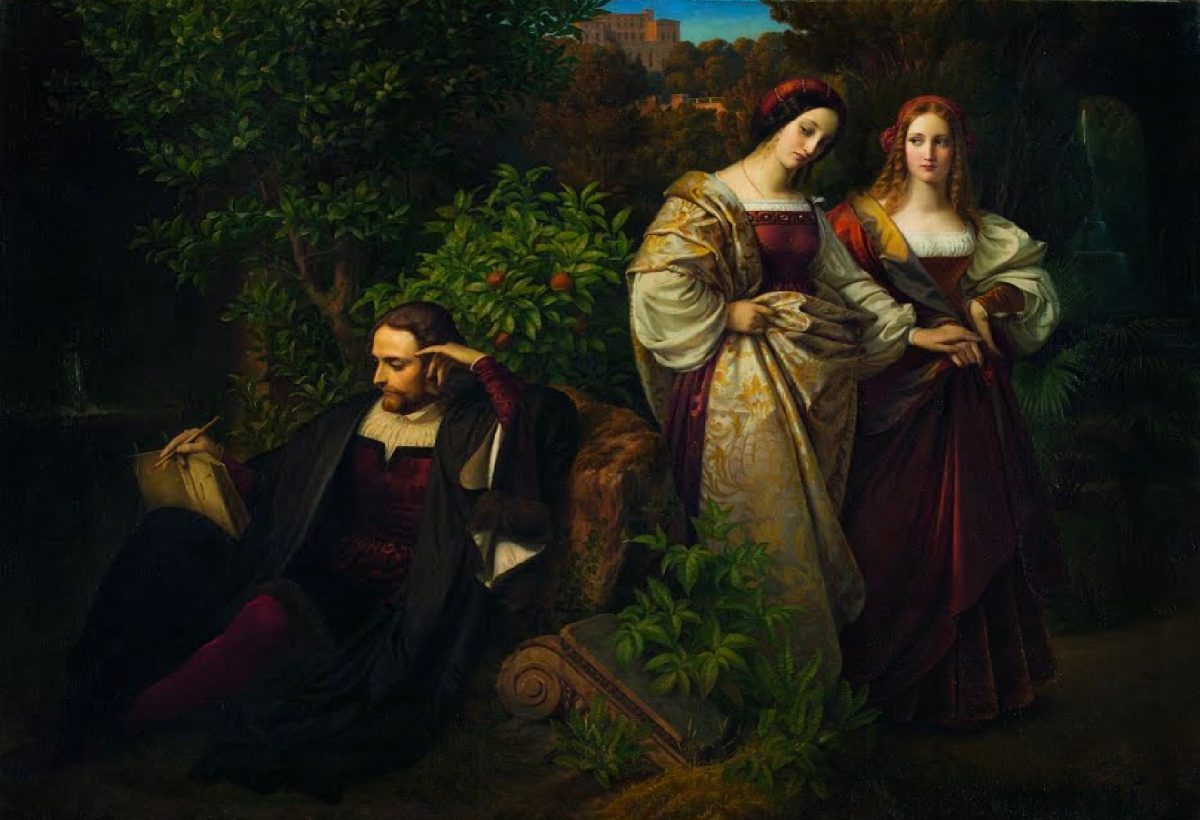 Women and Music in Sixteenth-Century Ferrara. Laurie Stras. Cambridge, UK: Cambridge University Press, 2018. 391 pp.
Women and Music in Sixteenth-Century Ferrara brings together Laurie Stras's decades-long research on patronage, celebrations, and performance in Ferrara, the seat of the Este dukes until Alfonso II's death in 1597. In doing so, Stras at once humanizes the lives of the Este family's wives and daughters, and those of the nuns of Ferrara. (In some cases, these two overlap.)
Ferrara has long been famous as a musical hot spot of the Renaissance. A standard of music history textbooks has been Josquin's 15th-century Missa Hercules dux Ferrariae, with its cantus firmus formed by matching the vowels in the mass's title — The Hercules Duke of Ferrara Mass — to the vowels in the Guidonian solmization syllables. Josquin used another soggetto cavato in his Miserere mei, Deus, and Stras shows how, over the next century, other composers with Ferrarese connections, including Adriano Willaert, Cipriano de Rore, and the Ferrarese nun Raffaella Aleotti drew inspiration from it. (Yes, Ferrara continued to attract Franco-Flemish composers after the time of Josquin.) Stras also traces the impact of Ludovico Ariosto's Orlando furioso through a number of works throughout the century: The city's cultural events continued to be built on the oeuvres of her deceased forbears, even if the references were sometimes oblique.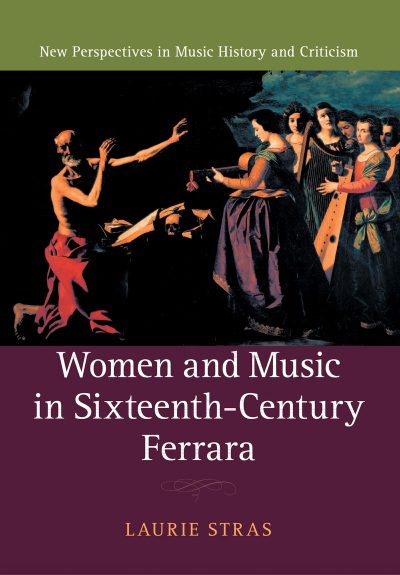 The makings of Ferrara's musical culture have heretofore (not surprisingly) been told from the male point of view, i.e., the male patrons, the male composers, musicians, and poets. The exception to this has been the famous women singers of Ferrara, commonly referred to as the Concerto delle donne, active in the latter quarter of the 16th century. Stras broadens the stories of these famous women, but also introduces us to a host of Ferrarese duchesses and their children, tracing their musical training and patronage, and describing how musical works figured into the celebrations of their weddings, both in live performances and in printed books of music.
Suor Leonora d'Este (1515-1575), the daughter of Duke Alfonso I and his third wife, Lucrezia Borgia (yes, that Lucrezia Borgia), is one of the most fascinating of Stras's subjects. Leonora entered the nunnery Corpus Domini at the age of four after the death of her mother, and only four years later decided to remain there, eventually becoming abbess. Known for her musical expertise, she owned a number of musical instruments and had connections with the theorists Gioseffo Zarlino and Nicola Vicentino, as well as with the composer Francesco Dalla Viola. One of Zarlino's publications was dedicated to her.
One of the highlights of Stras's book is the discussion of the equal-voiced (voci pari) motets of the 1540s. One such publication, Musica quinque vocum: motetteta materna lingua vocata, contains a number of compositions that would have been appropriate for the nuns of Ferrara's Corpus Domini, and Stras suggests that Suor Leonora herself may well have composed some of them. I encourage readers to indulge in a recording of a selection of motets from this book made by Stras's ensemble, Musica secreta: Lucrezia Borgia's Daughter: Princess, Nun and Musician. Motets from a 16th century Convent (Obsidian CD 717). Scores are also available for purchase.
Stras's discussion of Musica quinque vocum, as well as other music connected with Ferrara, leads her to suggest various ways the compositions could have been performed. Indeed, such discussion of performance possibilities pervades Women and Music. Stras repeatedly emphasizes that what we see on the musical page is only a pale indication of the ways in which music might have been performed, so that readers of this book will find new avenues of performance practice, or at least justification for what musicians have done all along in their rehearsal and concert halls.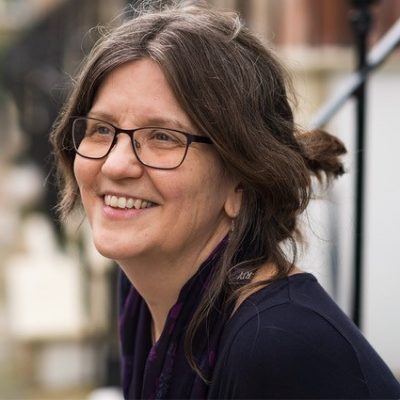 Other women important to the cultural life of Ferrara are encountered in this book, such as Duchess Margherita Gonzaga d'Este, who came to Ferrara in 1579, aged 14, as the third wife of Duke Alfonso II, and her sister-in-law Lucrezia, who returned to Ferrara after a disastrous marriage to the Duke of Urbino and fostered a rival group of female musicians. I particularly enjoyed learning about the Este women, both the duchesses and the princesses. I doubt I would ever come to know of them without reading the book.
Readers of Women and Music in Sixteenth-Century Ferrara will therefore learn much about the music of the time, of the people who made it, and, sometimes, why it was made. They will also learn about the comforts and consolations of the female religious institutions during this era. It is a book to return to again and again, to drink in the history, the music, and the triumphs and travails of a storied dynasty. Should I be lucky enough to return to Ferrara one day, I'd like nothing more than to sit outside in the sun, indulging in a plate of the city's famous cappellacci di zucca and imagining the sounds of Ferrara's Renaissance women making and enjoying their music
Beth Glixon, whose work centers on 17th- and early 18th-century opera in Venice, published two articles about the life of Barbara Strozzi and co-authored Inventing the Business of Opera: The Impresario and His World in Seventeenth-Century Venice with her husband, Jonathan Glixon. She has fond memories of her hours spent reading through the Bentivoglio correspondence in the Archivio di Stato in Ferrara.
Recent EMA Recording & Book Reviews