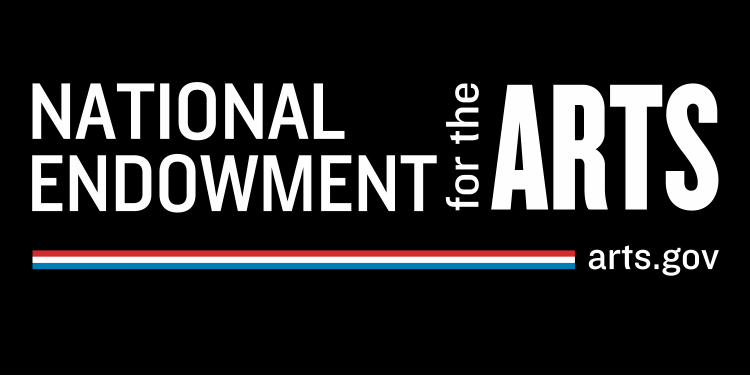 January 15, 2020 at 10:00 am ET
Pittsburgh—Early Music America has been approved for a $10,000 Art Works grant to support "Building Bridges."
This project will help to create meaningful connections between students, emerging professionals, and amateur early musicians at the Berkeley Early Music Festival in June 2020. Overall, the National Endowment for the Arts has approved 1,187 grants totaling $27.3 million in the first round of fiscal year 2020 funding to support arts projects in every state in the nation, as well as the District of Columbia and Puerto Rico.
The Art Works funding category supports projects that focus on public engagement with, and access to, various forms of excellent art across the nation; the creation of art that meets the highest standards of excellence; learning in the arts at all stages of life; and the integration of the arts into the fabric of community life.
"The arts are at the heart of our communities, connecting people through shared experiences and artistic expression," said Arts Endowment chairman Mary Anne Carter. "The National Endowment for the Arts is proud to support projects like Early Music America's "Building Bridges."
"We are very grateful that the NEA approved EMA's "Building Bridges" project for a 2020 Art Works grant," said EMA executive director Karin Brookes. "This enables EMA to expand its programming this year and particularly to embrace the growing period instrument community orchestra movement."
Building on its established Young Performers Festival (YPF) for students, EMA introduced the Emerging Artists Showcase (EAS) in 2018 to support emerging professionals. In June 2020, in collaboration with the Berkeley Early Music Festival, in Berkeley, CA, EMA will add the first Community Early Music Play Day, to support amateur early musicians in their roles as musicians, audience members, and supporters, particularly in their local communities. By working in partnership with the Berkeley Festival, EMA will be able to offer participating musicians networking opportunities, in addition to entrepreneurial and practical assistance to help advance their early music ensembles and careers.
For more information on projects included in the Arts Endowment grant announcement, visit arts.gov/news.
More information about the Young Performers Festival & Emerging Artists Showcase
# # #