Congratulations to this year's Annual Awards winners! These individuals were selected by the EMA Board of Directors based on nominations submitted by colleagues throughout the early-music community. You can read more about the winners and their awards below. The 2023 Annual Awards will be conferred during a special Awards Ceremony at the 2023 EMA Summit immediately before the Emerging Artists Showcase on Thursday, October 24 at 8pm at Emmanuel Church in the City of Boston.
Thomas Binkley Award
This award honors individuals who, in their roles as leaders of collegiate early-music ensembles, have made outstanding contributions to the study and performance of early music.
2023 Winner: Lindsey Macchiarella
I am truly honored to receive this award, which has been given to so many people I look up to – incredible musicians, educators, friends, and mentors who have been my models in music education. What I love most about early music is the community, and I'm so proud to be a part one as vivid, warm, inspiring as this one. I look forward to a lifetime of music-making with my students and friends, and to continuing my work as a director and educator in the spirit of the EMA. – Lindsey Macchiarella
Howard Mayer Brown Award
For lifetime achievement in the field of early music.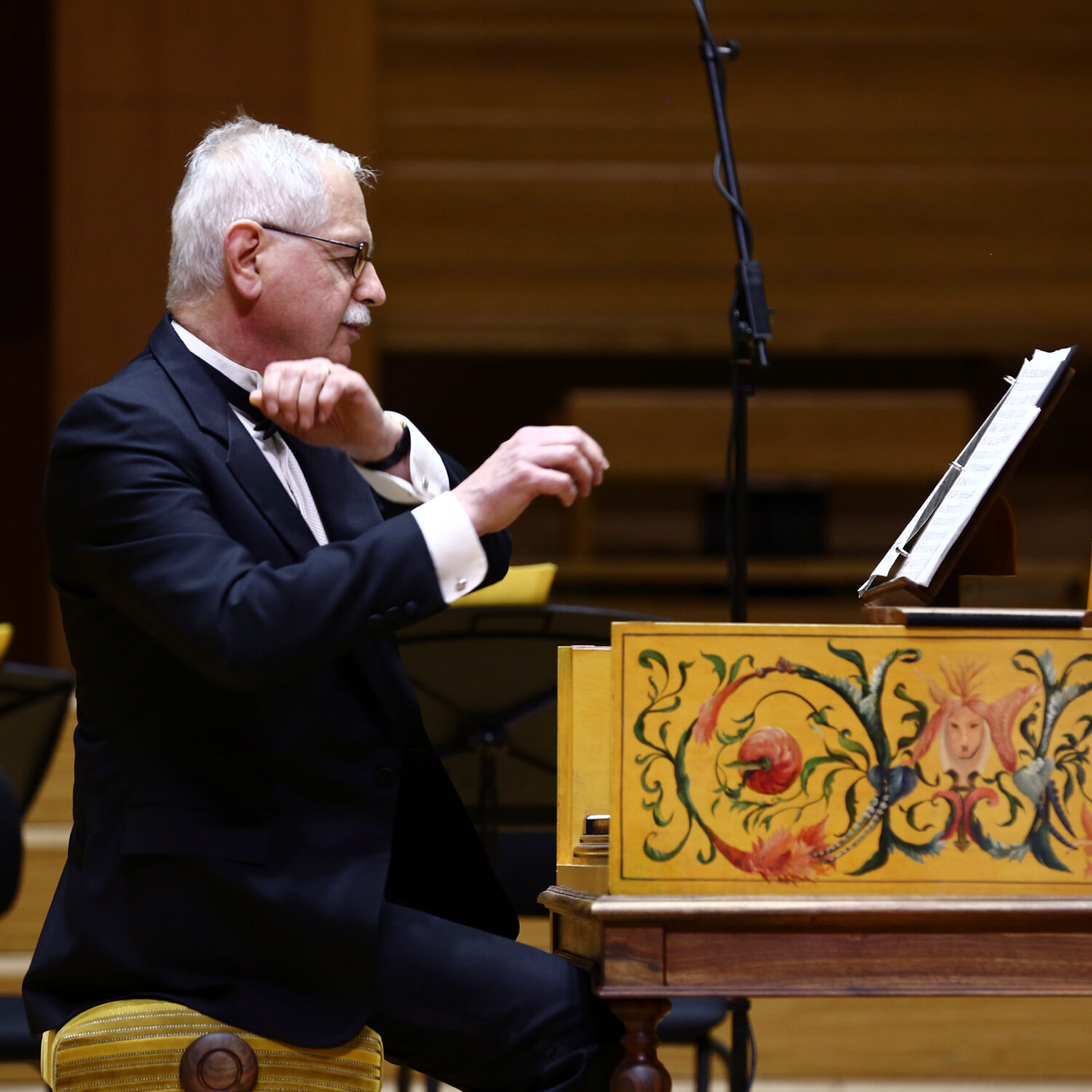 I am incredibly honored to be the 2023 recipient of the Howard Mayer Brown Award for Lifetime Achievement in the field of Early Music. And with immense gratitude, I happily accept the award. Since my earliest days under the guidance and influence of such notables as Albert Fuller, Kenneth Gilbert, Gustav Leonhardt, and above all, Alan Curtis, I have sought to uncover the glorious secrets of early music and combine that with my own 20th and 21st century sensibilities. I've done this in my own playing, and have always tried to impart these ideals to my students. And I continue in this quest. Thank you, Early Music America. – Arthur Haas
Laurette Goldberg Award
For outstanding achievement in early-music outreach.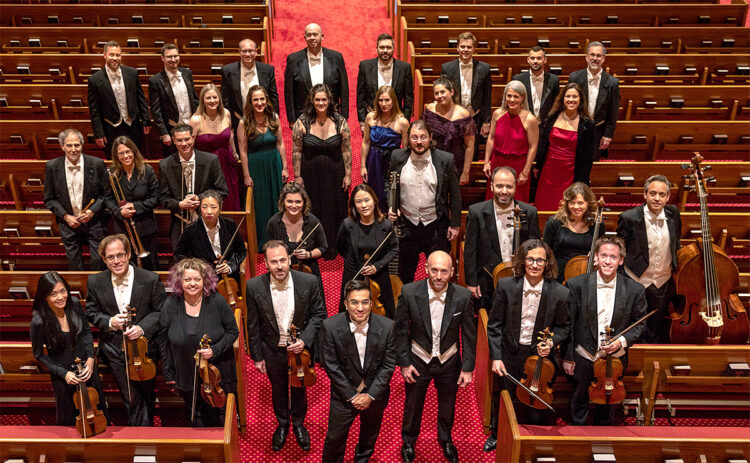 2023 Winner: Ruben Valenzuela and Bach Collegium San Diego
On behalf of the board and staff of Bach Collegium San Diego, it is truly an honor to receive an award that highlights the dedicated and outstanding work of Laurette Goldberg in the field of early music. Since its founding twenty years ago, BCSD has worked tirelessly to bring creative and meaningful early-music programming of the highest caliber to San Diego. Throughout the ensemble's history, BCSD has explored diverse ways in which to engage audiences through educational initiatives, general accessibility, and community involvement. Recently, this has been most prevalent in our Bach at Noon series which continues to expand to non-traditional performance venues and spaces, as well as our El Mesías project that continues to reach new audiences. I am delighted that BCSD's ongoing work aligns with the principles demonstrated by Laurette Goldberg in her own work. Thank you EMA! – Ruben Valenzuela