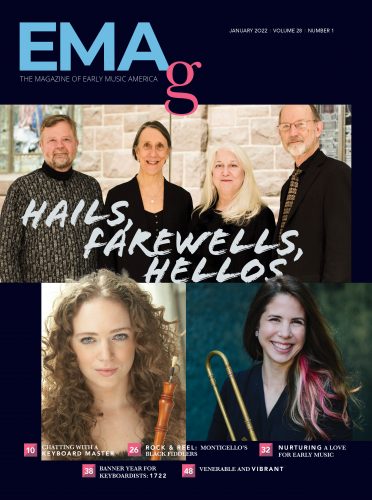 Included in the Full Issue
On the Cover: Hails, Farewells, Hellos by Anne Schuster Hunter
Banner Year for Keyboardists: 1722 by Mark Kroll
Venerable and Vibrant by Kyle MacMillan
From the Editor: Such Sweet Sorrow
From the Board President and Executive Director: Inspiring the Future
The Art of the Amateur: Carrying the Torch
EMA Courant – News from Around the Early Music Community
CD & Book Reviews
EMAg Puzzle by Joshua Kosman
Musings: Glancing Ahead by Thomas Forrest Kelly
Features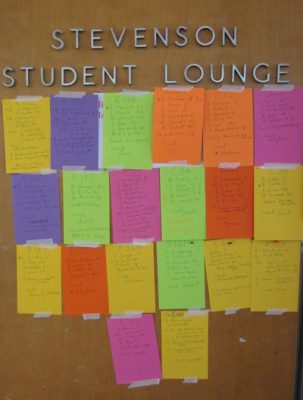 Amherst Early Music and the Oberlin Baroque Performance Institute have long embraced musicians ranging from enthusiasts to professionals. These two programs, similar in many regards, serve a range of abilities and interests, and both of them got their start a half a century ago.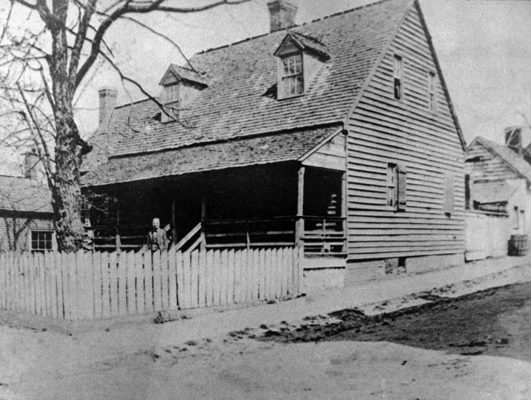 Sally Hemings' three sons with Thomas Jefferson, and many in her extended family, were accomplished musicians. The pieces they played are ripe for modern performances on historical instruments.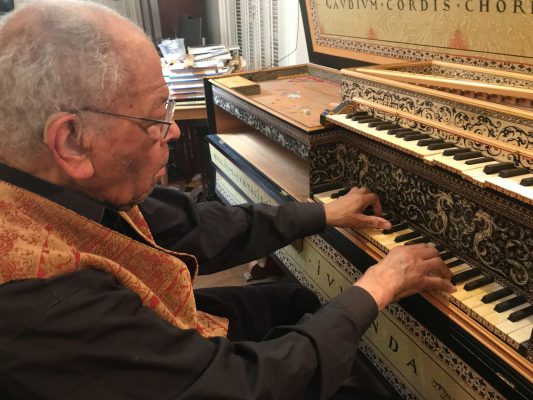 James Nicolson, the 2013 recipient of EMA's Howard Mayer Brown Award for lifetime achievement in the field of early music, was interviewed in March 2021 by Leslie Kwan.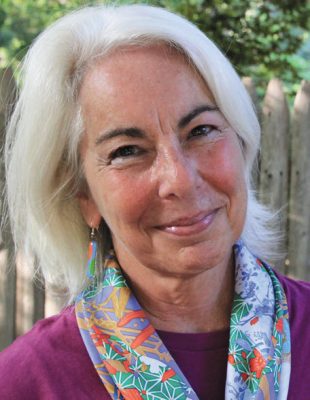 Thinking about the current state of early-music singing, I polled friends, colleagues, students, and teachers, both here and abroad. Many instrumentalists find singers more confident with style than in the past, more flexible vocally, and more expressive with a variety of repertoires. Singers themselves are much less upbeat.