Included in the Full Issue
Keepers of a New Flame by Jacob Jahiel
A Mystery Instrument of Old New England by Loren Ludwig
The Unmistakable Sound of Thomas Dunford by Emery Kerekes
Community & Climate Change & Early Music by Thomas May
Vicento Lusitano: A Legacy Recovered by Garrett Schumann
From the Publications Director: It's a Tool. It's Our Future.
From the Executive Director: Let's Lift Up Early Music
EMA Courant – News from Around the Early Music Community by Paulina Francisco
Recording & Book Reviews
EMAg Puzzle by Joshua Kosman
Musings by Thomas Forrest Kelly
Toil & Trouble by Judith Malafronte
Canto by David Simmons Wood
Features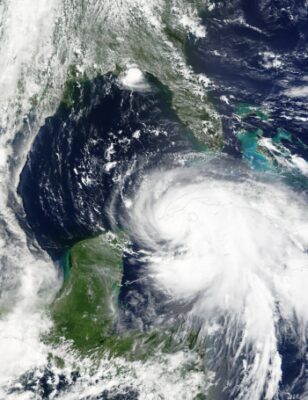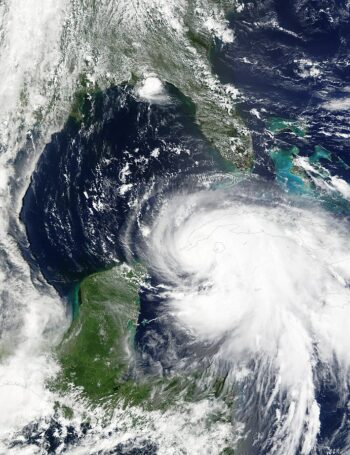 The vulnerability of our natural ecosystems makes us more aware of the fragile state of our artistic ecosystems—and how profoundly interconnected these issues are.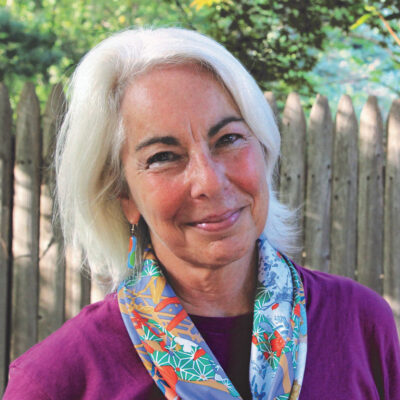 Do students need a degree in historical performance to enter the field of early music? Most instrumentalists are positive about the need for a specialized degree. Singers? Not so much. But for anyone considering a degree in early music, ask yourself, "What does the program offer?"
Why is Renaissance choral music mostly absent in U.S. schools? From an emphasis on living composers and 'vertical' harmonies to choral directors themselves unfamiliar with the repertoire, there's a lot to discuss. A choir director asks the questions and offers possible solutions.