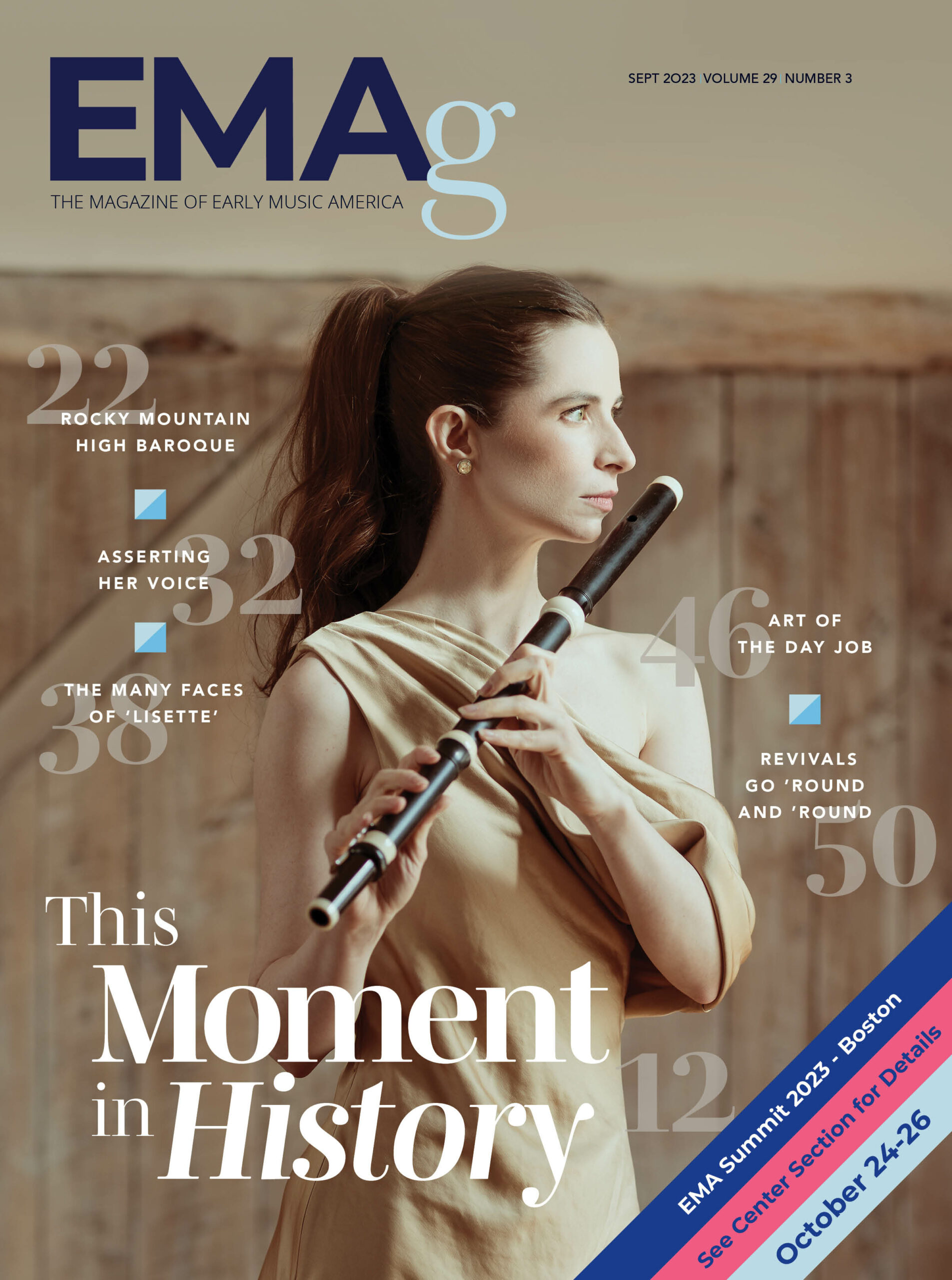 Included in the Full Issue
This Moment in History by Emery Kerekes
Rocky Mountain High Baroque by Jacob Jahiel
Asserting Her Voice by Rebecca Cypess
The Many Faces of Lisette by Ashley Mulcahy
Art of the Day Job by Genevieve McGahey
From the Publications Director: Snapshots
From the Executive Director: A Summit of Bold Ideas
EMA Courant – News from Around the Early Music Community by Paulina Francisco
Recording & Book Reviews
EMAg Puzzle by Joshua Kosman
Musings by Thomas Forrest Kelly
Toil & Trouble by Judith Malafronte
Canto by Hannah de Priest
Features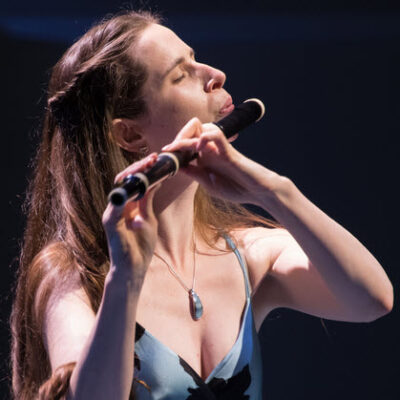 Flutist-composer-singer Emi Ferguson is a renaissance woman at the highest level—a teacher, an activist, and, above all, a thinker.
Columns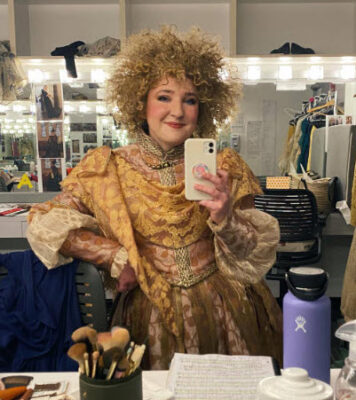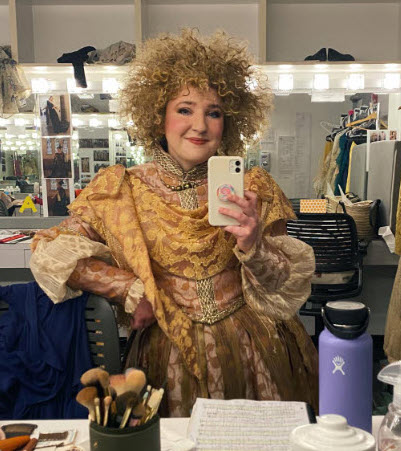 Reflections from a whirlwind summer of singing and travel: "It's hard to be an 'emerging artist.' Even though I'm working more each season, my calendar is a patchwork of jobs I'm constantly worrying over. The upshot of being young and ambitious is that my schedule is more flexible than established artists…so when last-minute opportunities come up, I can often say yes. Still, it's hard to know what work to accept."
If medieval music is thriving in the U.S., why is it not on my radar? writes Judith Malafronte. Can early-music ensembles convincingly present music from the 12th to the 18th centuries, or do performers need to narrow their focus and cultivate a special audience? Is it smart to market the Ars subtilior repertoire to the Bach and Vivaldi crowd?