Personal Member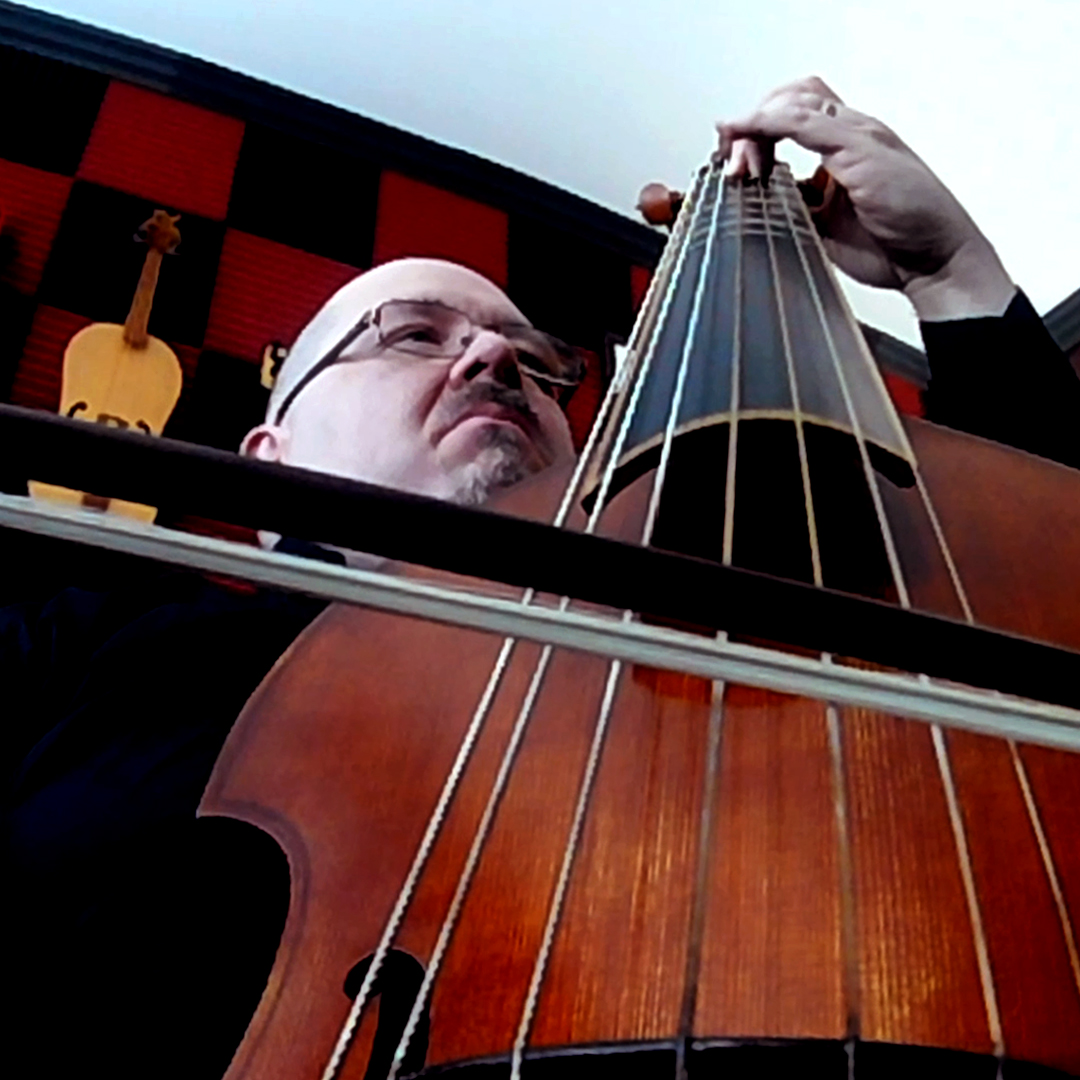 Contact Information
phillip@phillipwserna.com
http://www.phillipwserna.com/
Plainfield Illinois
Early Music Affiliations
Advocate, Artistic Director, Editor, Educator, Music Director, Professional Performer, Professor, Reviewer, Teacher, Volunteer, Workshop (Administrator), Writer
Instrument(s) Played
Double Bass, Vielle, Viola Da Gamba, Violone
Biography
In addition to his double bass career as soloist, orchestral performer and chamber musician, Phillip Serna has emerged among the nation's leading advocates of the viol – the viola da gamba. Co-founding the historical-performance ensembles Black Tulip, New Comma Baroque, ViolMedium, and the Spirit of Gambo – a Chicago Consort of Viols, he's appeared across the United States with groups ranging from the Burning River Baroque, the Chicago Early Music Consort, Les Touches, the Newberry Consort, and many others. From the U.S. premieres of Dolmetsch's Concertino in 2012 and Abel's Concerto Violo de Gambo in 2018, to the 1st complete performances of Telemann's 1735 Fantasias, Dr. Serna repeatedly distinguishes himself as a champion of literature new and old for viola da gamba. In performance.He can be heard on WFMT Chicago, Wisconsin Public Radio, Milwaukee Public Radio, and on releases from Clarion, Cedille, and Varèse Sarabande Records. Holding Masters and Doctoral degrees from Northwestern University, Phillip teaches at Valparaiso University, North Central College, the Music Institute of Chicago, the J.S. Bach Academy of Music and is assistant director of Illinois' first public-school period-instrument program at Adlai E. Stevenson High School. Phillip has served on the faculties of the Madison Early Music Festival, the Whitewater Early Music Festival, and is the music director of Viols in Our Schools earning him Early Music America's 2010 Laurette Goldberg Award for lifetime achievement in Early Music outreach.
Phillip Serna performs on a 7-string bass viol 'Natalia La Reveuse – The Dreamer' (after Colichon) by Jane Julier, Devon, UK, #129, 2007.
Current Ensemble(s)
Black Tulip
New Comma Baroque
The Spirit of Gambo – a Chicago Consort of Viols
ViolMedium
Events
No Events Found.