Member
Contact Information
rebecca.cypess@gmail.com
Location
Highland Park, New Jersey
Early Music Skills & Interests
Fortepiano, Harpsichord
Early Music Affiliations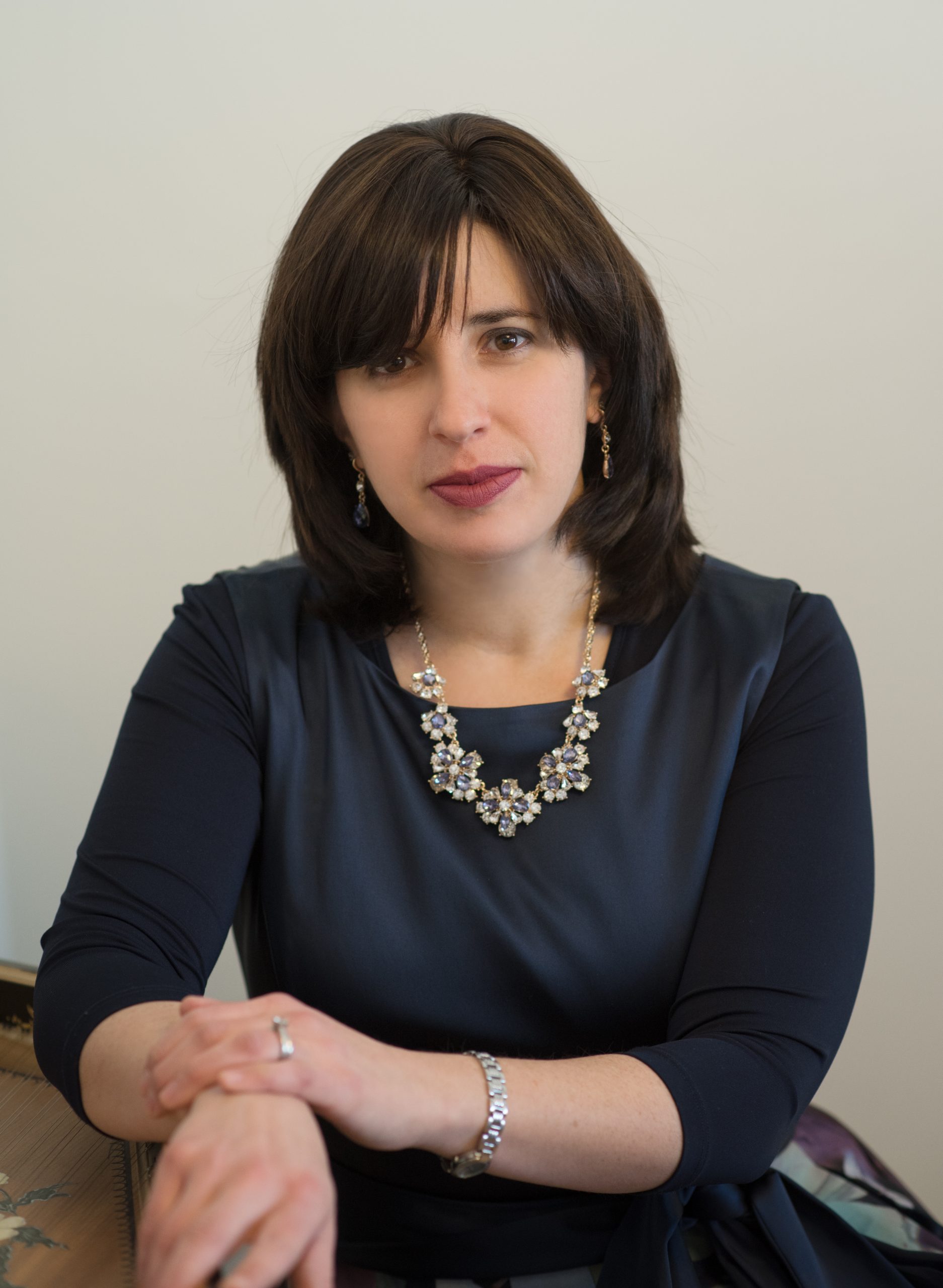 Biography
Musicologist and early keyboard player Rebecca Cypess is Associate Professor of Music at the Mason Gross School of the Arts, Rutgers University. Her publications include the book Curious and Modern Inventions: Instrumental Music as Discovery in Galileo's Italy (University of Chicago Press, 2016), as well as numerous articles and book chapters on the history, interpretation, and performance practices of music in 17th- and 18th-century Europe. She is also co-editor of the two-volume Word, Image, and Song (University of Rochester Press, 2013) and Sara Levy's World: Gender, Judaism, and the Bach Tradition in Enlightenment Berlin (University of Rochester Press, 2018). Her current book project is "Resounding Enlightenment: Music as an Instrument of Tolerance in the World of Sara Levy."
As a performer she concertizes regularly in the northeast, and, with her ensemble, The Raritan Players, she is exploring music in late 18th-century salons. The group's first recording, In Sara Levy's Salon, was released by Acis Productions in 2016.
Cypess holds a BA from Cornell, where she studied with Malcolm Bilson; an MMus in Harpsichord from the Royal College of Music (London); an MA in Jewish Studies from Yeshiva University; and an MA, MPhil, and PhD from Yale University.
Events
No Events Found.