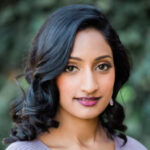 European Baroque and Indian classical have freedom within structure. As a singer you have so much agency. You start with melodic brilliance, and then the singer makes their mark on the composition through their use of ornamentation.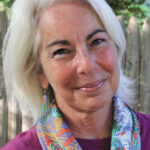 In March 2020, New York City vocal coaches Rachelle Jonck and Derrick Goff, suddenly out of work, created a Facebook group for singers to practice together: Bel Canto Boot Camp.
We can start to envision a world where ancient music from opposite sides of the globe co-exists on a program, creating and exploring a new definition for historically informed performances. Allowing ourselves to explore different aural palettes enriches us. When we learn about and understand different cultures with open hearts and minds, we begin to appreciate one another.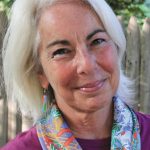 Thinking about the current state of early-music singing, I polled friends, colleagues, students, and teachers, both here and abroad. Many instrumentalists find singers more confident with style than in the past, more flexible vocally, and more expressive with a variety of repertoires. Singers themselves are much less upbeat.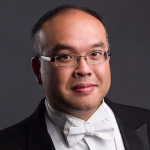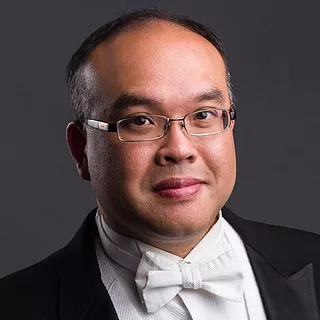 Ever think about everything that happens between movements of music? Assuming there are no distractions— we've all heard them—what occurs is a meaningful silence.