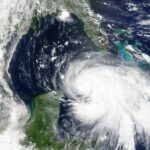 The vulnerability of our natural ecosystems makes us more aware of the fragile state of our artistic ecosystems—and how profoundly interconnected these issues are.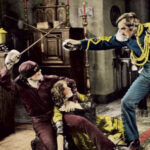 Hesperus uses 100-year-old movies to present 500-year-old music to 21st-century audiences. It's a crazy idea. Why'd they take so long to get started?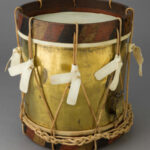 Colonial Williamsburg's annual antiques forum opens later this week, Feb. 24-28, 2023. Visitors can expect to see and hear historic instruments from CW's collection. The forum is linked to an illuminating new exhibit, using portraits and instruments to depict the life and sounds of a bygone culture in 18th-century Virginia, when music was heard seemingly everywhere.
When Rachell Ellen Wong was awarded the Avery Fisher Career Grant, she was described as the first Baroque violinist to win. That's only part of her story.
In Humble, Texas, a music teacher brings students into the musical and social world of the viola da gamba consort.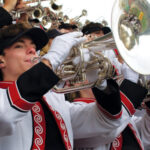 In Texas, the competitive spirit pervades everything, even the arts and its funding. Can early music make the cut, and thrive?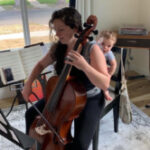 Navigating the pandemic with a toddler in tow, the author had few problems in public spaces -- till they were kicked out of an early-music concert.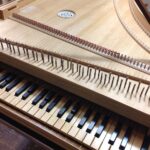 There are more makers, repairers, and restorers of harpsichords and clavichords in North America than one might expect. A number of these experts were happy to share their philosophies on instrument making.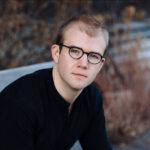 In this lively essay, the author argues that the old attitudes toward historically informed performance are rapidly coming apart. Today, HIP is becoming its own style, for music both old and brand new.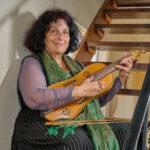 An unsung star of early music, Shira Kammen refreshes medieval music and everyone around her. Kammen has inspired and coached so many budding medievalists that she's already a legend.