Organization Member
Contact Information
(646) 320-8425
geoffrey.silver@acisproductions.com
https://www.acisproductions.com
Wheaton, Maryland
Geoffrey Silver (646) 320-8425
Type of Organization
Recording or Media Company
About
For over a decade, Acis has helped shape the careers of both emerging and GRAMMY®-winning musicians. We carefully curate a roster of high quality performance presented within excellent design that helps place artists optimally for their growth and development. We believe that the half-life of a recording project after its release is a missed opportunity that is often overlooked.
With our knowledge of how to navigate the changes to the recording industry, we work alongside our clients to build a balance between revenue and investment for them. We do this by leveraging our in-house knowledge, ears, and industry-leading marketing team to help generate buzz, gigs, and sales that put enough cash back in their pockets so that they come back for album #2–and in many cases, album #3.
From our initial projects with emerging female organist Isabelle Demers, and early music rockstars QUICKSILVER, through to championing the recent trailblazing work of early music scholars such as Rebecca Cypess, and AGAVE and Reggie Mobley, Acis has always lived its mission of inclusion and diversity.
We always receive projects in various stages of development, and welcome submissions by email.
Visit our website to see reviews from EMAg, Gramophone, BBC Music, The American Organist, New York Times, New Yorker, Textura, The WholeNote, Limelight, and many others.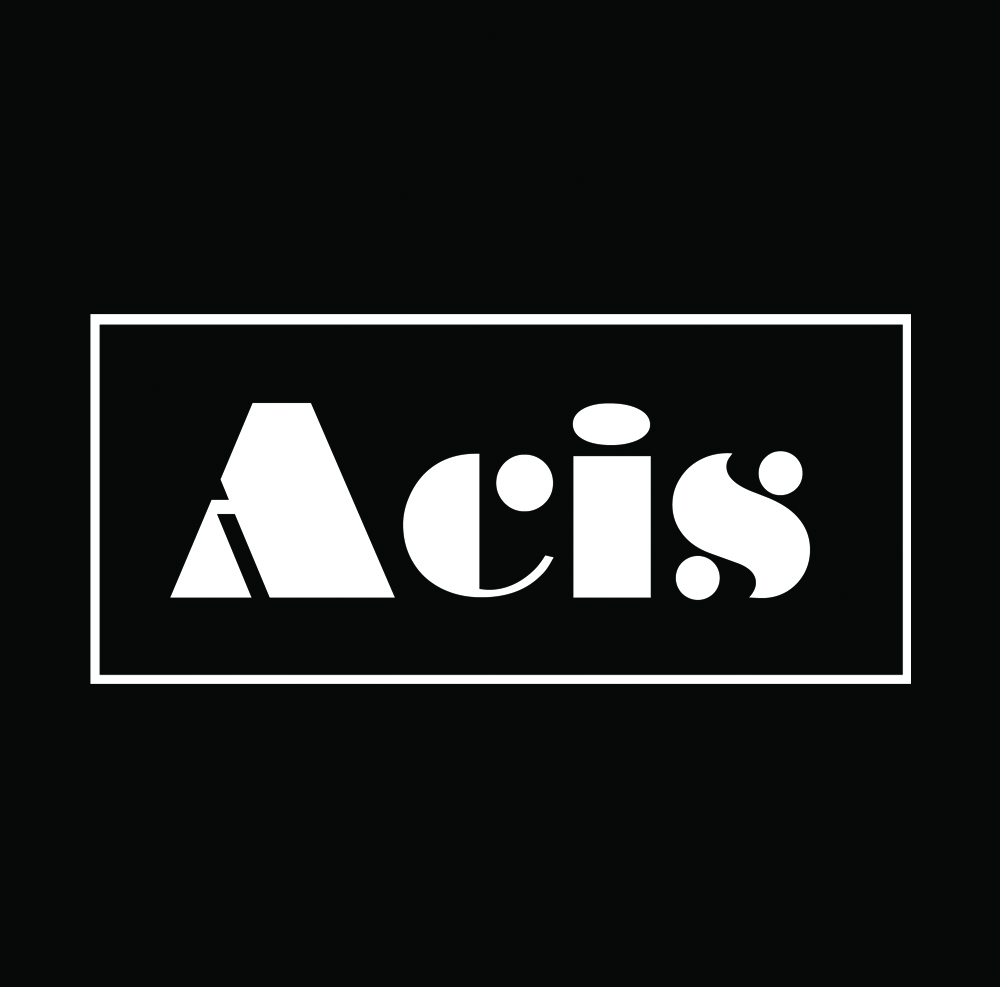 Events
No Events Found.