Organization Member
Contact Information
(832) 466-3823, (832) 466-3823
operations@boulderbachfestival.org
Boulder, Colorado
Type of Organization
Festivals, Performing Ensemble, Presenter
About
---
The Boulder Bach Festival Orchestra is devoted to Baroque, Classical, and Romantic period instrument performance, presenting in a variety of ensemble environments and stylistic contexts.
The Fellowship Artists Vocal Ensemble is comprised of professional singers in the region and specializes in distinct and informed approaches to repertoire spanning the sixteenth to the twenty-first centuries.
Recent chamber music concerts have included period instrument performances ranging from works by Thomas Tallis to Johannes Brahms, and from Charles Ives to George Antheil, Alban Berg, and Bela Bartok, in addition to a plethora of composers from the Baroque and Classical eras.
Zachary Carrettín, Music Director
Dr. Mina Gaji?, Artistic and Executive Director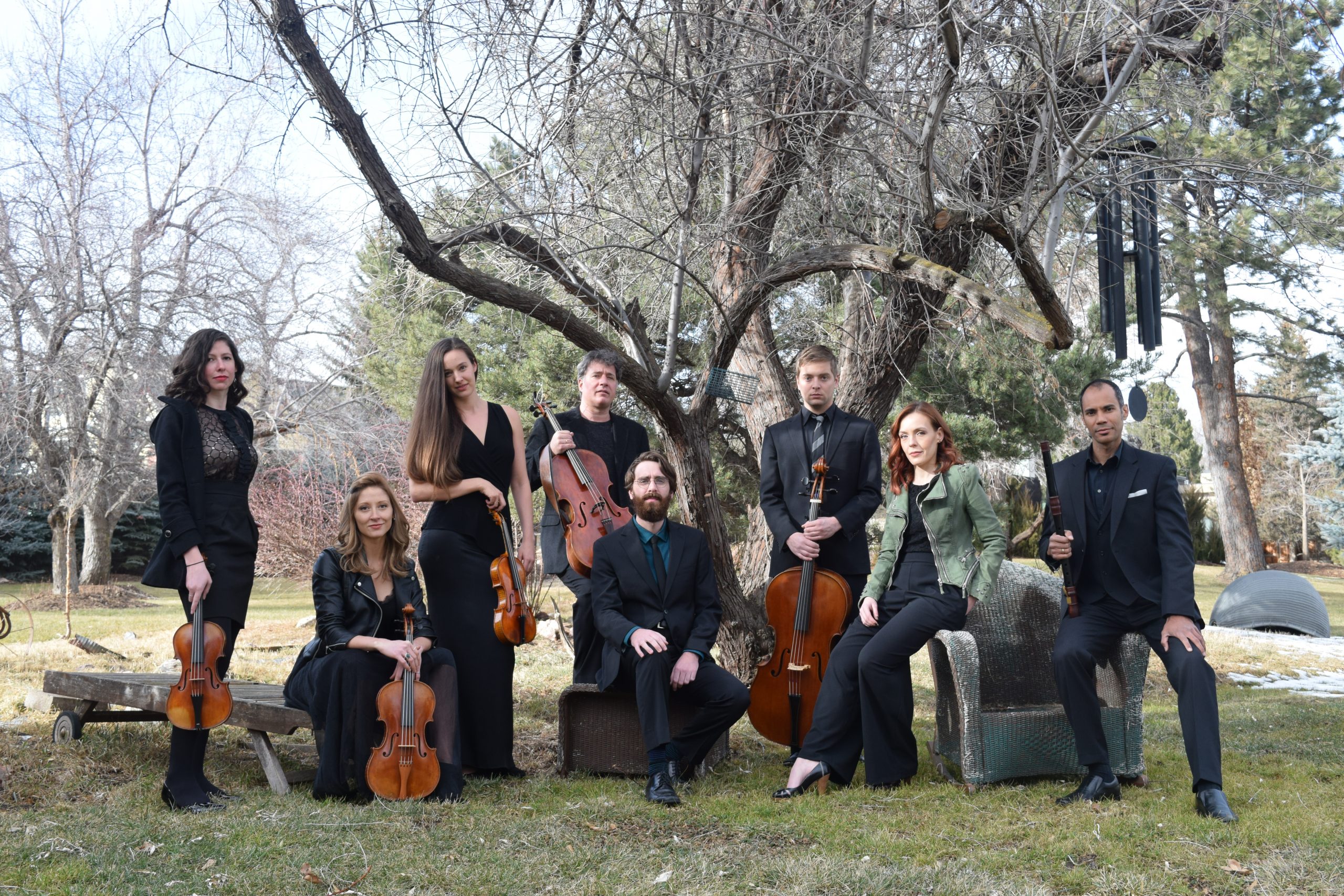 Events
No Events Found.