2022-2023 EPLC Members
Julia Bengtsson, co-chair
Ibis Laurel Betancourt
Chan Wei En
Theodore Cheek
Teresa Deskur
Patricia García Gil
Sophie Genevieve Lowe, co-chair
Ashley Mulcahy
Curtis Pavey
Christopher Short
EPLC Member Guidelines
The EPLC will comprise a maximum of 15 members.
Members will serve a 2-year term, renewable once for a 1-year term extension. (3-year term max)

To be an EPLC member in good standing, members are expected to attend a minimum of three of the four quarterly Council meetings (August, November, February, and May) and actively participate in Council projects.

Members should expect a commitment of four hours per month over 10 months each year.
All council members receive a complimentary EMA Personal membership.

Membership is not required at the time of application.

EPLC members are invited to attend EMA Board meetings (in person or via Zoom), as observers; to participate in EMA Board training programs, and actively participate in Board committees.
Candidates should be no older than 35 at time of application.
The EPLC is a committee of young professionals who serve the field of early music by working with the EMA staff and Board of Directors to encourage the development of programming and resources for emerging artists and professionals. Past EPLC projects include hosting networking events at the Boston, Berkeley and Bloomington Early Music Festivals, developing a resource packet for establishing a non-profit or ensemble, developing a fund to assist artists and ensembles with travel to EMA's summer programming.

The EPLC is committed to inclusion, diversity, equity, and accessibility and building a diverse council.
Mission
The Emerging Professional Leadership Council (EPLC) provides young professionals valuable non-profit board experience by working alongside the board of Early Music America to support and advocate for the next generation of early music professionals, performers, scholars, patrons and enthusiasts in North America.
If you have comments or questions for members of EPLC, Contact EMA.
EPLC presents Early Music: the Americas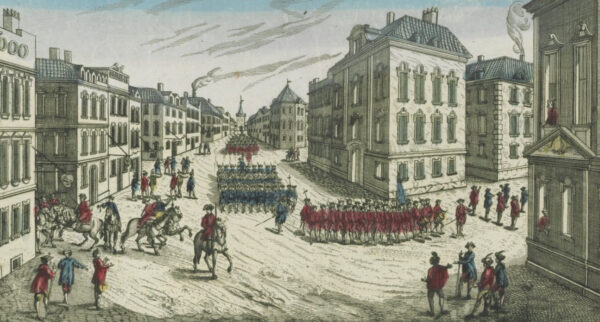 Timothy Olmsted found his voice as a fifer and bandsman in the Revolutionary War, and he would go on to pioneer musical freelancing in the young Republic.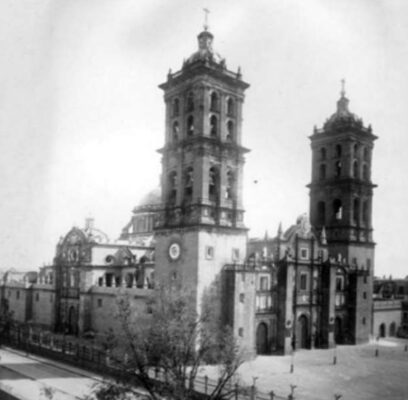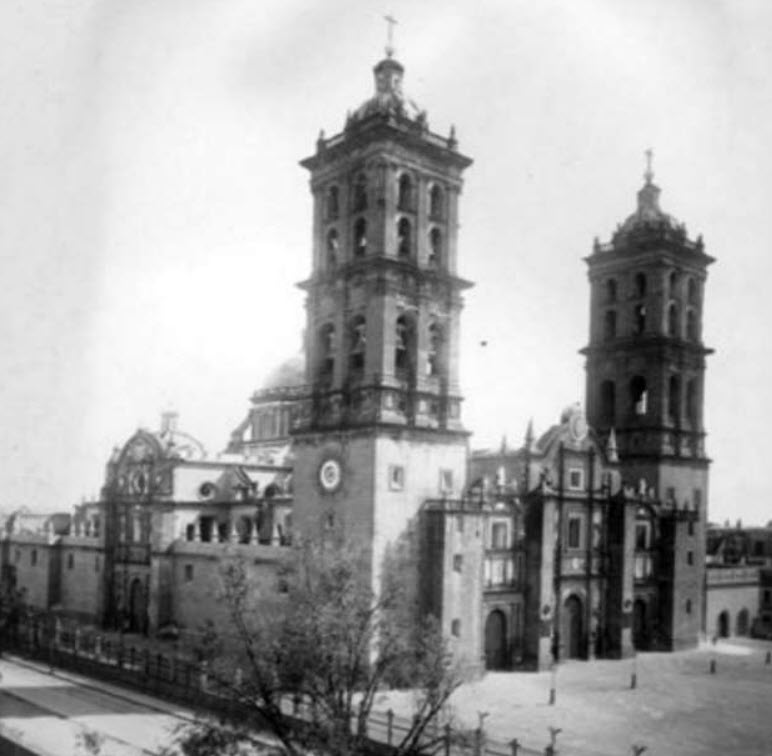 The music of Juan Gutiérrez de Padilla, perhaps the most prolific and important composer in Spanish Colonial America, has been remarkably well preserved. He's our best source on the role of the vernacular 'villancicos' in New Spain's Christmas celebrations.
Rayner Taylor, by his training and contacts, brought to the cultural landscape of the nascent United States the highest levels of musical education and stylistic perspective. Taylor composed chamber music that catered to the growing musical marketplace (sonatas, popular arrangements, songs) and also larger-scale symphonic works.