by EMA
Published November 6, 2022
An invitation to participate in a web-based study that examines the reception of medieval vocal music within varying performance spaces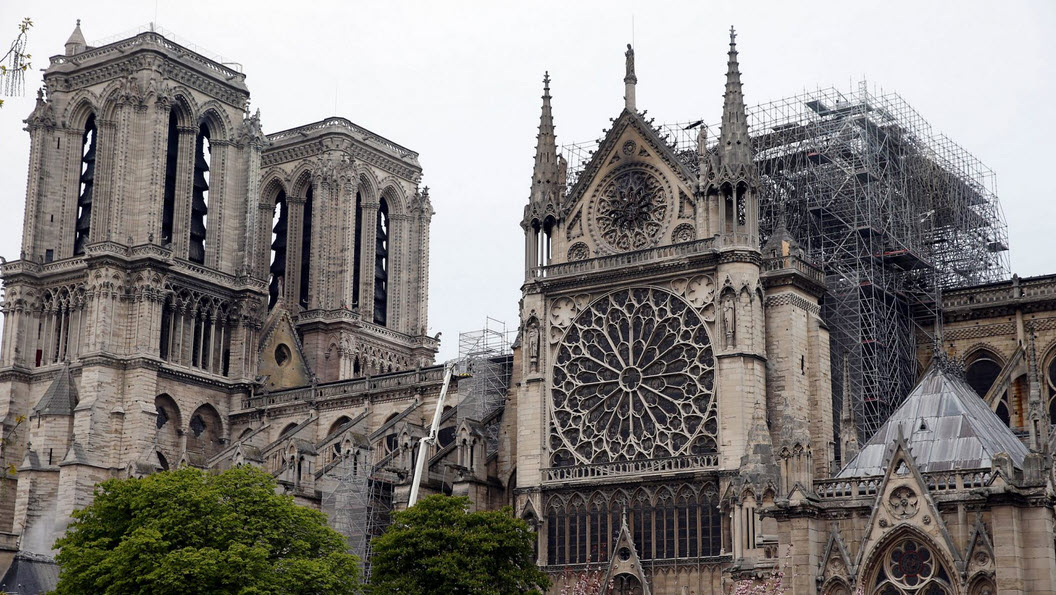 A doctoral student at the Sorbonne in Paris, Sarabeth Mullins, is studying French acoustic heritage related to music by the Notre-Dame School of composers, part of a larger project on the sonic history of Notre-Dame Cathedral.
In a note to EMA readership, Mullins writes: "I have prepared a web-based listening test to examine the relationship between performances of several styles of liturgical music within varying performance spaces. To that end, I am looking for specialists in medieval music (both musicians and musicologists) to participate in the assessment. The assessment is anonymized and has been approved by the Ethics Committee at the Sorbonne and may be completed in either English or French."
Requirements for participation:
Familiarity with medieval music and historically informed practice
A computer with an internet connection and the Chrome browser
A pair of wired headphones
Normal hearing without impairments
The study is offered in English and French. Please choose the language you feel the most comfortable in and only complete the study once.
English version: http://experiment.dalembert.upmc.fr/sbm/?config=default_en.yaml
French version: http://experiment.dalembert.upmc.fr/sbm/?config=default_fr.yaml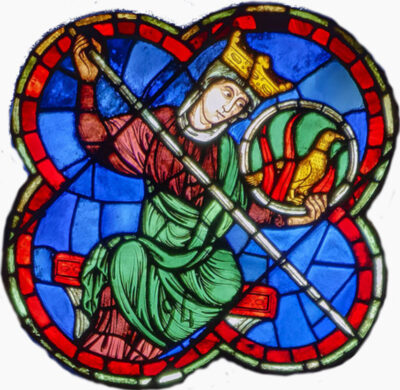 Please use the Chrome browser to access the website and have patience while the experiment loads. The test protocol can take up to a minute to load in Chrome, though its speed is affected by the strength and quality of the internet connection. Once loaded, there should be no further buffering between the trials contained inside the test.
The study should take about 45 minutes to complete. After submission, your results will be transmitted, and an alphanumeric code will be displayed. If you would like to receive a 15€/$ Amazon e-gift card in thanks for your participation with the study, simply email the code to sarabeth.mullins@sorbonne-universite.fr
Recent EMA Features
Meet Nuova Pratica, a stylish ensemble with a progressive-retro attitude. They reject the notion that everything's already been said in the Baroque language. By re-opening the book on Baroque composition, their new works are at turns fresh, varied, and imaginative.
The innovative, cross-cultural work of Salamone Rossi, a Jewish musician at the Gonzaga court in Mantua, has long stirred controversy and strong opinion. The Bay Area's Philharmonia Baroque Orchestra will perform Rossi's 1623 'Songs of Solomon,' a set of Psalm settings in Hebrew in the Italian polyphonic style.
With the season in full swing and the holidays fast approaching, it's a good time to revisit one of the most-read EMA stories of 2023. First published in January, it's a top-10 list of "home stay" dos and don'ts. An early-music host shares his tips for making a home stay easy and low-stress for everyone. Share it with anyone who invites musicians into their house...and traveling musicians will be grateful.