Creating a more inclusive early music community
EMA recognizes that:
Early music programming, curricula, and research are mainly Euro-centric, thereby excluding and discouraging some potential participants in the early music field.
Administrations, ensembles, and audiences fall short in representing the diverse demographics of The Americas.
Due to historical and systemic inequities, access to early music is not readily available to everyone.
IDEA Task Force Mission
The IDEA Task Force promotes EMA's values of diversity and inclusion by advising EMA in its planning and implementation of strategic initiatives so that the early music field can begin to represent and embrace the many different communities of The Americas.
2022-2023 IDEA Task Force Members
Thomas Carroll
Vijay Chalasani*
Isaiah Chapman
Joyce Chen*
Karin Cuéllar-Rendón*
Gus Denhard
Keats Dieffenbach
Lindsie Katz
JungHae Kim
Breana McCullough
Patricia Ann Nealy
Ian Pomerantz
Anna Porcaro
Job Salazar Fonseca
*EMA Board Member
Read task force member bios below.

Derek Tam, Ex Officio Member
Please Contact EMA with suggestions, comments, and/or recommendations for our work in this area.
Resources
If you know of a resource or article that you believe belongs on this page, please contact EMA with your suggestion.
Related webinar recordings and performance videos can be found on the EMA Video Resources page.
Recent News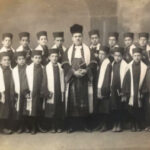 From the 17th century onward, choral music became the defining feature of the musical identity of Western Sephardic Jews ...
Read More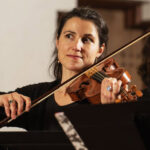 The Baroque Chamber Orchestra of Colorado started an apprentice program in 2007, in part to mentor the next generation, to scout for new members, and to bring fresh perspectives into ...
Read More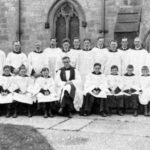 "How many talented singers are we losing who encounter vocal fatigue or injury and assume that it is their fault? [By] implying that vocal fatigue equates to a lack of ...
Read More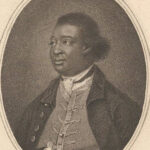 Likely born into slavery, working as a butler and shopkeeper, Ignatius Sancho became an accomplished writer and composer. Embedded in his published music, the author argues, are anti-racist ideals that ...
Read More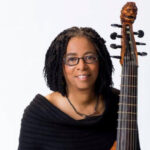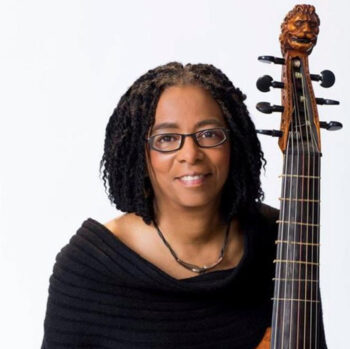 'The opportunity for me to dream, create, and follow a path that I expected would hold me in good stead was, frankly, fraught with challenges. What do you do when ...
Read More
The Sphinx Performance Academy introduces Black and Latine students (age 11-17) to period instruments and historical performance in an intensive, two-week summer camp. EMA is assisting the project with scholarships ...
Read More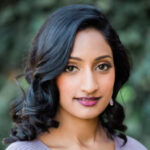 European Baroque and Indian classical have freedom within structure. As a singer you have so much agency. You start with melodic brilliance, and then the singer makes their mark on ...
Read More