Creating a more inclusive early music community
---
EMA recognizes that:
Early music programming, curricula, and research are mainly Euro-centric, thereby excluding and discouraging some potential participants in the early music field.
Administrations, ensembles, and audiences fall short in representing the diverse demographics of The Americas.
Due to historical and systemic inequities, access to early music is not readily available to everyone.
IDEA Task Force Mission
The IDEA Task Force promotes EMA's values of diversity and inclusion by advising EMA in its planning and implementation of strategic initiatives so that the early music field can begin to represent and embrace the many different communities of The Americas.
2020-2021 IDEA Task Force Members
*EMA Board members
Please contact EMA if you have suggestions, comments, or recommendations for our work in this area.
Events & News
---
How to Build a More Equitable Culture in Early Music
The IDEA task force hosts this small group discussion every second Wednesday examining the ways in which racism operates, recognizing our roles, and committing to change.
The conversation is limited to 20 participants. EMA membership required. Registration details can be found on the Early Music Opportunities page.
---
Resources
If you know of a resource or article that you believe belongs on this page, please contact EMA with your suggestion.
Related webinar recordings and performance videos can be found on the EMA Video Resources page.
Recent News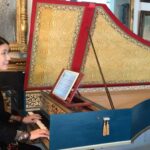 Joyce Chen's research "shows that there is an imbalanced, circular relationship between Western and Asian HIP communities, exacerbated by a persistent tension between modern sensibilities and century-old musical practices." ...
Read More It is deeply upsetting that the recent murders in Atlanta come amid a disturbing rise of anti-Asian violence in North America. Hate has no place at Early Music America ...
Read More The American Bach Society invites proposals for a grant or grants of up to $2000 for scholarly or creative projects that expand diversity in the study or performance of J ...
Read More Deep Roots, New Branches, Early Music Seattle's spring 2021 interactive series, invites musicians and audiences to explore the awe-inspiring tangles that shape what we call "early music," and follow its ...
Read More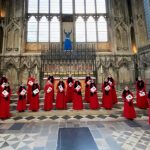 Jane Savage's carol from 1785 was unearthed during research into charity hospital music and will be performed at Ely Cathedral ...
Read More
Published:
December 15, 2020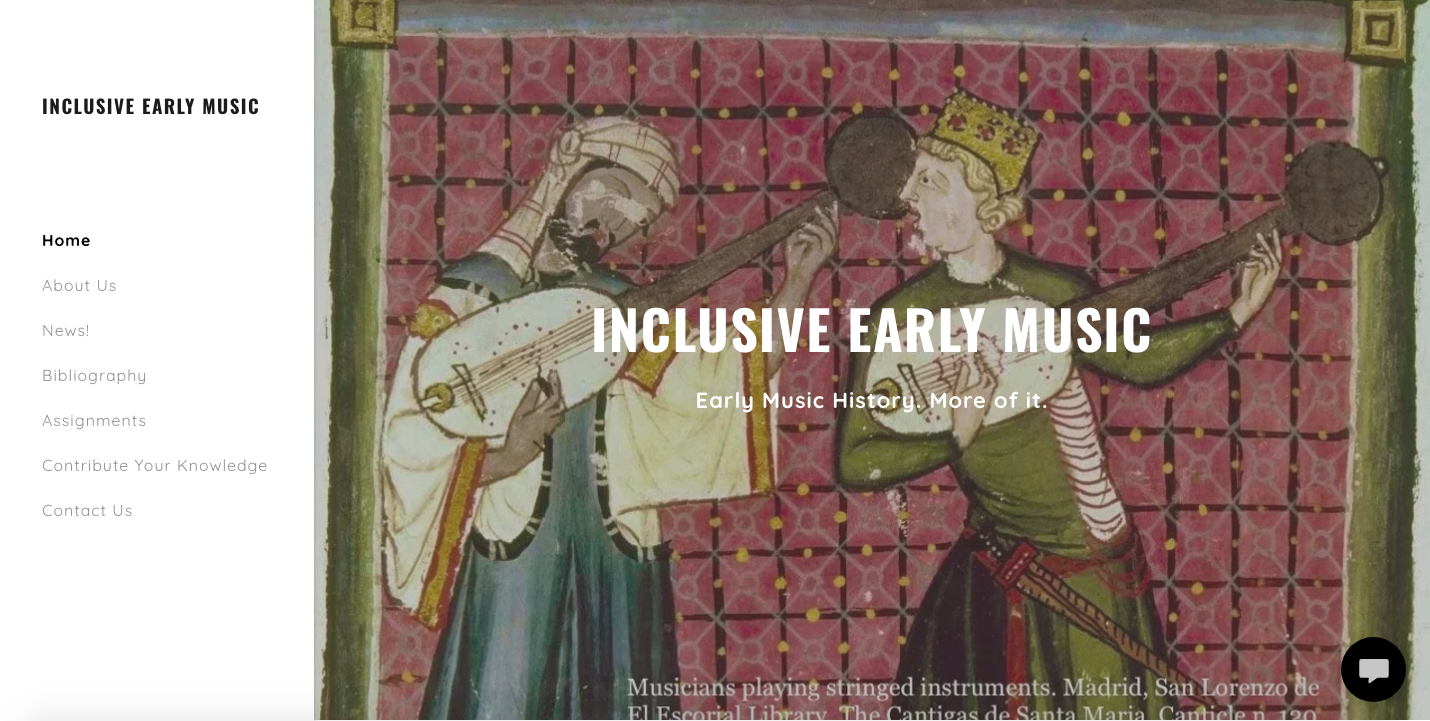 The Inclusive Early Music project's most comprehensive resource is a bibliography cataloguing more than 100 scholarly articles, including sources that explore music-making both outside of Europe and by marginalized peoples ...
Read More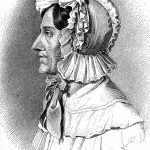 Nannette Streicher has been marginalized by history, but she was one of Europe's finest keyboard manufacturers ...
Read More
Source:
The New York Times
Published:
November 6, 2020
---
IDEA Task Force Member Guidelines
The task force will comprise no more than 12 members.
Members will be committed to the mission of the task force.
Members will serve a 2-year term, renewable once for a 1-year term extension (3-year term max). After rotating off the task force for 1 year, former members will be allowed to reapply to the task force.
The task force will be led by one chairperson, selected through nomination from the current field of task force members followed by a brief application process in June each year. The task force chair will serve a 1-year term, renewable once for a 1-year term extension (2-year term max).
Task force members and chairpersons will be selected by the IDEA Task Force application review committee, comprising the Executive Director of EMA, the EMA Board President, two EMA Board members, and the current IDEA Task Force Chair.
Full task force meetings will take place every other month: August; October; December; February; April; June
Members are expected to:

Attend four out of six meetings and participate in at least one task force com
Review meeting agendas and actively participate in task force meetings
Review meeting notes from any missed meetings
Maintain confidentiality about issues discussed in task force meetings

Members will be selected for vacant spots through an application process open in May-June each year (EMA fiscal years run July 1-June 30). In accordance with the mission of the task force, we aim to have diverse and equitable representation on the task force itself. All persons are eligible to apply.
Membership is not required at the time of application, however task force members are encouraged to maintain a current EMA membership so that they are privy to EMA's various activities. All task force members are offered a free EMA membership for the duration of their tenure on the committee.
Members are invited to attend EMA Board meetings (in person or via Zoom), as observers; to participate in EMA Board training programs; and/or to actively participate on Board committees as full members of one of the following committees:

Development
Communications, Publications & Advocacy
Programs & Activities
Early Music in Higher Education
Emerging Professional Leadership Council
IDEA Task Force Members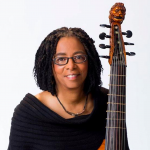 Patricia Ann Neely
Task Force Chair
I'm an early-bowed string player and teacher who, for several decades, has specialized in the viola da gamba, violone, vielle, and baroque bass. I hold a BA in music from Vassar College and an MFA in Historical Performance from Sarah Lawrence College. I've played with many early music ensembles here and abroad, and I currently direct Abendmusik – New York's early music string band, which presents a three-concert series in New York City.
Carmen Johnson-Pajáro
EMA Development Associate & Task Force Coordinator
I'm a violinist and arts administrator currently based in New York City, though originally from Birmingham, Alabama. A graduate of the Eastman School of Music and the New England Conservatory, I'm now pursuing a degree in historical performance at The Juilliard School. I look forward to working with EMA's IDEA Task Force to foster a diverse community of artists, scholars, and audiences alike!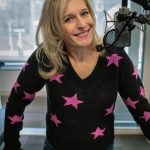 Suzanne Bona

Drawing on my training as a musician with a BM in Flute Performance from The University of Connecticut, I am a classical radio broadcaster. I am the host and executive producer of Sunday Baroque, a program I originated on WSHU Public Radio in my hometown of Fairfield, CT. Since 1998, Sunday Baroque has been nationally syndicated, with more than a quarter million weekly listeners on 230+ stations. I also continue to perform as a soloist and chamber musician.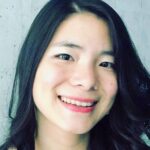 Joyce Chen
I am a Taiwanese harpsichordist based in Philadelphia while pursuing a PhD in Historical Musicology at Princeton University. My research interests include acoustics, musical instruments, aesthetics, and performance practice; I am currently preparing for an online opinion piece for EMA on Asian practitioners of early music. As an avid performer, I was one of the featured soloists in the 2019 Early Music America Emerging Artist Showcase in Bloomington.
Karin Cuellar-Rendon
I am a Bolivian historical violinist and scholar interested in researching and presenting non-euro centered early music while recognizing the syncretism and connections with traditional music. I studied Historical Performance at Case Western Reserve University, Royal Academy of Music and currently pursue a PhD in Musicology at McGill University with a research focus on 19th c. performance practices in South America using as a case study the music of Peruvian composer Pedro Ximenez Abrill Tirado.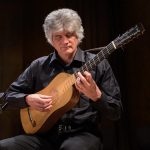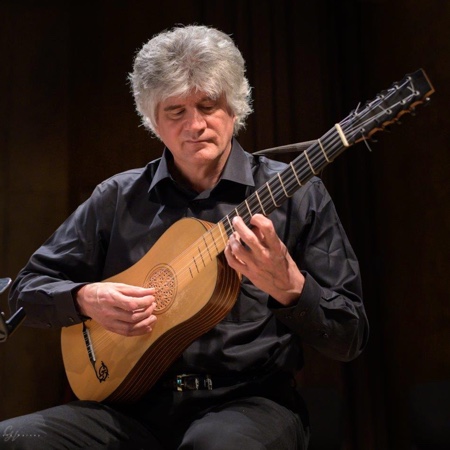 Gus Denhard

Gus has been the Executive Director of Early Music Seattle (Formerly Early Music Guild of Seattle) since 2000 and is a graduate of the doctoral program in early music performance at Indiana University. His performance interests include Trio Guadalevin and The Eurasia Consort – a reflection of his position that early music should include all of the world's deep-rooted music traditions.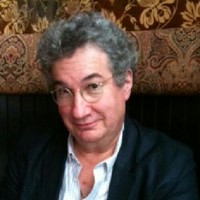 Tony Elitcher
I am the administrative director of the New York Continuo Collective, as well as a board member of the Pat O'Brien Library, and a member of the board of S'Cool Sounds. A player of the theorbo, baroque guitar, dulcian, saxophones, and blues harp, my interest is in every music that swings in its own, appropriate way. A former attorney for The Legal Aid Society of New York, Criminal Defense Division, I believe that we can all do better.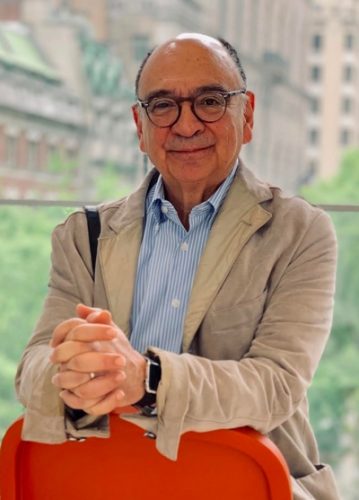 Benjamín Juárez
Director of the Center for Mexican Studies of the National Autonomous University of Mexico (UNAM) in Boston, he teaches at Boston University, where he served as Dean of the College of Fine Arts. He has made over a dozen of historically informed recordings of Mexican Cathedral music from the 16th to the 19th centuries. Benjamín is also a corresponding member of Mexico's Academy of History and advises several organizations on strategies for diversity and inclusion.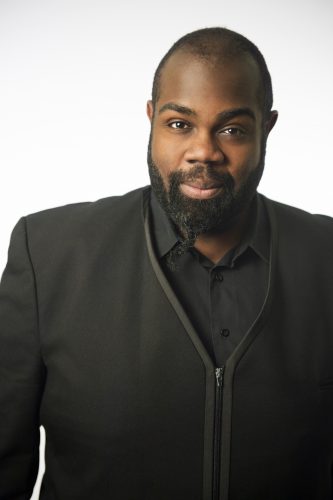 Reggie Mobley
I'm a countertenor and Southern transplant bringing the gift of music and hospitality to frigid New England. I've been singing as a professional soloist for the better part of this century. Not only Bach and other 17th c. cats, but also everything from Jazz to Barbershop. I'm also a director with the Handel and Haydn Society also serving as their first ever Programming Consultant. I also sling a mean Manhattan.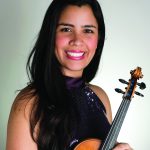 Maria Romero Ramos
I'm a violinist from Valencia, Venezuela based in Nashville, TN. I started my musical training in the El Sistema music program, and I am a doctoral candidate at Indiana University. This is my fourth year teaching modern and historical violin and period strings at Vanderbilt University. I also play with the Nashville Opera and I am concertmaster of Music City Baroque.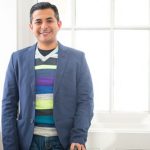 Job Salazar Fonseca
I was a member of the Monterrey Symphony Orchestra (OSUANL) and Opera Nuevo Leon, and previously taught Violin at the Universidad Autónoma de Nuevo León (UANL); I've performed in the Chamber Music Festival of Nuevo Leon, Festival Internacional de Música Mexicana, CONARTE, KBYU-Radio, Radio-Nuevo Leon. Currently, I perform with The Unitas Ensemble, Harvard Baroque Chamber Orchestra, Crescendo, American Baroque Orchestra, and The Oriana Consort. I am a Certified Music Practitioner in training.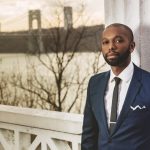 Jonathan Woody
I'm Jonathan Woody, bass-baritone, originally from Prince George's County, Md. Since 2010, I've been based in Brooklyn, NY, where I perform primarily early and new music on concert and chamber stages. I've taken my work on the road around the US and Canada, performing with leading historically-informed vocal and instrumental ensembles. I also work as a composer and draw inspiration from the intersection of early and contemporary musical languages.