Early Music America congratulates the 2022 Annual Awards recipients! These individuals were selected by the EMA Board of Directors based on nominations submitted by friends and colleagues throughout the early-music community. The 2022 Annual Awards will be conferred during a special Awards Ceremony as part of the 2022 EMA Summit.
Thomas Binkley Award
This award honors individuals who, in their roles as leaders of collegiate early-music ensembles, have made outstanding contributions to the study and performance of early music.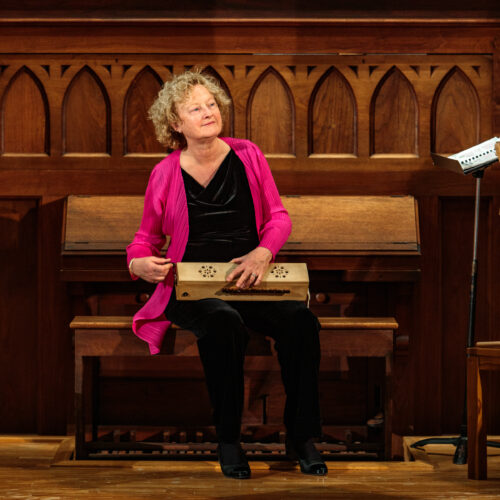 2022 Recipient: Anne Azéma
"I am moved and honored to be awarded the Thomas Binkley Award. I would like to think that my contribution as a teacher honors Tom's vivid example as a creator, scholar, performer and educator; that his encompassing vision about music, and early music in particular, can be passed on to us, his successors. I am thankful to all my students for contributing to my deeper knowledge of the human soul and for the privilege of sharing with them the joyful power of music making."
Howard Mayer Brown Award
For lifetime achievement in the field of early music.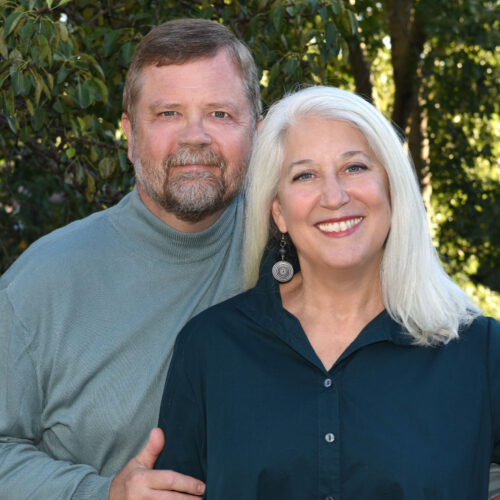 2022 Recipients: David Douglass & Ellen Hargis
"We are humbled to receive this award from EMA and are grateful to the community of scholars and musicians who made our careers in early music so rewarding. Little did we know when we met in Lyle Nordstrom's collegium musicum in 1973 that we would see all our dreams come true: collaborating with amazing colleagues all over the globe and having the opportunity to create, perform, and record our dream projects, now for more than 40 years. For the last 15 years we had the joy of co-directing the Newberry Consort, which was our primary focus until our retirement from the ensemble in 2022. We have been fortunate to be teachers and mentors of many talented and dedicated young artists who are already new leaders in the field. We thank those who nominated and supported us for this award of a lifetime!"
Laurette Goldberg Award
For outstanding achievement in early-music outreach.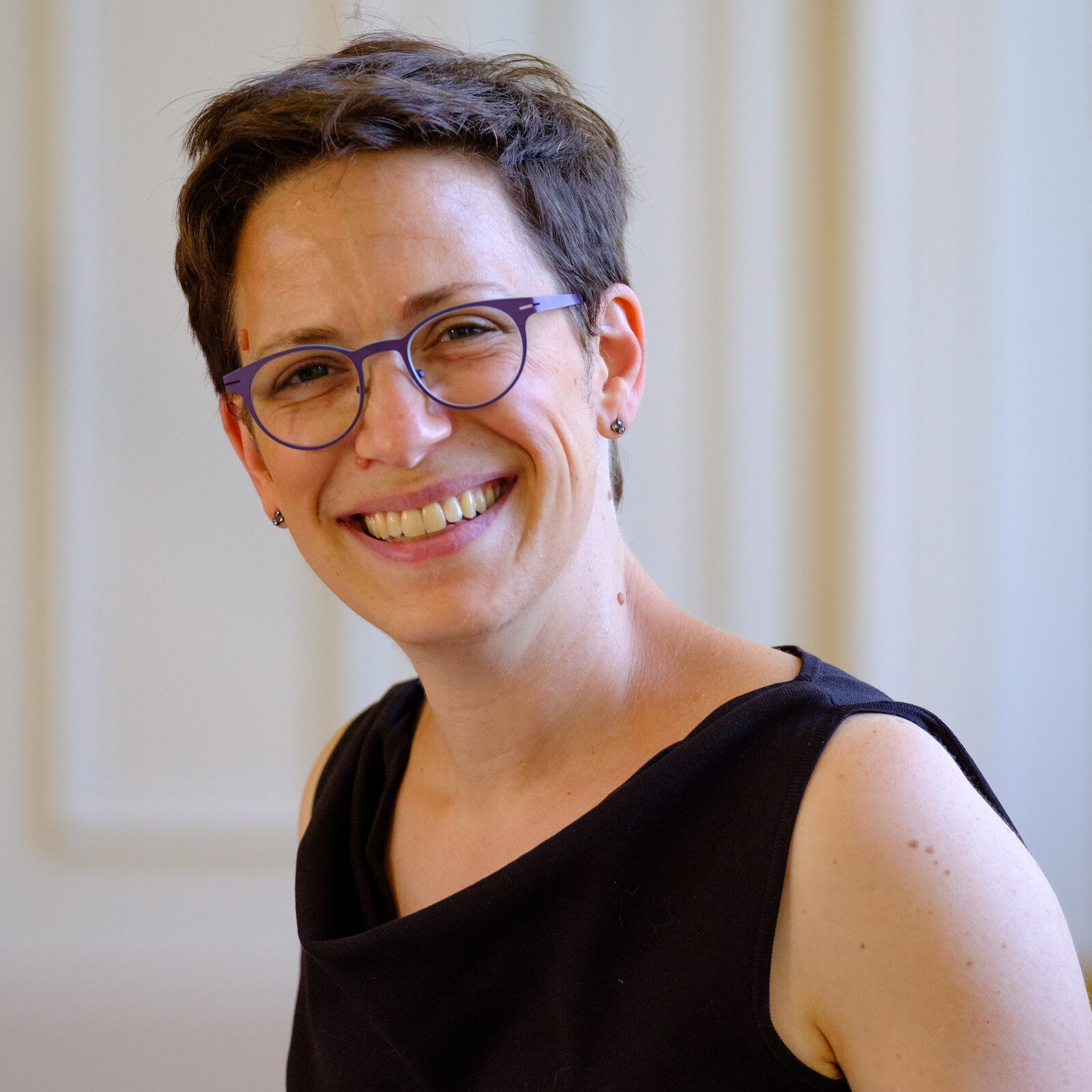 2022 Recipient: Debra Nagy
"On behalf of myself and the board and staff of Les Délices, thank you so much to EMA for this important recognition! We've worked pretty tirelessly over the last few years to develop SalonEra and our other virtual outreach programs and we are very passionate about using this work to elevate diverse voices and repertoires and to expand general audiences for early music. While the music we love to share may be old, we remain committed to utilizing new formats and technologies to meet listeners and viewers where they are – whether that's on a computer, TV, phone, or through live performance in the community. It's an honor to receive this award named for such a creative, passionate, and dedicated community builder and early-music advocate, Laurette Goldberg."